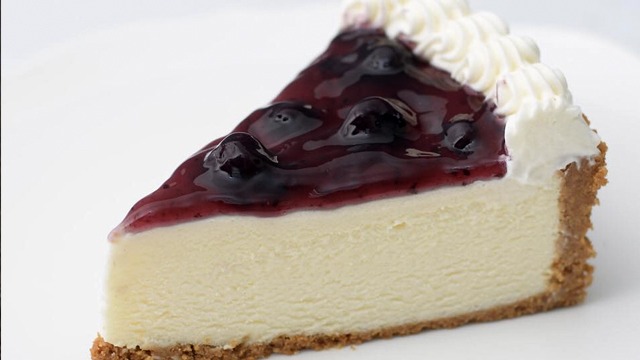 If one wants to order affordable and delicious cakes, one of the more obvious choices is to order from Conti's Bakeshop and Bakery. They have the crowd-favorite Mango Bravo, the no-brainer Ube Custard Cake, and a relatively new-ish dessert, the Limoncello Torte, on the menu. 
But if you have a tight budget and can't afford to pay for a cake that costs more than P700, we've narrowed down the top three most affordable cakes on the Conti's menu: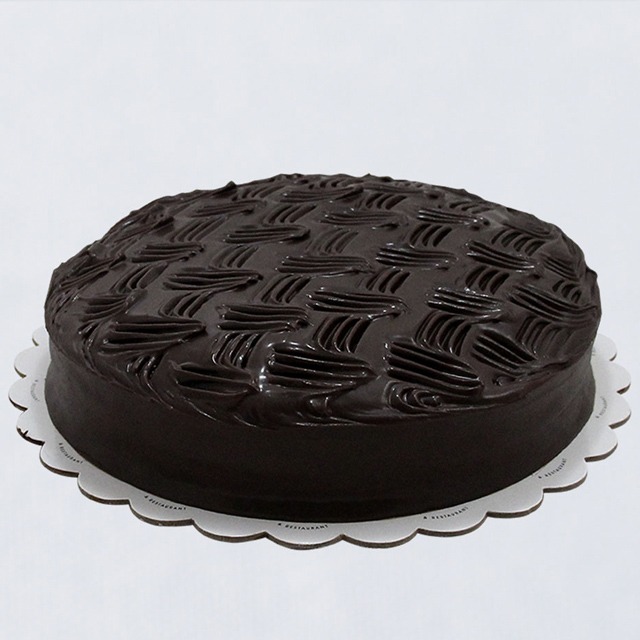 Moist Chocolate Cake
Price: P695/regular
Need a cake that's universally loved? Go for a classic chocolate cake. Conti's Moist Chocolate Cake is made with layers of moist chocolate cake, covered in chocolate fudge icing. No frills, no fuss, just your classic chocolate cake!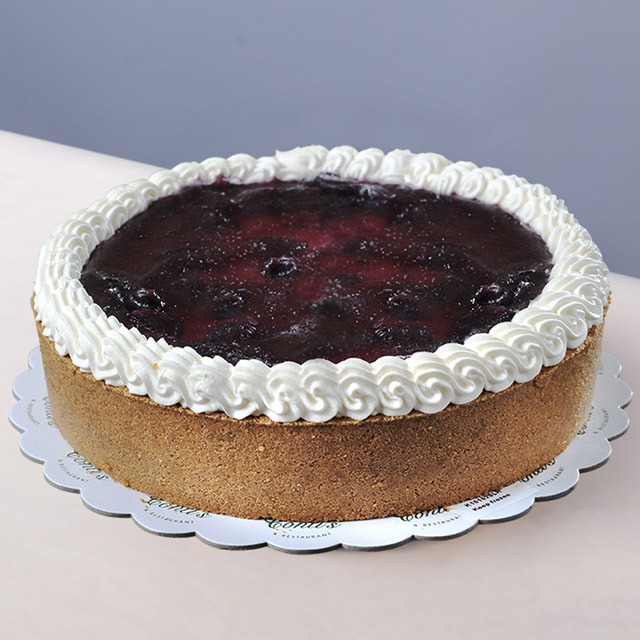 Blueberry Cheesecake
Price: P675/regular
Is your favorite cheesecake the blueberry version? Conti's take on the well-loved dessert uses crushed graham for its crust and inside is the light-as-feather cheesecake. It's topped with glistening blueberries (bits + jam) and has a ring of whipped cream for a crown.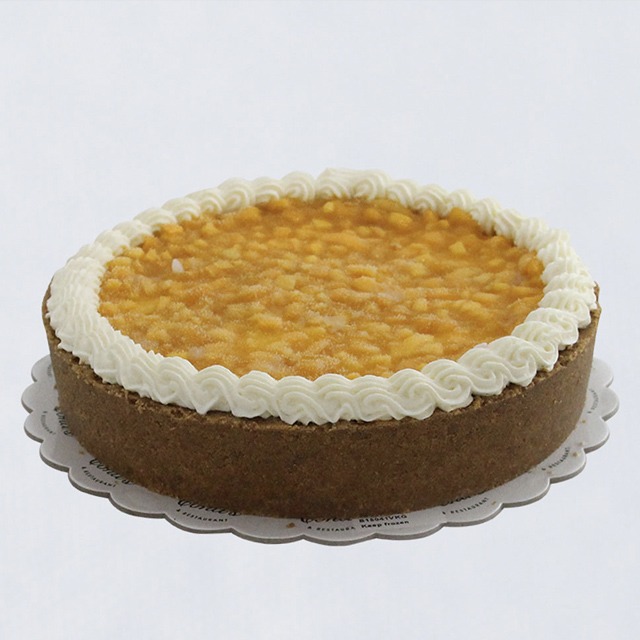 Mango Cheesecake
Price: P645/regular
Conti's Mango Cheesecake is the most affordable, the cheapest cake on the menu! This is made with a basic graham crust, melt-in-your-mouth cheesecake, and is topped with bits of yellow mangoes. The top edges of the cake are piped with wave-like swirls of cream.
Conti's Bakeshop and Restaurant's Moist Chocolate Cake, Blueberry Cheesecake, and Mango Cheesecake are all available to order via their website.
*All prices are based on Conti's Bakeshop and Restaurant's online website.
***