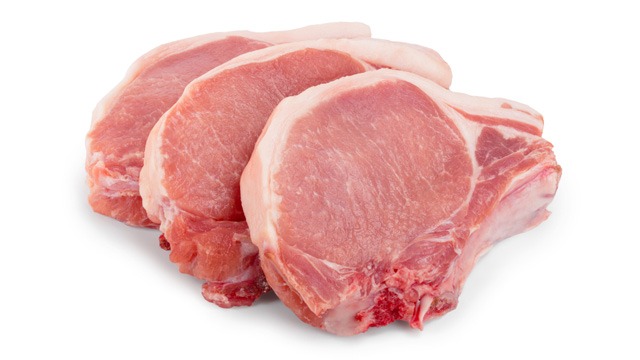 According to a report by SunStar Cebu, pigs from a slaughterhouse in Carcar City in Cebu were found to be positive for African Swine Fever (ASF) during the city's veterinary officers' regular surveillance last March 1. Provincial Veterinary Office head Dr. Mary Rose Vincoy reported the incident as confirmed on March 6.
Because of this, a temporary ban on the entry of pigs and other pork products from Negros Island was issued for 30 days or until April 5 by Cebu Governor Gwendolyn Garcia. A follow-up report by SunStar Cebu said the infected pigs that were slaughtered were traced back to 11 barangays in Negros Island. The slaughterhouse has since been closed for monitoring, according to a Philippine News Agency report.
Meanwhile, a report from Cebu Daily News said that Bohol Governor Aris Aumentado claims Bohol has banned the entry of pork products from Cebu and has increased measures to protect its pigs and pork industry. The province claims to remain ASF-free.
What is African Swine Fever or ASF?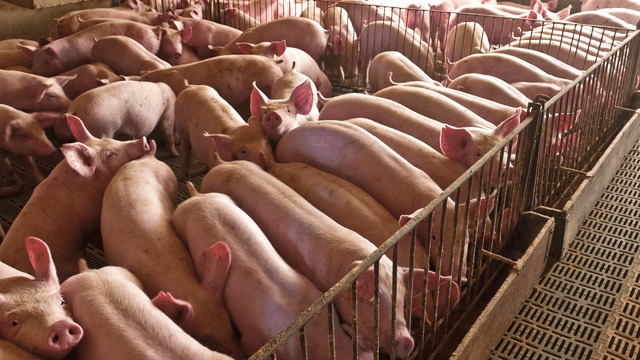 To refresh your memory, ASF according to the World Organization for Animal Health is a "highly contagious hemorrhagic viral disease of domestic and wild pigs." It can be transmitted from infected pigs through direct contact, indirect contact through the ingestion of any contaminated material, and the contaminated materials themselves. Contaminated materials mean anything that the infected pigs have been in contact with, which includes the farmers, their clothing, tools, furniture, etc.
It's important to remember that while ASF threatens pigs, ASF is not harmful to humans according to the World Health Organization (WHO). The Department of Health (DOH) says pork is safe to eat if properly cooked. The recommended minimum internal temperature of cooked pork according to culinary standards is at least 145 degrees F or 63 degrees C.
To be on the safe side, the National Meat Inspection Services is a specialized regulatory agency under the Department of Agriculture (DA) that ensures that the meat you are buying underwent proper inspection. So, it's a good idea to only buy pork from establishments with a stamp from the agency.
***
ADVERTISEMENT - CONTINUE READING BELOW
Recommended Videos