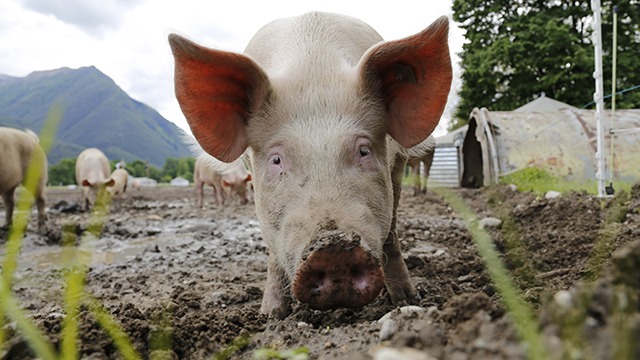 According to ABS-CBN News, Ronnie Domingo, Director of the Bureau of Animal Industry, has confirmed that the African Swine Fever situation in the Philippines is now an outbreak. Seven areas under outbreak are Barangay San Jose, Macabud, San Isidro, San Rafael, Mascap Rodriguez Rizal; Barangay Cupang, Antipolo; and Guiguinto, Bulacan.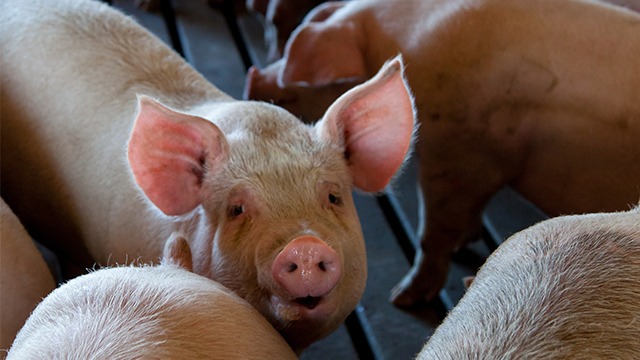 A brief timeline of African Swine Fever in the Philippines:
It was last September 9, 2019, that the Department of Agriculture first confirmed the presence of African Swine Fever (ASF) in the Philippines after 14 out of 20 pig blood samples tested positive for ASF. The affected areas were Rizal and Bulacan, but because of the highly infectious characteristic of this virus, other cities were eventually affected.
On September 12, 2019, it was reported by CNN Philippines, that dead pigs that were suspected to have ASF were found in Quezon City. On September 13, just a day after, over 50 dead pigs were discovered in Markina river and in a creek in Quezon City. These pigs were buried to prevent further spread of the disease.
Agriculture Secretary William Dar has held off announcing affected areas in Central Luzon to give way to the 1-7-10 protocol. According to a report by The Philippines News Agency, the 1-7-10 protocol implements that pigs within the 1-kilometer radius are culled and buried and quarantine checkpoints are set up, pigs within the 7-kilometer radius are controlled and tested, and swine farms within a 10-kilometer radius are required to give a mandatory report.
ADVERTISEMENT - CONTINUE READING BELOW
Recommended Videos