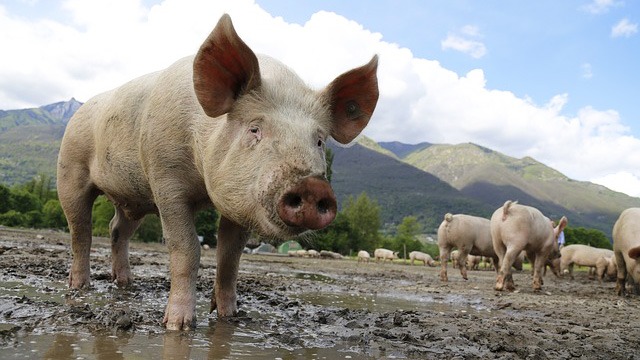 The African Swine Fever (ASF) has spread to an additional three Pampanga and three Quezon City towns.   
According to The Philippine Star, the governor of Pampanga province, Dennis Pineda, said that the towns of Apalit, Candaba, and San Simon have pigs raised in backyards which have tested positive for the virus. 
Governor Pineda also said that measures to prevent the spread of the virus, including the 1-7-10 protocol and the 24-7 animal quarantine checkpoints, have been implemented in the said affected areas to prevent further spread of the virus to other parts of the province. 
In similar news report, a Department of Agriculture (DA) bulletin released last October 10 stated the department claimed to have received new reports that more barangays have tested positive for having ASF-infected pigs. The agency said that barangays Tatalon, Commonwealth, and Tandang Sora in Quezon City have pigs who tested positive for the virus. That's a total of five barangays now affected in the Quezon City area.
More barangays are undergoing tests for the virus and more security measures are being installed. DA Secretary William Dar said in the report, "Starting last week, we have deployed 100 additional staff to support laboratory operations and airport and checkpoint inspections as part of our elevated response in ASF-affected areas."
The DA has reported about 12,000 pigs in over 20 barangays in Rizal, Bulacan, Pampanga and Quezon City have already tested positive for the virus. 
While the DA continues to monitor the spread of the virus, it has released reports to the public about the virus. While the virus does not have a vaccine to prevent the spread of the disease, the virus is not a danger to humans. However, humans can help spread the disease by being carriers of the virus. The disinfection of equipment, clothing, and other materials which can carry the virus as well as going through proper biosecurity measures are the safest way to prevent spreading the disease.  
ALSO READ: 
ADVERTISEMENT - CONTINUE READING BELOW
Recommended Videos