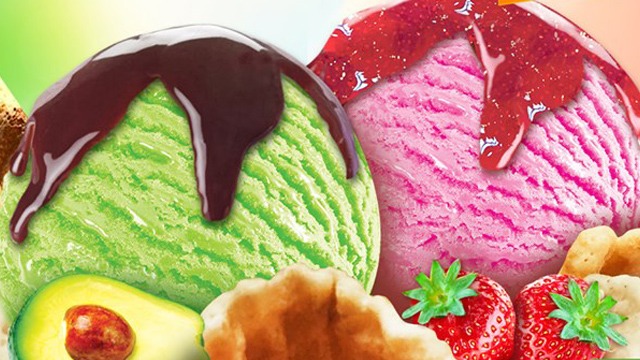 If you haven't discovered the magic of Aice ice cream, a Singaporean ice cream brand that's manufactured in Indonesia, it's high time you should! The brand's fun popsicles and ice cream waffles costs as low as P10. Aice recently released their new Avocado Strawberry Sundae and Mochi Chocolate flavors.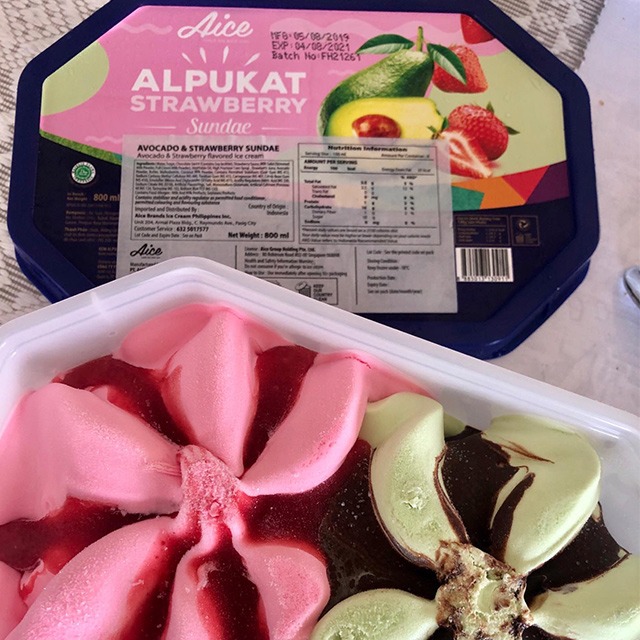 Aice's new ice cream is the 2-in-1 Avocado Strawberry Sundae! This mini tub of sundae has avocado-flavored ice cream drizzled with chocolate syrup on top, while the other half has strawberry-flavored ice cream drizzled with strawberry syrup. What we love about Aice's new pint of sundae, besides the flavor combination, of course, is how affordable it is. The Avocado Strawberry Sundae's 800ml pint only costs P120, marked down from the original price of P160.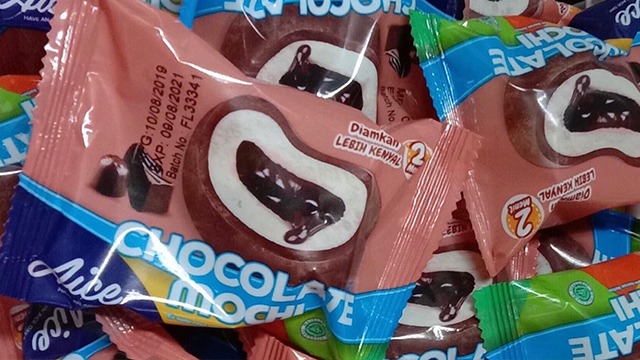 If you're more of a chocolate fan, then Aice's new Chocolate Mochi for you! This Japanese-inspired dessert is made with chocolate ice cream filling covered with a sticky rice cake (P12).
You can find Aice from different resellers in the Metro, but not all resellers carry these new flavors yet. We found ours at Lavanderia (Laundry Shop) at 51 Sct. Tobias Street, Quezon City (call: 374-3237); 1291 SH Loyola Street, Sampaloc, Manila (call: 09097955267); and G-121 Corinthian Executive Regency, Pasig City (call: 470-1713).
For more information, follow Aice Philippines on Facebook.
ADVERTISEMENT - CONTINUE READING BELOW
Recommended Videos