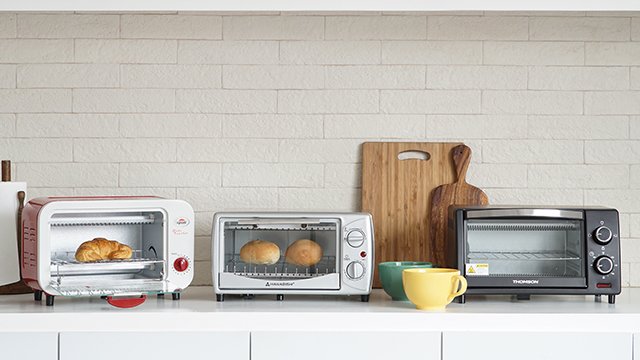 Oven toasters are as common in the Pinoy kitchen as stoves. That's because it's usually our first introduction to an oven. It easily heats up your morning pandesal, monay, and crisps up leftover pizza better than a microwave. And because it is essentially a small oven, it can do many of the things a big conventional oven can do.
But it does the job well enough that it is the go-to oven in many households. Plus, you can't beat its size. It fits in any kitchen, big and small!
So, whether you're in the market for your first oven toaster or looking to replace one that has seen better days, here is a rundown of oven toasters according to your budget.
Under P1,000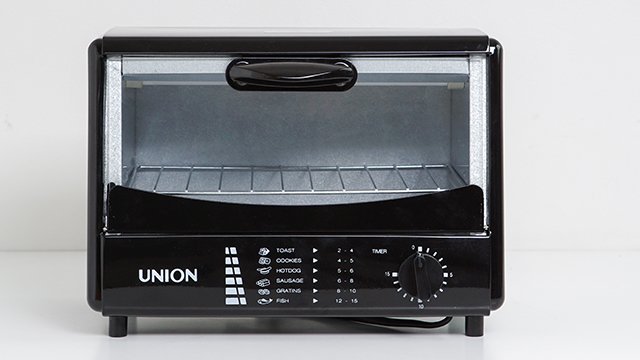 The Budget Buy
A no-nonsense oven toaster that does the job well. The classic design of the oven toaster takes up little space and stands tall, able to fit the small pandesal as well as the big ones. It's hard to beat the price as well as its practicality.
Union Oven Toaster, P695, Robinsons Department Store, Robinsons Galleria, 2/L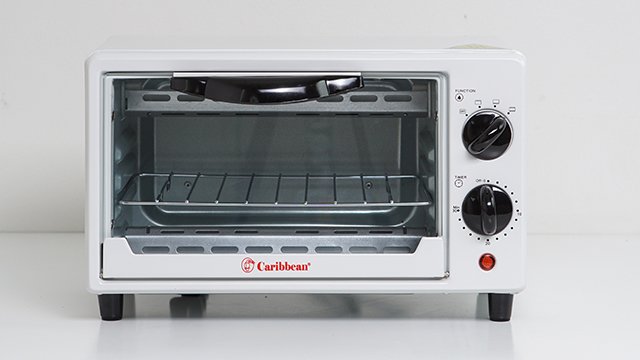 For Intermediate Users
It comes in both white or black so you can choose to color coordinate with your home decor, and the simple dials ensure that it is easy to use. But unlike the classic oven toaster, this model levels up your heating game by offering the option of switching either of the heating coils on or off.
Caribbean CEOT-8000, P899.75, SM Home, SM Megamall Bldg.B, Mandaluyong
Under P2,000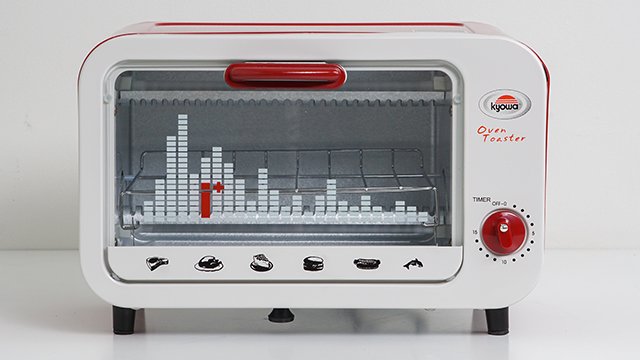 A Toast to Color
Love color? Then, you'll like that this oven doesn't stick to the neutral silvers, white, and blacks most toasters sport. The red and white color pattern instantly elicits a happy, retro vibe each time you use it. It doesn't hurt that it, too, is simple to use with its single dial.
Kyowa Oven Toaster, P1,100, Robinsons Department Store, Robinsons Galleria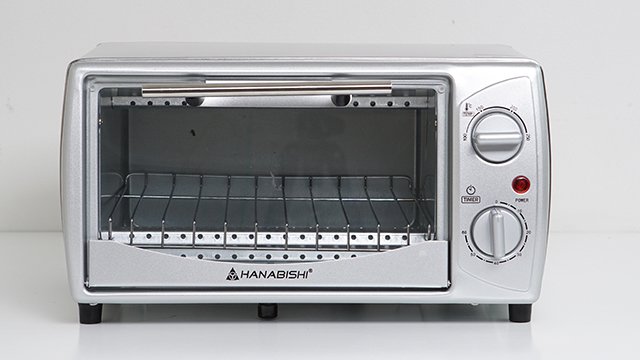 The Mini Oven
Would you love to have a real oven, but don't have space or the budget for one? This is the one for you! This oven toaster does so much more. Apart from the timer, it has a temperature gauge. It gets as hot as 250°C! That's hot enough for you to take your first steps towards the baking world.
Hanabishi Toaster Oven, P1,375, Robinsons Department Store, Robinsons Galleria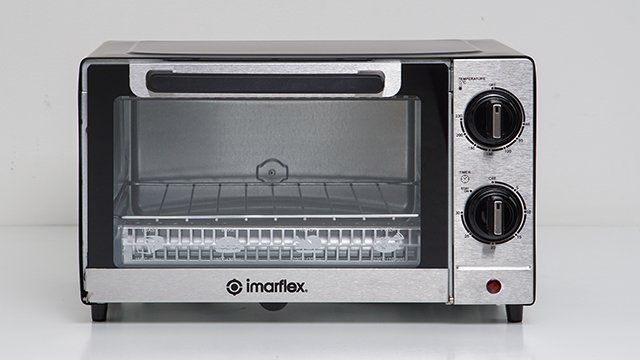 ADVERTISEMENT - CONTINUE READING BELOW
Recommended Videos
Small Size, Big Feature
It may be as small as other oven toasters, but this model seeks to outperform similar sized oven toasters with both a timer and a temperature gauge, just like a regular oven.
Imarflex Oven Toaster 9L, P1,499.75, SM Home, SM Megamall Bldg., Mandaluyong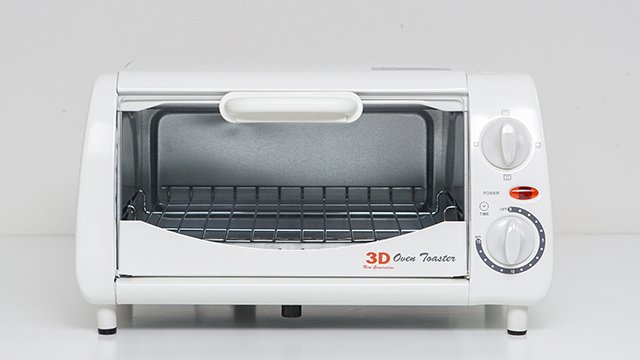 For Pizza Lovers
If your love for pizza is all encompassing, you'll need an oven toaster with a deep enough interior to fit a personal-sized pizza. It helps that this oven toaster also has options for heating up just the bottom coils so the pizza emerges from it with a perfectly crispy crust.
3D Oven toaster, P1,399.75, SM Home, SM Megamall Bldg.B, Mandaluyong
Under P3,000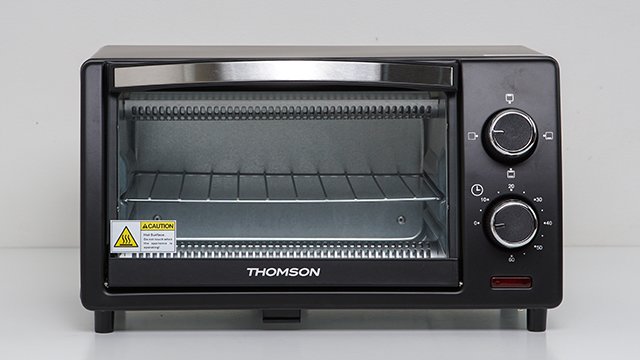 The Big One
For those who have more space – but that that much – this is the one to pick. Sporting both a timer and a heating coil selection knob, this is perfect for those looking to test out their skills with more than just toast.
Thomson electric oven, P2,299.75, SM Home, SM Megamall Bldg.B , Mandaluyong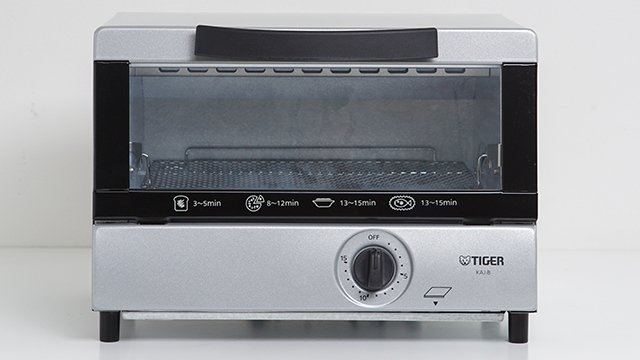 Going Japanese
For those who are sold on Japanese products, the choice is easy. But its main selling point? The rack that slides out when you open the door, making reaching in and possibly burning your hand as you do, a thing of the past.
Tiger oven toaster, P2,000, Robinsons Department Store, Robinsons Galleria
Over P3,000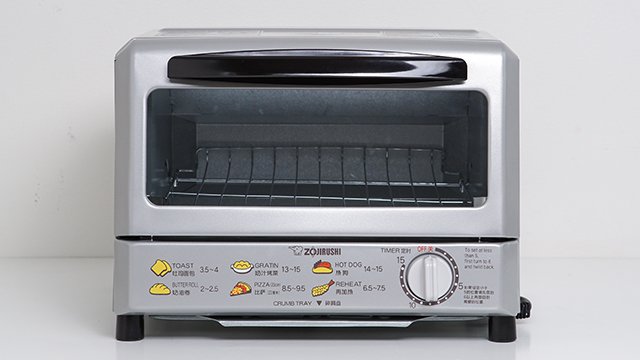 The One with a Deep Shelf
You'll love that this oven toaster has a deep enough interior that you can bake an entire fish in there! Plus, the removable door can easily accommodate any other food that you need to reheat that doesn't exactly fit.
Zojirushi Electric Oven Toaster, P3,200, Robinsons Department Store, Robinsons Galleria