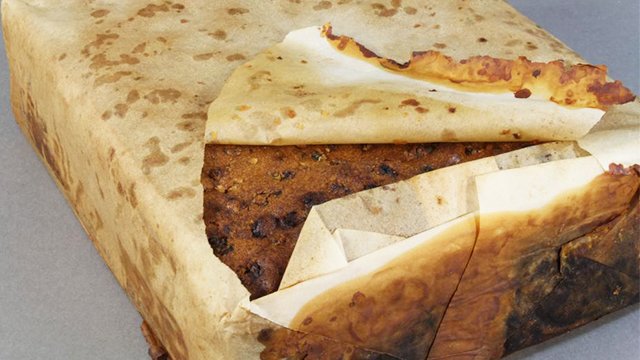 If there's one dessert that becomes extra popular in December, and for holiday celebrations in particular, it has to be fruitcake! Fruitcakes are known for deep, strong flavors that are developed over time—they are often made months before December and brushed with liquor to help it "age." The longer a fruitcake ages, the better the flavor! Can you just imagine: what would a 100-year-old fruitcake taste like?
According to a recent report by National Geographic, conservators from New Zealand discovered a 100-year-old fruitcake in Antarctica's oldest building—a hut that was once a pit stop for explorers setting out on expeditions to the South Pole.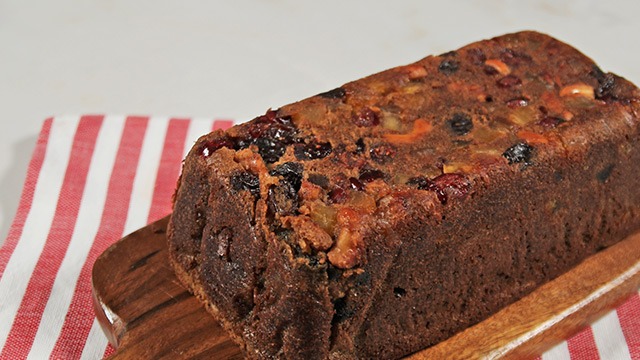 WATCH: How to Make Fruitcake
Posted in:
Baking
The fruitcake was found wrapped in paper, inside a rusty tin box. According to the Antarctic Heritage Trust, the cake "looked and smelt 'almost' edible." What a discovery!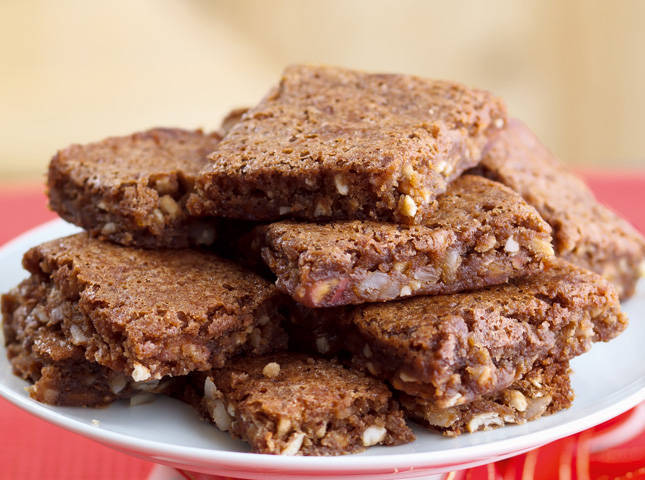 Fruitcake Bars
Posted in:
Recipe