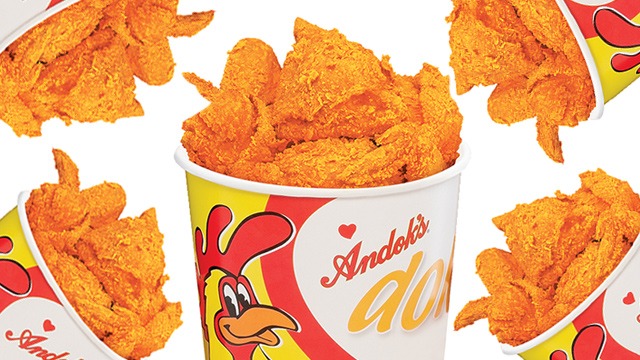 Andok's just launched their version of a spicy fried chicken, and it's delicious! 
You may know Andok's for its delicious litson manok or grilled rotisserie chicken. However, from its humble small roadside stall in Quezon City during the '80s to its locations spanning almost nationwide, Andok's has made a name for itself, not just for its delicious litson manok but also for its litson liempo and its dokito, or fried chicken. 
Andok's expanded this menu last July 26 with the introduction of its Spicy Dokito or spicy fried chicken. It was the first time Andok's has officially launched a new product into the market, and it was also the first time that it introduced a brand ambassador for the brand, Filipino actor Piolo Pascual, a personality who the Andok's management believe embodies its brand ideals as well as their new spicy fried chicken. 
While spicy fried chicken is not uncommon, not all fried chicken recipes are treated equally. 
While some may opt for a powdered spice to give their fried chicken its heat, Andok's spicy dokito on the other hand, is marinated in a special brine that includes chopped-up siling labuyo, or the bird's eye chili, to give it its signature searing heat and fruity flavor. This is in addition to the signature flavor and taste of the original dokito that Andok's is already known for.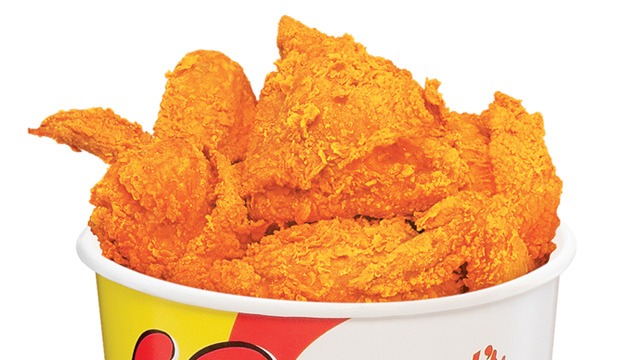 It's this special marinade that this spicy fried chicken that not only makes their version delicious, juicy, and spicy, it also ensures that the flavors are infused as much as possible into the chicken. 
The new Andok's Spicy Dokito will be available in all Andok's branches starting July 26. You can choose from its 5-piece bucket for P285 or a solo for P57.  
Visit Andok's website for their list of branches and for more information. 
ALSO READ:
ADVERTISEMENT - CONTINUE READING BELOW
Recommended Videos