Beat the holiday rush with honestbee's carefully curated food and gift items that can be delivered to your doorstep. With over a hundred merchants under the Christmas Offerings category on the honestbee app, you'll never show up at a party empty-handed.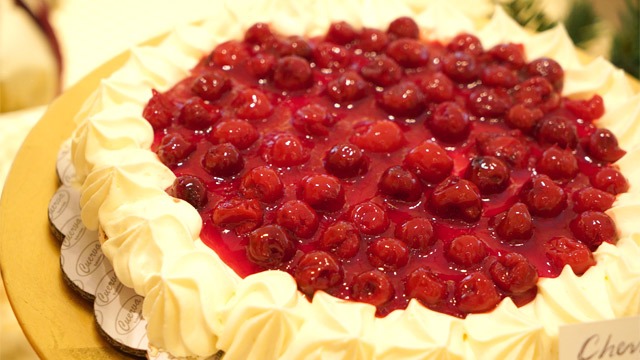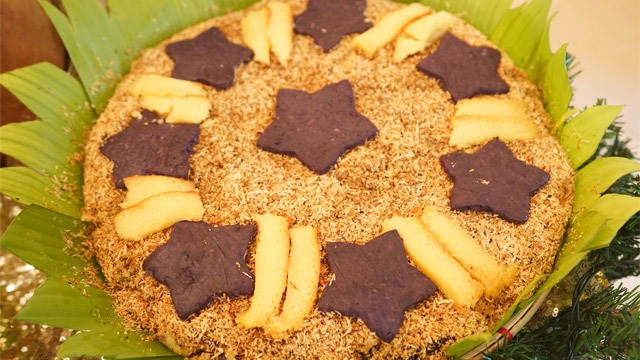 Honestbee has partnered with The Philippine Daily Inquirer's "Best Desserts" to satisfy your sweet tooth. It offers a wide selection of pies, cakes, cookies, crepes, and chocolates from establishments such as Cuervas, Nic's Gourmet, What's Cookin Kitchenette, and Ann Puno's Kitchen.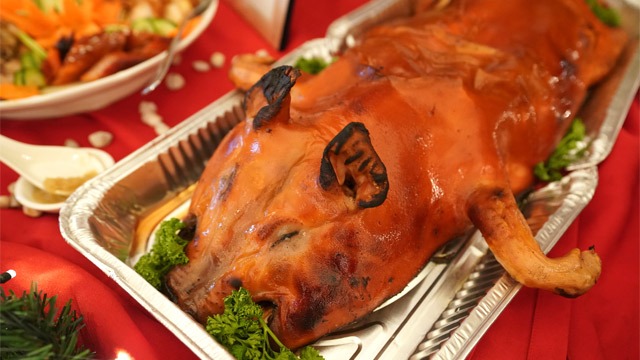 For bigger celebrations involving potlucks, party platters are also available from restaurants like Cyma, Wu's Kitchen, Rolls Republic, Benjong's Bagnet. You can also order a whole lechon from Elar's and General's.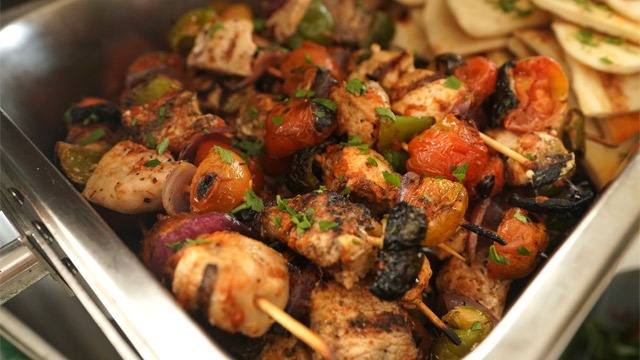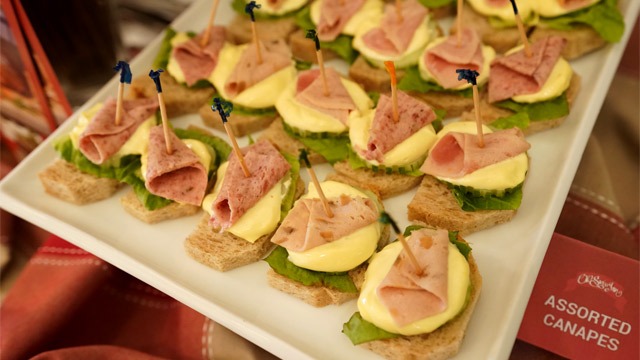 The app also lets you shop for ready-made holiday gift baskets from S&R, Robinsons Supermarket, and Marketplace by Rustan's, which have rounded up their best items. Toy and other gift ideas from Hobbes and Landes, Plush & Play, Hamley's, and Shop Central are also available.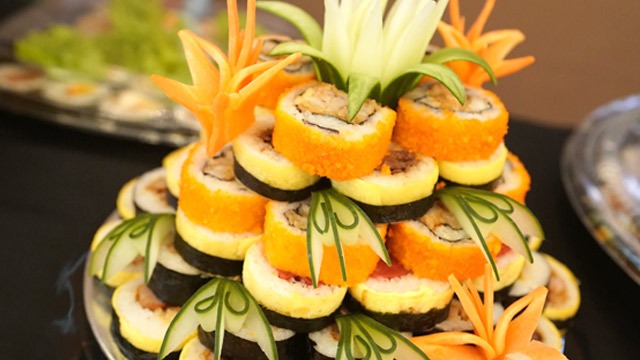 Make the most of this season with your loved ones as you serve your family's favorite dishes and give the perfect gifts with honestbee. Download the honestbee app for free on the App Store or the Google Play Store and sign up for an account now. For more information, visit honestbee.ph.