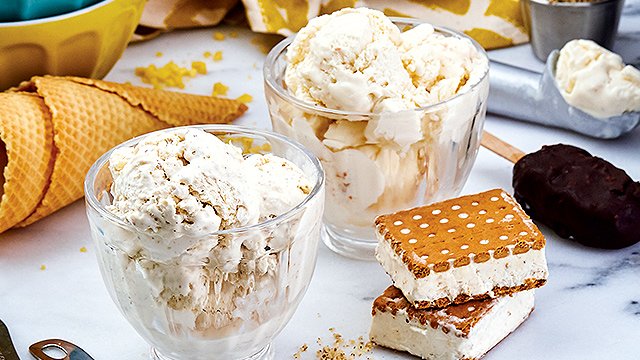 Yes, you read that right. And to answer your next question, tilapia ice cream tastes like regular ice cream, though with an interesting and surprisingly pleasant texture from dehydrated bits of fish fillet mixed in. There is no hint of fishiness about it, either.
The tilapia ice cream is the brainchild of Central Luzon State University president Tereso Abella, who dreamt up the project, and CLSU assistant professor Dana Vera Cruz, who developed the recipe for the product. The novel project won the Innovation Gold Award at the Salon International de L'Agroalimentaire ASEAN Manila last August 2016, and as the winner, the ice cream has gone on tour throughout the world, winning over curious tasters in Paris, Canada, China, Indonesia, and the Middle East.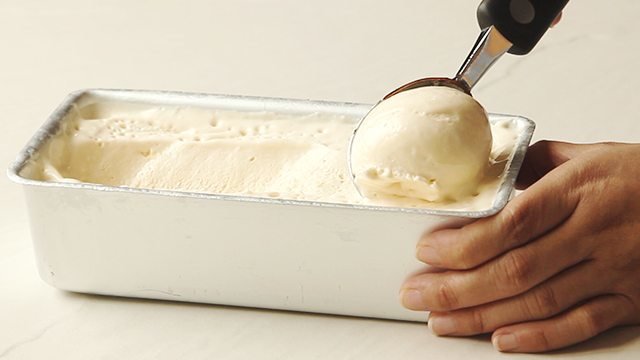 WATCH: How to Make Cheese Ice Cream
Posted in:
Cooking
It all started as an experiment to look for new products that feature tilapia. The CLSU, one of the leading agricultural institutions in the Philippines, champions tilapia as the subject of its flagship program, as research is done there to find more and better ways to grow and use the fish as food. CLSU cultures high-quality tilapia, and since it is nutritious and widely consumed, Abella believes in the future of tilapia as a key product for the country. The ice cream is, for now, merely a way to get more attention on the possibilities of the fish. "It's locally produced as a specialty product at CLSU, but we have to scale up the production. Many people are asking for it. Even in the US, they saw that the product was interesting after we were featured on The Filipino Channel. It really has market potential," says Abella.
"We are still working on commercializing it," Vera Cruz says. "When we started this, it was for research purposes only. But as part of our consumer testing, [we found] that once people tasted it, they wanted more. There was word of mouth, especially through social media, and winning the award helped, too."
Who would've thought that fish would end up as an award-winning dessert? "Nahihirapan kami because of the demand," she adds. "It's a sweet problem to have."
Daerry's Tilapia Ice Cream is available at Central Luzon State University. For information, contact tel. no. (044) 940-0510 or mobile no. 0906-3842928.
Article originally published in the May 2017 issue of Yummy magazine. Minor edits have been made by Yummy.ph editors.
ALSO READ: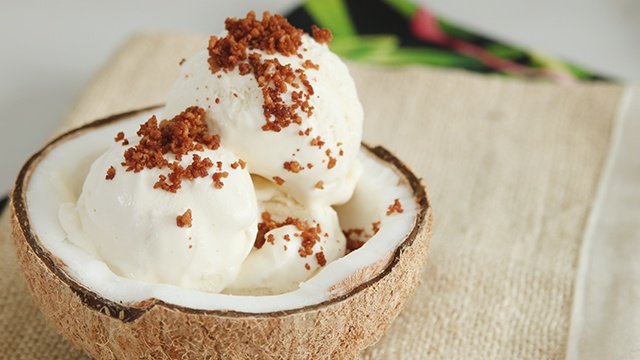 WATCH: How to Make Coconut Ice Cream
Posted in:
Prepping
ADVERTISEMENT - CONTINUE READING BELOW
Recommended Videos