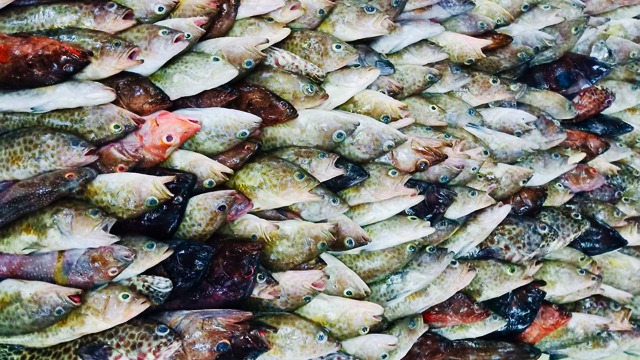 There's a new app to help you with your grocery shopping needs: meet the Atreena App (available on iOS and Android by June 15). Currently available to Pasig, Mandaluyong, and BGC, Taguig customers, the Atreena app is currently operating here but will soon be migrating to a brand new site, alongside their mobile app. 
Since we lost Honestbee's services in April 2019, we have to admit that our lives got a little less convenient.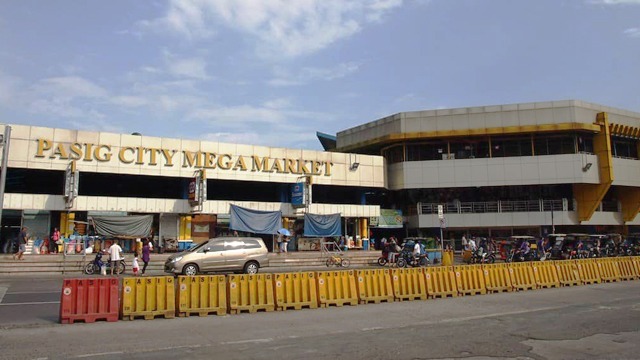 Wet markets typically have lower prices and fresher goods.
Now, you can get the best of Pasig City Mega Market, one of the biggest wet markets in Metro Manila via Atreena. Wet markets offer the freshest fish, meat, and vegetables at a much lower price point than at your typical grocery store.
There are a lot of ingredients you can only get at the wet market.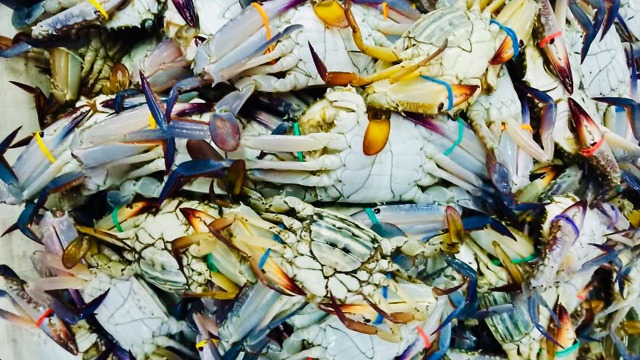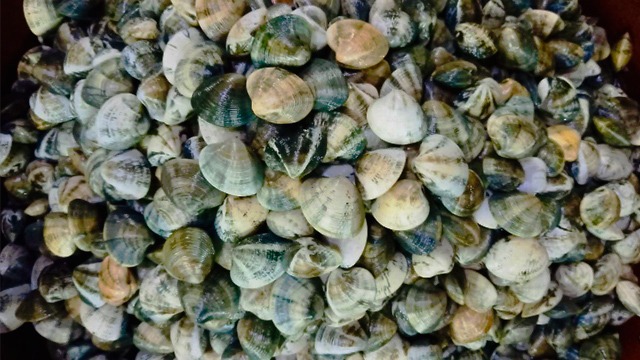 Another benefit of accessing wet markets? You get a wide selection of ingredients that might be "too exotic" for the grocery stores. This means fresh alamang, kuhol, halaan, and more.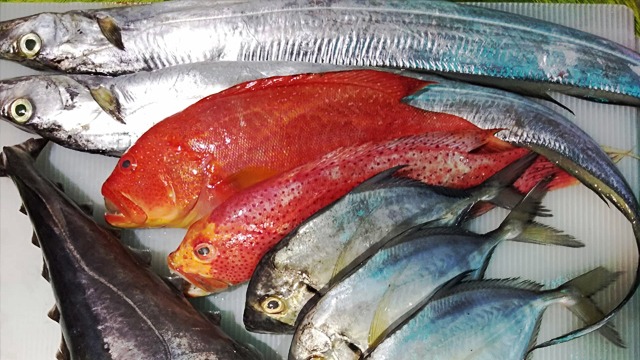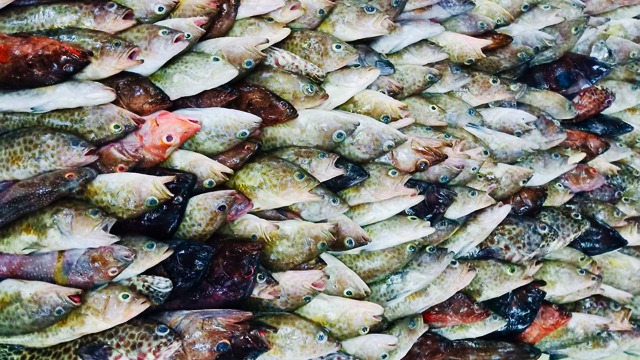 You can also have an array of fresh local fish: dalagang bukid, espada, hasa-hasa, labahito, three kinds of lapu-lapu, matang baka, maya-maya, pompano, pugita, samara, talakitok, tanigue or tulingan. You can also get other more familiar fresh fish such as blue marlin, salmon, or tuna sashimi.
ADVERTISEMENT - CONTINUE READING BELOW
Recommended Videos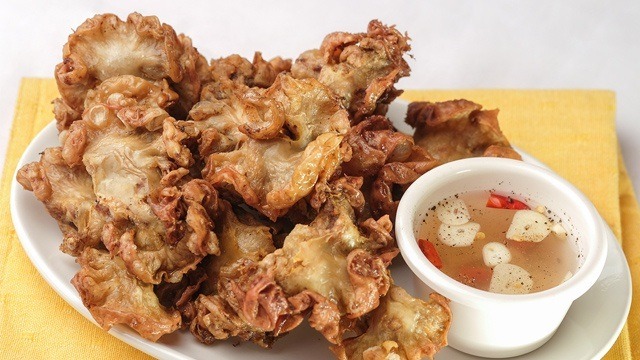 You can even request unusual cuts of meat like chicken feet, gizzard, and the like. These slices are near-impossible to find at groceries, and even at wet markets, you would have to go there before sunrise to get a portion. Simply input these requests in the "special instructions" sections and they will contact you after ordering to confirm your order. Now, you can make isaw, chicharon bulaklak, chicharon bituka at home. Make sure to clean them well by marinating them in vinegar.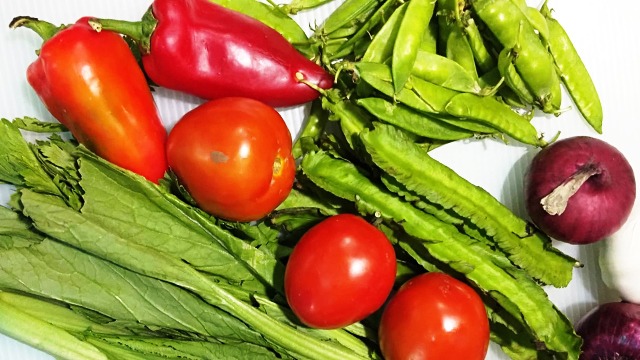 There's also an array of fresh fruits and veggies. Groceries often have limited options that are often getting overripe or beaten up. With access to the wet market, you can get the freshest, prettiest, and ripest seasonal fruits and vegetables such as avocados, Indian mangoes, durian, banana heart, siniguelas, duhat, sigarilyas, mustasa, or native white corn.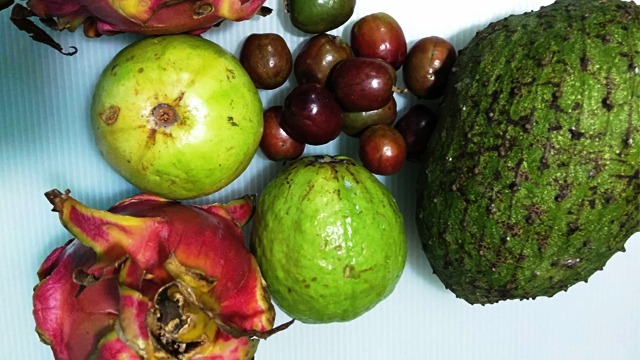 It's the shortcut to finding a suki!
The people behind Atreena, a husband-and-wife tandem really get it: they want the best, freshest food, but also admit that going to the market every day can be tiring. That's why they've come up with their list of trusted suki who will guarantee to choose their best products for you. 
Other benefits from buying produce, seafood, and meat products via Atreena are you'll get to schedule when your deliveries will be delivered (anytime from 7 a.m. to 6 p.m.). For same-day deliveries, their cut-off is at 3:30 p.m., which complies with the opening hours of Pasig City Mega Market. You can get your deliveries as early as three hours from when the order is received. If you order pass 3:30 p.m., you can schedule for next-day delivery or whenever you want it.
ALSO READ: