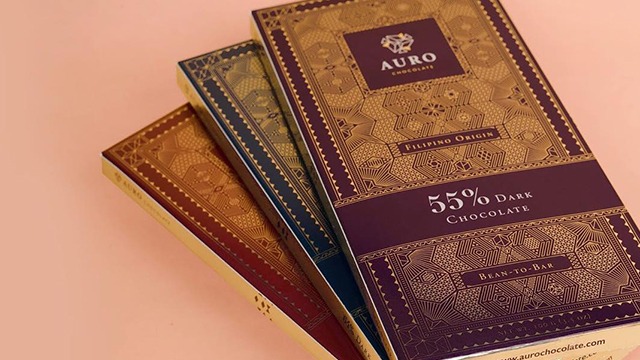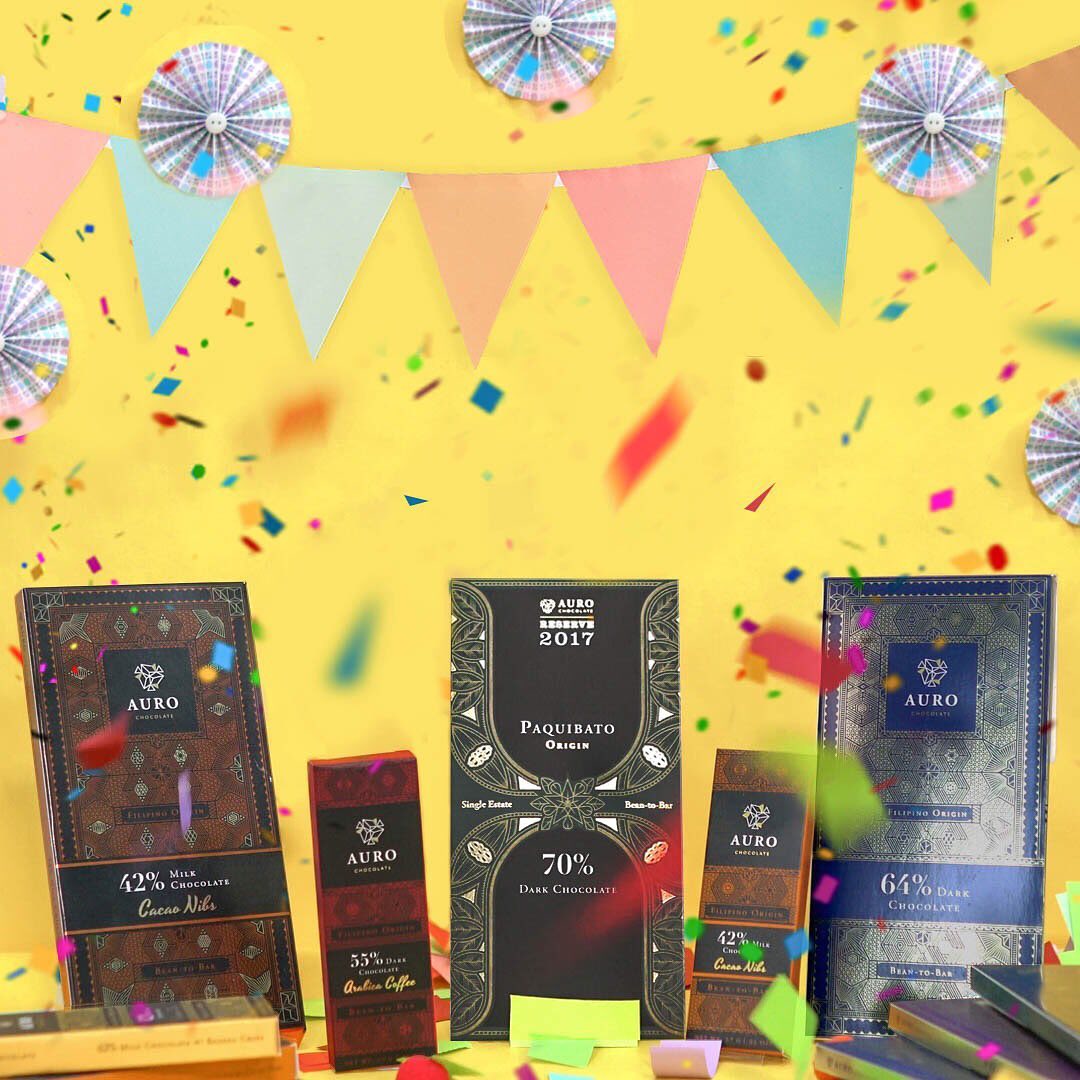 If you're planning a get-together or special event anytime soon, like a wedding, birthday, or baptism, it's better to have a goodie bag filled with something anyone will appreciate, like food! When you have a bit of extra moolah to spare, celebrate this special event in your life by making your dream chocolate bar come to life and sharing it with your friends and family.
[instagram url="https://www.instagram.com/p/BjCS8CjH2O4/"]
Auro Chocolate, a local bean-to-bar chocolatier, is known for their high-quality and addicting chocolate bars. What not a lot of people know is that Auro offers chocolate bar customizations. They already collaborated with hotels, cafes like Coffee Bean Tea Leaf and restaurants like Shake Shack and Salad Stop.
[instagram url="https://www.instagram.com/p/BxZgh3ZFXxo/"]
So how can you customize your own chocolate bar for your party? You first have to find the flavor that you love and take into consideration that this flavor will most likely be appreciated by the majority of the recipients. You can choose between 32% White Chocolate, 42% Milk Chocolate, 55% Dark Chocolate, 64% Dark Chocolate, and 77% Dark Chocolate.
[instagram url="https://www.instagram.com/p/Bp6lsZilYZK/"]
Just to add a little oomph, you can add a special ingredient you want in your customized chocolate bar. Auro offers Cocoa Nibs, Cashew Nuts, Banana Chips, and Arabica Coffee which all attribute to adding a bit of crunchy texture and adding a different flavor to each bite of chocolate.
ADVERTISEMENT - CONTINUE READING BELOW
Recommended Videos
[instagram url="https://www.instagram.com/p/BxMnufhlgiU/"]
Auro's customized chocolate bar comes in 100g bars, 50g bars, and 27g bars that you can put in different packaging. There's the standard wrapper, custom wrapper, and custom box—which you will need a minimum of 1,000 orders for. What's fun about this is that you can give Auro a brief description of how you envision the wrapper to be and send them your own design!
Before you place your order, please note that Auro needs three to four weeks lead time to bring your ultimate dream chocolate bar to life. 
For more information, follow Auro Chocolate on Facebook and Instagram.
ALSO READ: