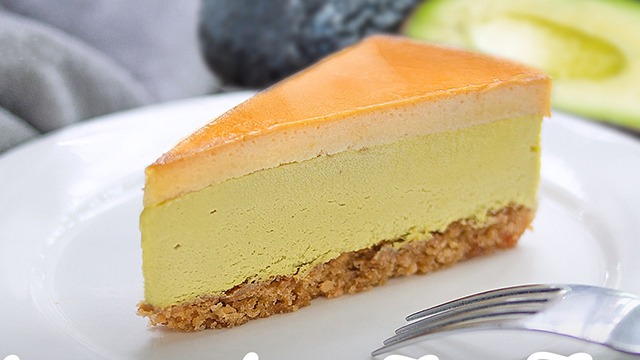 Just when we thought Sebastian's Ice Cream's Ube Leche Flan Torte couldn't get any better, Sebastian's created yet another new equally delicious ice cream creation. Meet the Avocado Leche Flan Torte.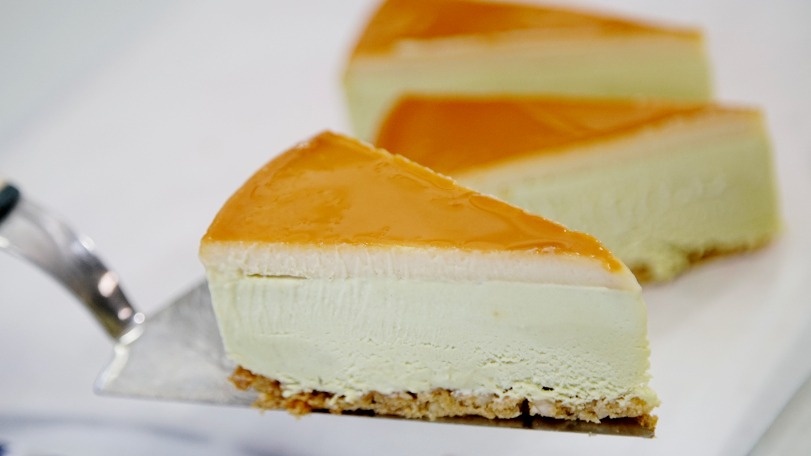 This new take on Sebastian's Ice Cream's torte is made with rich avocado ice cream that's made with real avocados! It's topped on a sweet and nutty almond cookie crust base and topped with Sebastian's Ice Cream's homemade leche flan. It's a delicious combination of sweet, earthy, and milky flavors.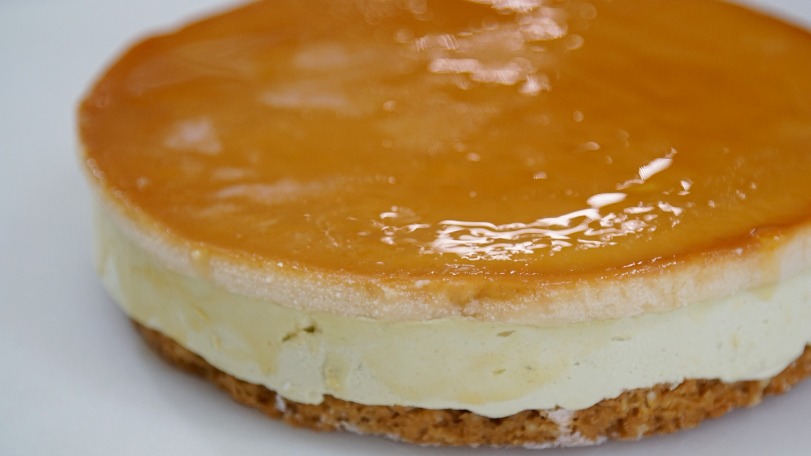 For those who are just finding out about Sebastian's Ice Cream, the origin of their signature torte started out as a Leche Flan Torte, often called a Leche Flan Pizza. It has the three essential layers: a cookie crust, a layer of ice cream, and topped with velvety leche flan. 
According to Ian Carandang of Sebatian's, "Because with ice cream, plating is not really a concern, not really what you think about because it's mainly in scoops. I just wanted to make something pretty, so I kind of went back and redesigned the leche flan pie."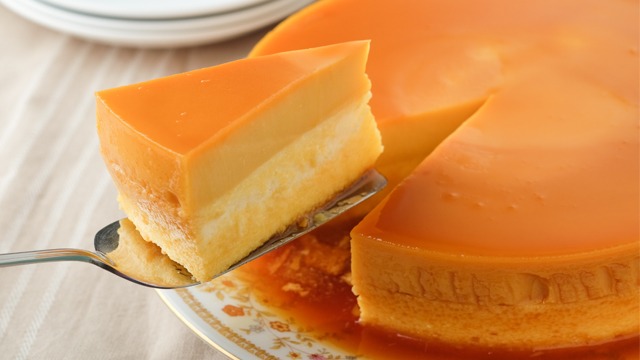 Leche Flan Cheesecake Recipe
Posted in:
Recipe
Sebastian's Ice Cream's Avocado Leche Flan Torte is available in all branches: 5th floor, The Podium, 12 ADB Avenue, Ortigas Center; Ground Floor, Regis Center, Katipunan Avenue; and 4th Floor Ayala Malls Vertis North, Quezon City.
Follow Sebastian's Ice Cream on Facebook for more information.