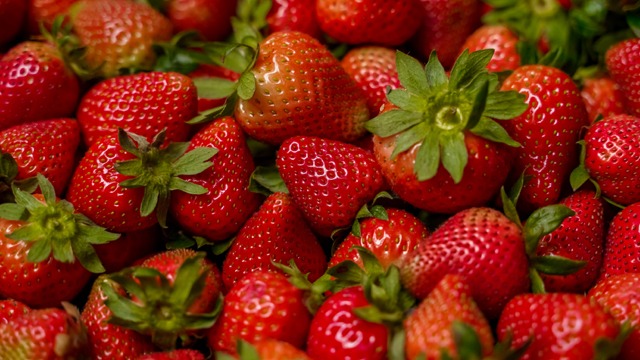 According to Rappler, there was a recent surplus of fresh produce in Benguet that led the highland farmers to throw away sacks of fruits and vegetables on the streets, while some just left them to rot and decay. Good news: there's a way to help the Benguet farmers and get your fave produce and fruits from Baguio at the same time! Session Groceries, an online grocery that supplies Benguet's finest and freshest produce to the locals of the province, decided to help the local farmers by widening their delivery services to the residents of Metro Manila.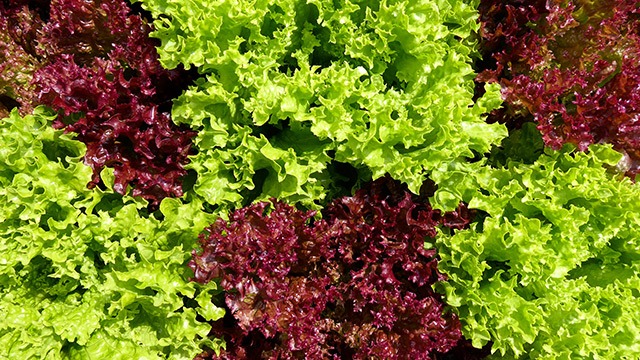 Yes, this means it is now relatively easier to access Baguio's vibrant red sweet strawberries, Wombok (Baguio Pechay), and rare black rose lettuce! Since the option of Session Groceries delivering to Metro Manila is relatively new, the Metro Manila-based customers are asked to pick their orders up at bus terminals or order in bulk (4,000 kilos) and have it delivered to your doorstep. Given that it's a slight hassle compared to buying with convenience at your local supermarket, the goods you can purchase at Session Groceries are still more affordable—plus, it helps our local farmers! Where else can you buy a kilo of cherry tomatoes for P40?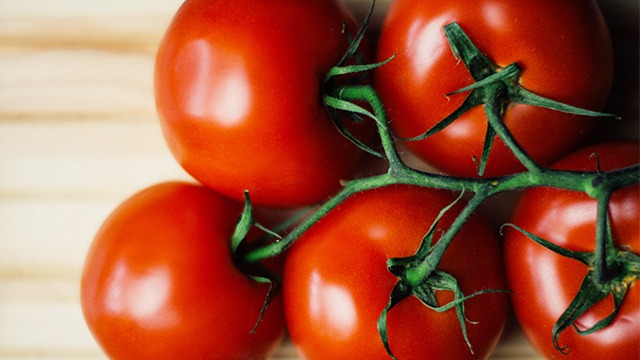 If you're a big fan of Baguio's classic pasalubong treats, Session Groceries offers more than just fresh fruits and vegetables. You can also add Good Shepherd's famous comfort food: Alfajor, Lengua De Gato, and Snowballs to your cart!
For more information, visit the official website and Facebook page of Session Groceries.
ALSO READ: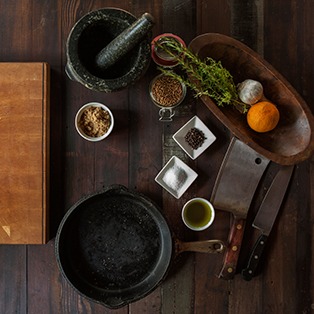 6 Online Stores for Kitchen Finds
Posted in:
News + Trends
ADVERTISEMENT - CONTINUE READING BELOW
Recommended Videos