Imagine a cheese tart with gooey, luscious, and velvety creamy filling—BAKE cheese tarts are made for the biggest cheese fans.
These cheese tarts from the 30-year old Japanese bakery, Kinotoya, are popular in Hokkaido, Japan and are now available in Manila. What makes them special? According to young entrepreneur Larry Tan, who is part of the team who acquired the local franchise for BAKE, "BAKE cheese tarts are made with four types of cheese—three from Hokkaido and one from France."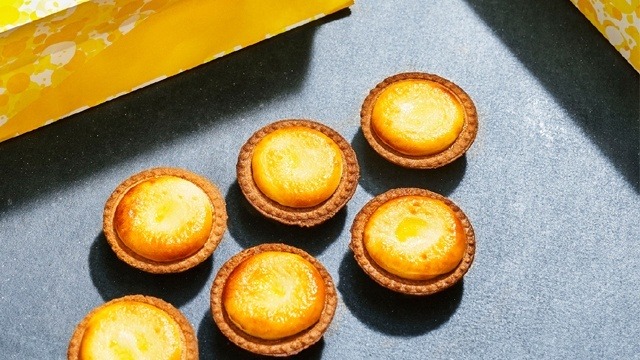 According to Tan, you may also enjoy the tarts in four ways: freshly-baked, chilled, frozen and warm. They are always served freshly-baked and has well-balanced cream cheese filling inside a double-baked crust. Yum!
Manila is the 9th country around the world where the BAKE cheese tarts may be enjoyed. BAKE has opened two stores in Manila: one at the Podium Mall in Ortigas Center and at the Powerplant Mall in Rockwell, Makati.
BAKE cheese tarts are sold at P95 per piece/ P540 for a box of 6 pieces.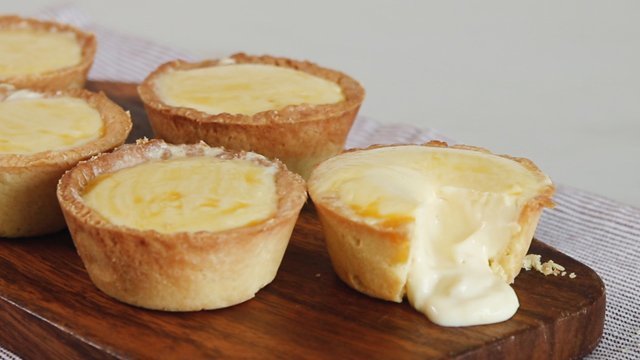 WATCH: How to Make Cheese Tarts
Posted in:
Baking