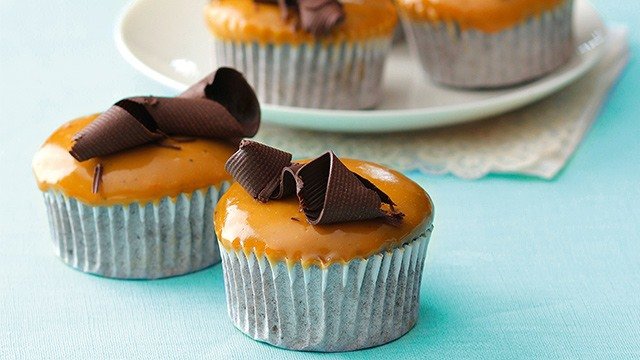 Being a home baker can be a little frustrating when regular supermarkets don't often have the items that you need. There are ingredients, tools, and packaging products that are often difficult to source. When it comes to baking, keep these six specialty baking shops in mind: shopping through their aisles will be a baker's heaven!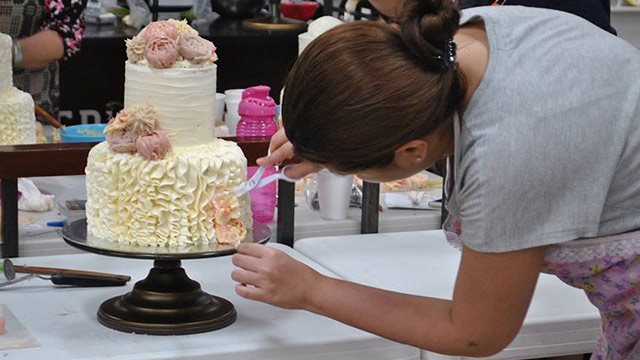 1 The Baker's Co
This specialty shop along Panay Avenue in Quezon City is known for the excellent service—their store personnel is always ready to help you find the tools that you need, and all their products are organized properly. They also hold baking classes that you can sign up for! 
The Baker's Co is located at 99 Panay Ave. Brgy. South Triangle, Quezon City, Philippines.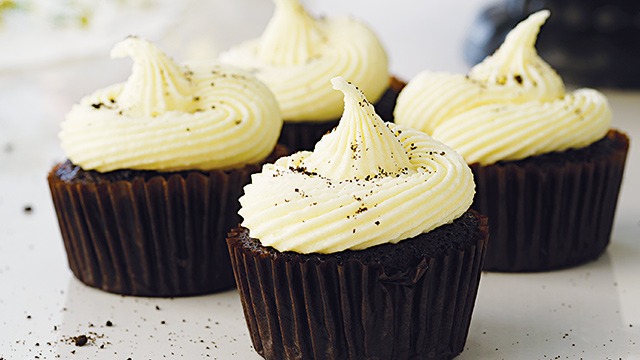 2 SweetCraft
For those who live in Mandaluyong, SweetCraft is one of those stores that are great to frequent for hard-to-find baking ingredients. There are also plenty of decorations to choose from, plus ready-made frosting, caramel, and chocolate spread for easier cake-baking.
SweetCraft is located along 373 Boni Avenue, Mandaluyong City, Philippines.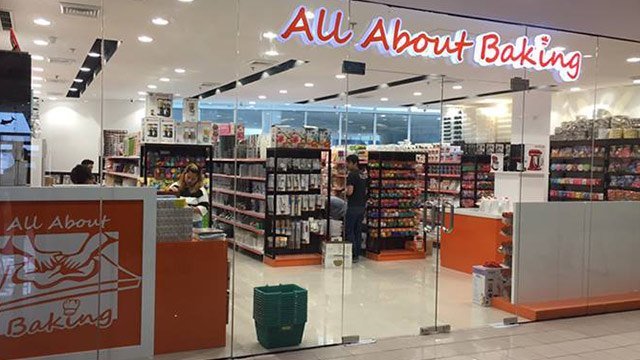 3 All About Baking
Find everything you need to start a home-based baking business here: cheap ingredients, baking tools, and all the boxes for cute packaging you can imagine!
Click here to see a list of their locations.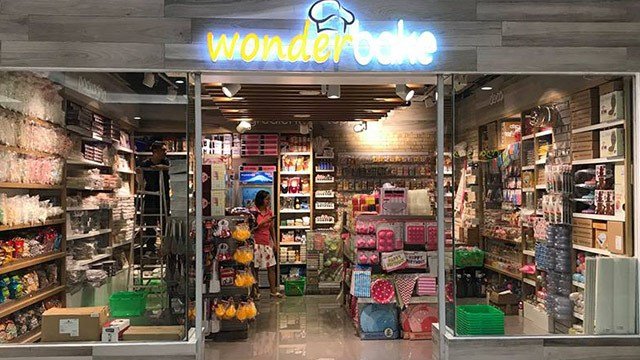 ADVERTISEMENT - CONTINUE READING BELOW
Recommended Videos
4 Wonderbake
Wonderbake is known for holding quirky packaging items and ingredients for decorating. Any cake-baker will love shopping through this store.
Click here to see a list of their locations.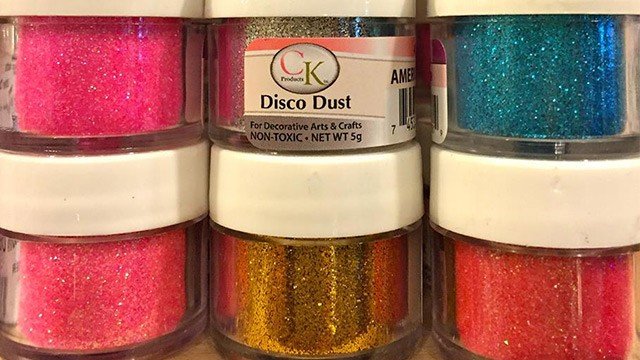 5 Cook's Exchange
This shop is both for professionals and home cooks or bakers—while their products are a little bit on the pricey side, excellent quality is guaranteed. Find baking mats, tart pans, and all the cake decorating tools you can imagine on their shelves.
Click here to see a list of their locations and click here to shop online.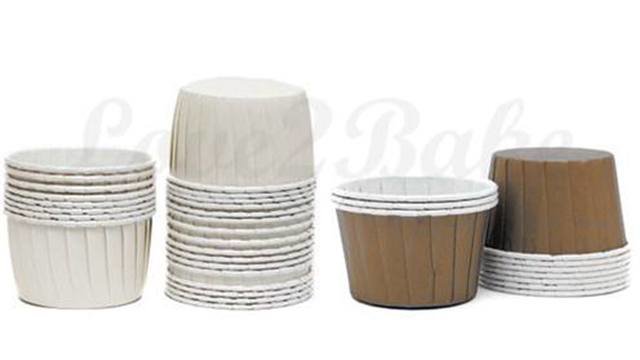 6 Love 2 Bake Co.
For those looking for cheap packaging options, this store has everything you need. There are boxes for large cakes, small cakes, brownies, cupcakes, and cookies.
Love 2 Bake Co. is located at Units 6&7 Palanca St.,Fruition Bldg., BF Homes Parañaque.