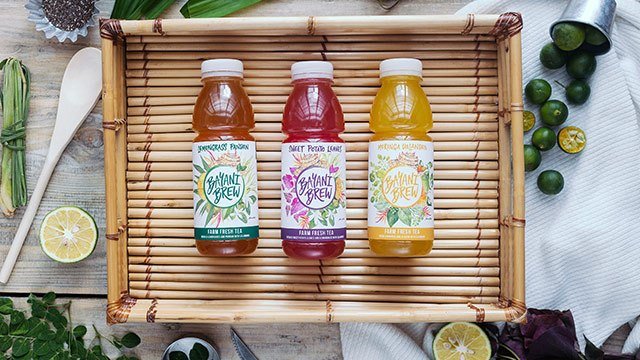 Being healthy and at the top of your game is a priority for many Filipinos—but getting all your necessary nutrients though natural teas and juices can be a struggle when pricing can be overwhelming and options are limited.
Bayani Brew, a social enterprise founded in GK Enchanted Farms, aims to provide an affordable and healthy option with their detox teas.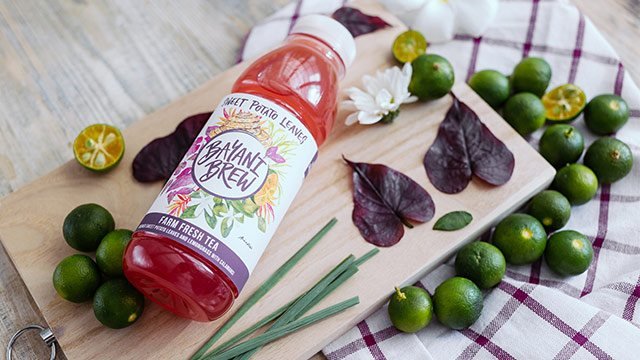 The Lemongrass Pandan, Moringa Dalandan, and Sweet Potato Leaf Teas are brewed from organically-farmed detox greens and help flush out toxins without the laxative effect. All are low in calories and have a shelf-life of at least 8 weeks. Plus, the bottles are packaged in eco-friendly materials! 
Bayani Brew is available in all Human Nature branches and in major supermarkets and convenience stores like Robinsons, Rustan's, Landers, and FamilyMart.