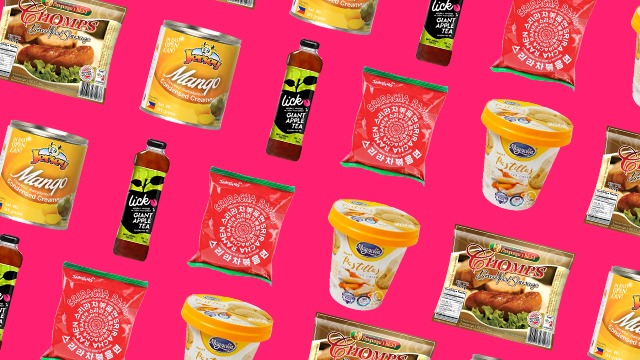 We've walked through the aisles of supermarkets and convenience stores this year and we discovered grocery items that eventually became our go-to comfort food and our pantry staples. From breakfast sausages, margarine, instant noodles, canned goods, ice cream, and drinks–we've rounded up our list of favorite grocery finds this 2018.
Add these to your cart on your next trip to the grocery!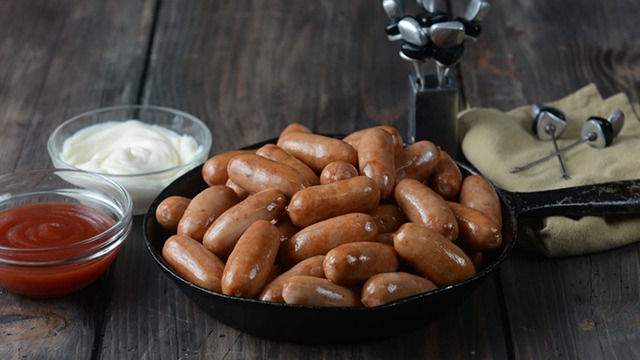 1 Pampanga's Best: Chomps
These breakfast sausages are a true value-for-money grocery buy (P220 for 500 grams). The bite-sized sausages are a local version of the German Bratwurst sausage: savory, lightly sweet, and so good when paired with fried rice or bread. 
2 Blue Bonnet: Margarine
Blue Bonnet Spread (P167) is a vegetable oil-based margarine that comes in a tub. What's great about it is that it that stays soft even when refrigerated, so it's perfect for those who hate having to wait for their butter to soften to slather it onto toast or pandesal! It also tastes like butter so it's not like you're missing out on the flavor by replacing it.
3 PAM: Olive Oil Spray
The PAM olive oil spray (P280) and the normal PAM spray are great for baking as well as cooking. This olive oil spray makes oiling cake pans, brownie molds, cookie sheets, and other baking tools fuss-free. You can also use it for cooking when you only need to use a little oil to stir fry dishes. It's particularly great for spraying onto a nonstick pan to cook eggs or the wok for cooking fried rice.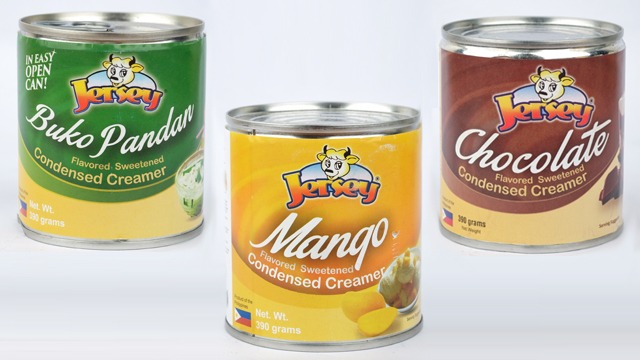 4 Jersey: Mango Condensada
The Jersey Mango Condensada (P35) has a bright mango flavor that we love. You can use it in two-ingredient ice cream to get instant mango ice cream. Mix it in milk and you get sweet mango milk! Mix it in your mango float and you double the mango goodness! This baby yellow condensed creamer opens doors to so many delicious, mango-flavored possibilities!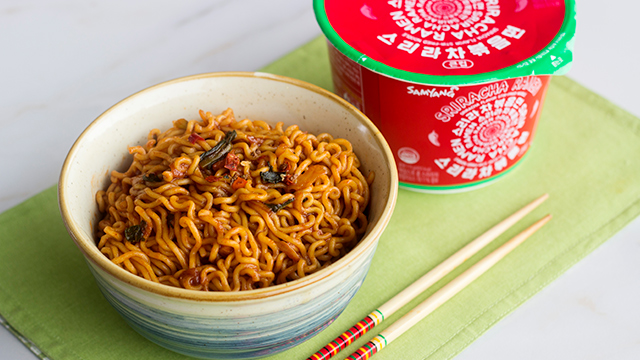 5 Samyang: Sriracha Ramen
Samyang, the brand behind the viral fire noodle challenge, released a new Sriracha-flavored noodle (P79.50/cup and P72.50/pack) this year. What's great about this instant noodle is that you can enjoy it as a snack or a full meal. For a quick pick-me-up, you can cook it and eat it as is, or if you want it as a meal, you can add cheese, breaded porkchop, and egg. If you're a fan of this well-loved Thai sauce, this spicy-sour instant noodle is right up your alley.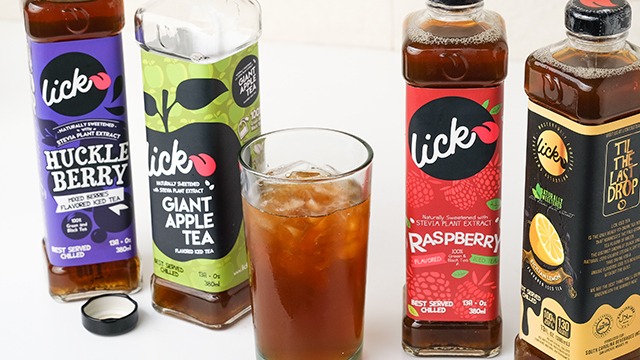 6 Lick Iced Tea
When Lick Iced Tea (P100/bottle) first came out at selected stores, we scrambled all around the metro looking for it. Now, it's everywhere, including some choice restaurants. You get bang for your buck with a refreshing drink that goes well with nearly anything. Lick Iced Tea is Available in Huckle Berry, Raspberry, Sicilian Lemon, Southern Sweet Peach, and Green Apple Tea
ADVERTISEMENT - CONTINUE READING BELOW
Recommended Videos
7 Vitamilk: Banana Milk
When it comes to delicious fruity-milk combos, banana milk is one that we just can't get enough of! This sweet, refreshing beverage is made from real banana puree and claims to have the same potassium amount as a medium-sized banana. Thankfully, we found Vitamilk's Banana Soymilk (P13) in most convenience stores and supermarkets.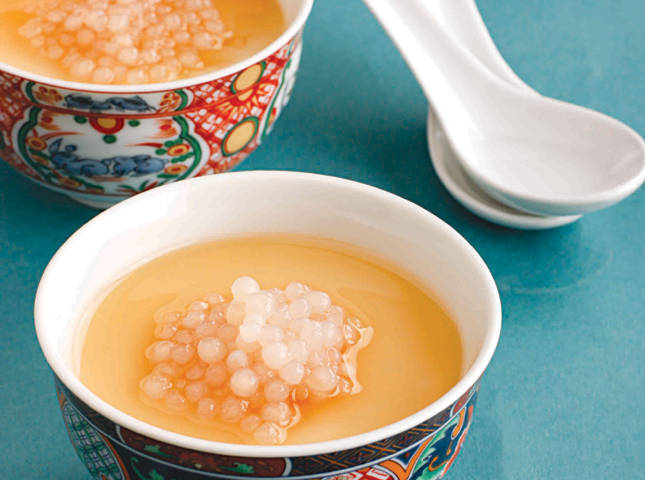 Soy Milk Pudding
Posted in:
Recipe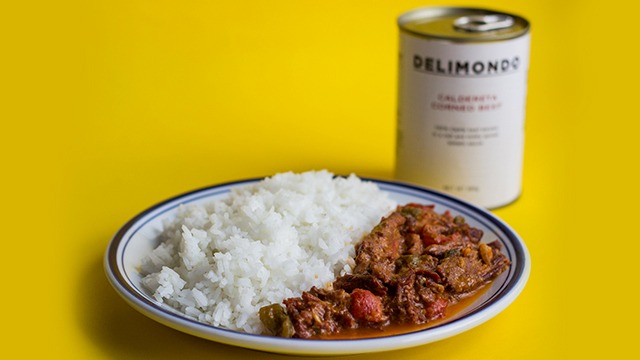 8 Delimondo: Caldereta Corned Beef
What we love about Delimondo's Caldereta Corned Beef (P168) is that even though it's packed inside a can, it tastes like homemade kaldereta! Plus, buying this item saves you the time and effort in the kitchen. Delimondo's Caldereta Corned Beef is made with tender beef, chunks of tomatoes, red and green bell peppers in a rich, mildly spiced tomato sauce – which should be served with tons of white rice!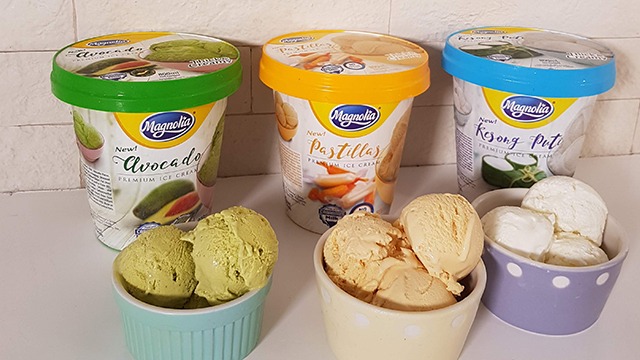 9 Magnolia: Pastillas Ice Cream
Love milky, sweet pastillas? Magnolia's Pastillas Ice Cream (P195) transforms our childhood favorite into a creamy, sweet ice cream made from the goodness of carabao's milk! You'll find comfort in a spoonful (or the whole pint) of Magnolia's Pastillas Ice Cream (P195), which is also available in Kesong Puti and Avocado flavors.
ALSO READ: