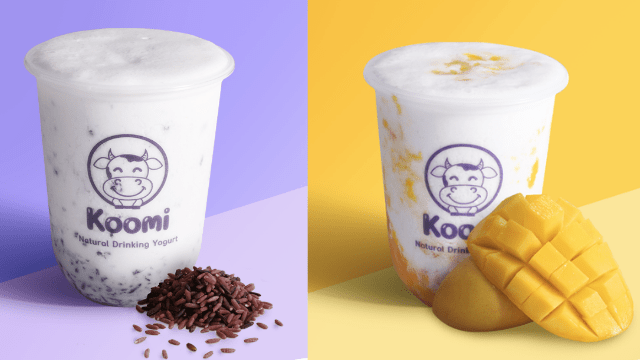 New year, new healthier eating habits, right? If you're looking for a dessert that's on the healthier side but doesn't sacrifice the sheer enjoyment of consuming a delicious dessert, you should definitely try Koomi's refreshing yogurt drinks. It comes in different and interesting flavors: choose between the Aussie Blend (tangier) and the Filipino Blend (sweeter blend). You may also customize it by adding add-ons like fruits, nuts, and even mochi!
If this is your first time trying Koomi, here's a list of their bestsellers: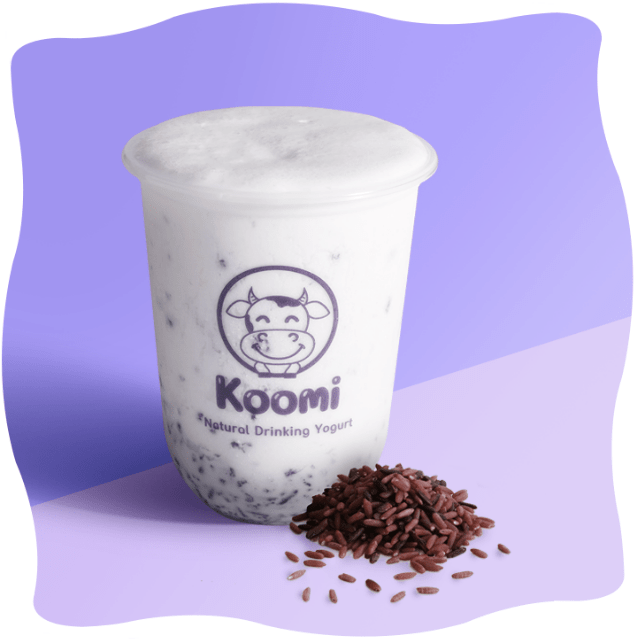 Stick On-Me Purple Rice
The Purple Sticky Rice is probably the best way to introduce anyone to Koomi. This is one of their most raved-about flavors which is understandable once you take your first sip: it's simple, sweet, and as a country that worships rice, the purple rice is an interesting sinker to have in a drink. And because this has rice, it's also very filling!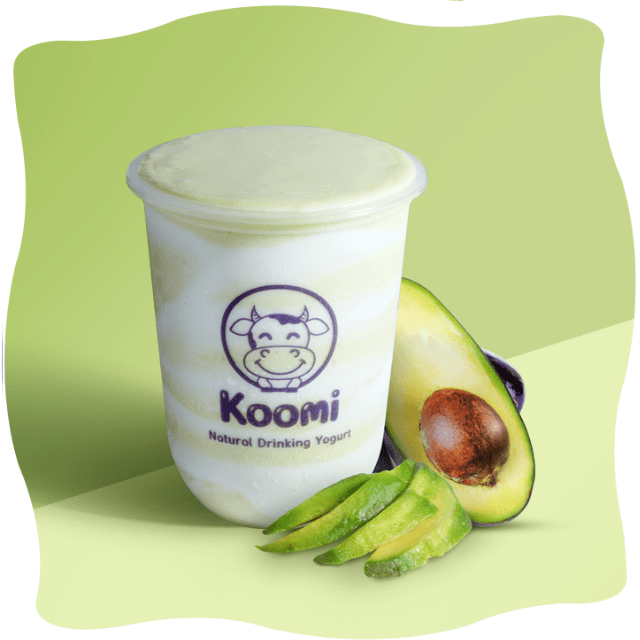 Avo Nice Day
Do you like avocado shakes? After you've tried the Stick On-Me Purple Rice, you can venture to other flavors like the Avo Nice Day. This has different flavors coming from the combination of their tangy yogurt, buttery avocado, and sweet fruit honey. We recommend you add some pistachios for added nuttiness and added crunch!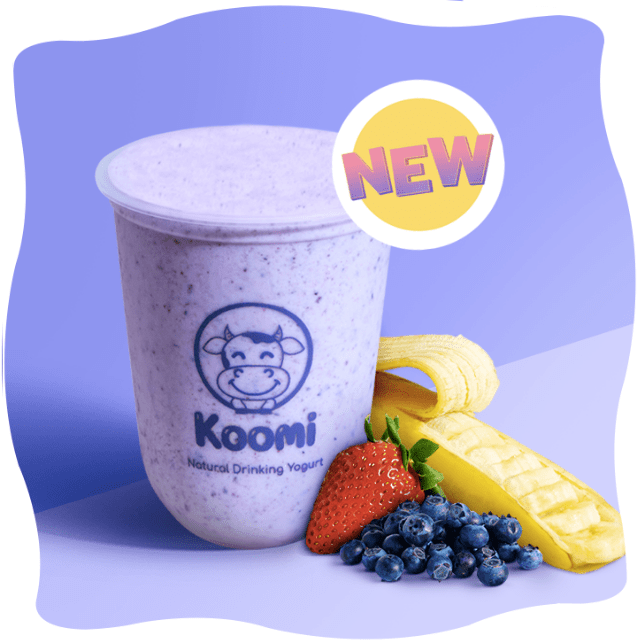 Banana Dance with Some Berries
If, by any chance, you love blueberries and strawberries, then the Banana Dance with Some Berries is a no-brainer. These fruits when mixed with the yogurt and honey give a delicious sweetness and tartness like no other. Mapapapikit ka sa asim!
ADVERTISEMENT - CONTINUE READING BELOW
Recommended Videos
Since this drink is more sour than it is sweet, we don't recomment this for those who hae a sweet tooth.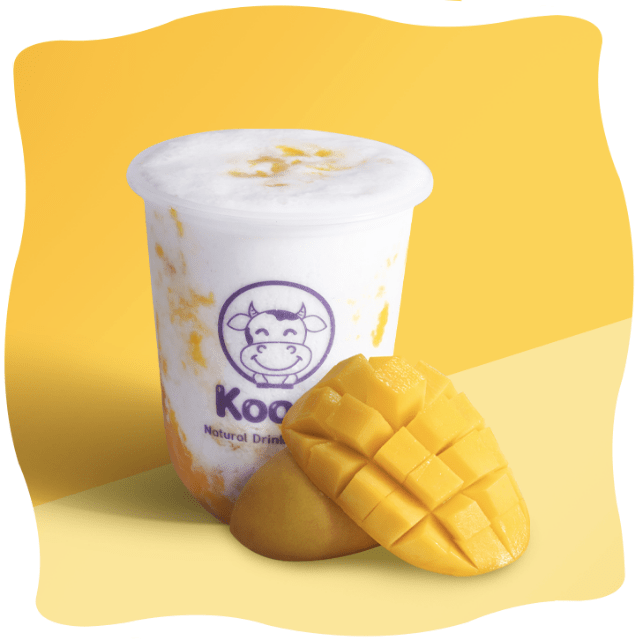 Mango Moo
Another tangy Koomi flavor is their Mango Moo which combines sweet yellow mangoes, fruit honey, and drinking yogurt. According to CEO of Koomi John-Michael Hilton, this is best when you add rice and nata de coco to your drink! It's like a distant cousin of Thailand's mango sticky rice.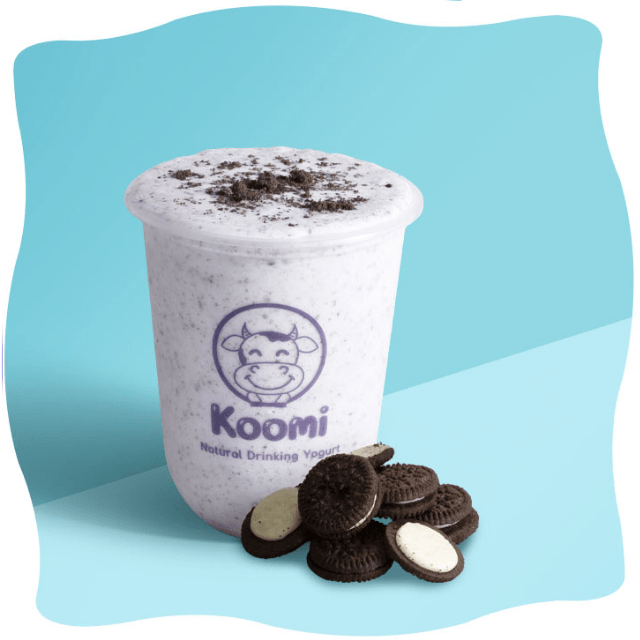 Cookies 'N Dream
But if you are someone who likes it sweet, the Cookies 'N Dream is perfect for you and your sweet tooth! Although Oreo and yogurt isn't usually a common combination, the cookies and the fruit honey will help mask the sourness of the yogurt. 
Click here for the list of Koomi locations. They are also available for delivery via GrabFood!
*****