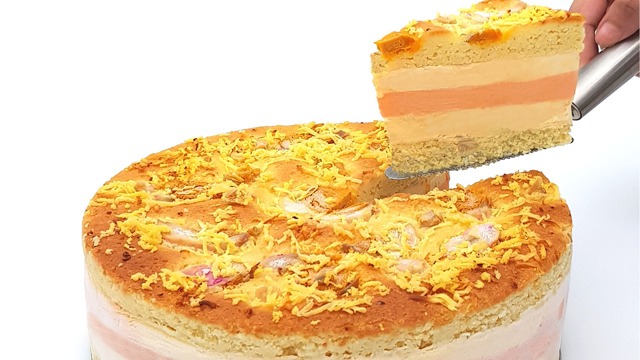 Without a doubt, a Pinoy Christmas is not complete without bibingka. This fluffy rice cake traditionally made in a clay oven heated by coals signals the start of Christmas for many Filipinos, and a bite always brings on the good memories: early morning Christmas masses and get-togethers with family and friends. This year's Christmas celebrations might still not as big or as festive as the pre-pandemic ones we used to have, but you can still indulge in holiday treats.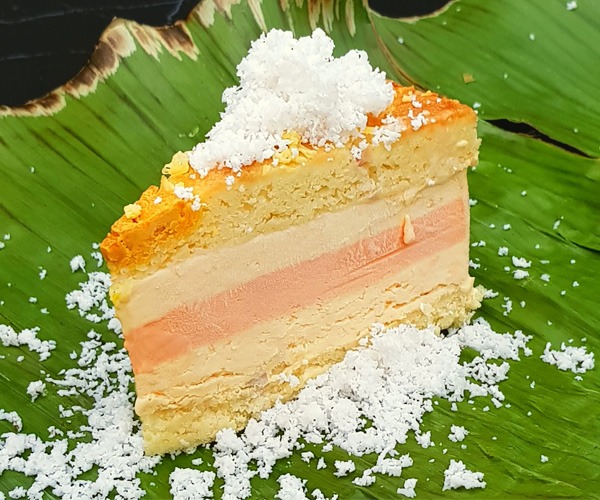 Local ice cream brand Sebastian's Ice Cream has a Bibingka Supreme Ice Cream Cake (P1,750 whole, P165 per slice) that's all about familiar flavors in a novel and delicious package. A bottom layer of in-house made bibingka is topped with a layer of Queso de Bola Ice Cream, a layer of Salted Egg Yolk Ice Cream, and another layer of Queso de Bola Ice Cream. The final touch: a layer of bibingka, crowned with salted egg slices, grated cheese and brushed with butter. It's topped with grated niyog to give you that bibingka experience you know and love.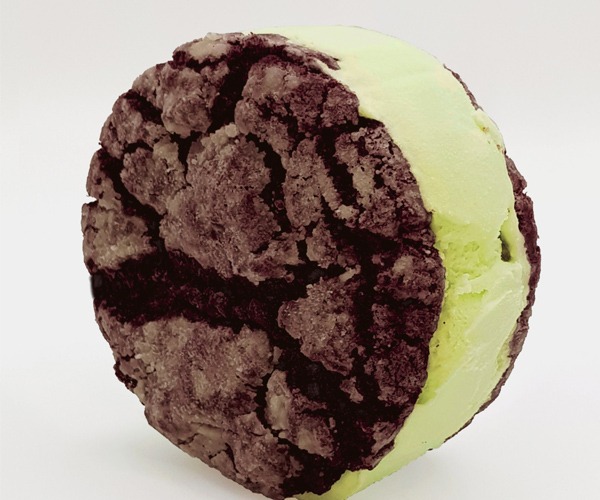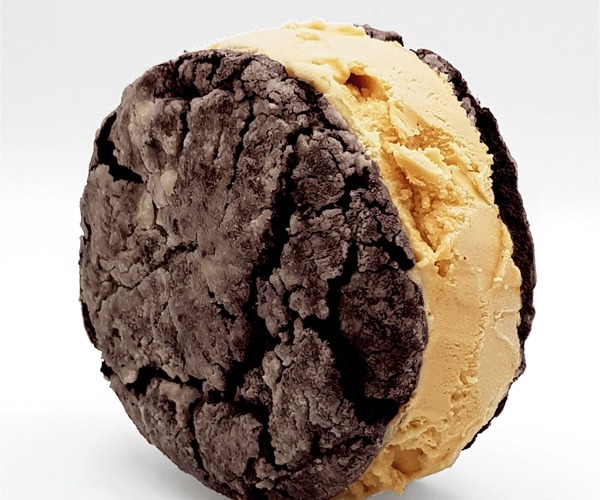 More holiday ice cream flavors are on the menu, too: Sebastian's chilly burgers made with crinkles baked in-house now sandwich holiday-flavored ice cream. There's a white chocolate chilly burger, a peppermint chilly burger, and a new one with eggnog-flavored ice cream. If you're familiar with the eggnog (a holiday drink that's more popular in Western countries), you get the same deep brandy and nutmeg flavors in this ice cream.
ADVERTISEMENT - CONTINUE READING BELOW
Recommended Videos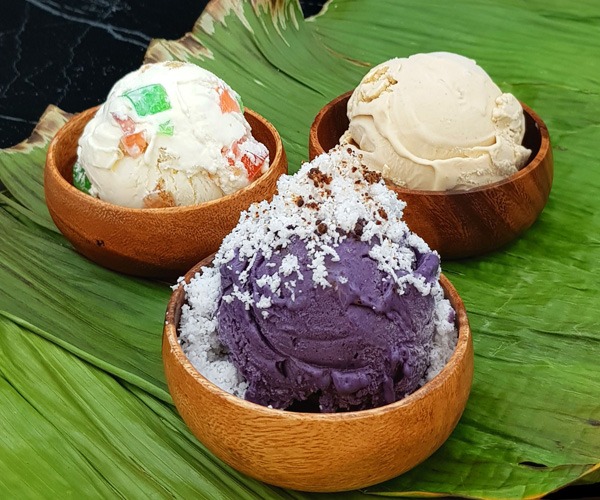 Sebastian's other Pinoy holiday ice cream flavors are back as well. There's the Puto Bumbong Kakanin Ice Cream made with glutinous rice infused with muscovado sugar and margarine and topped with grated niyog and the Cathedral Window ice cream, a milky treat inspired by the popular Pinoy dessert. It's made with cherry, red grape, green grape, pineapple and orange jelly cubes and is as colorful as the jelly treat Filipinos love.
All the holiday flavors are available for delivery and pick up at sebastiansicecream.com beginning November 19, 2021 until December 31.
***