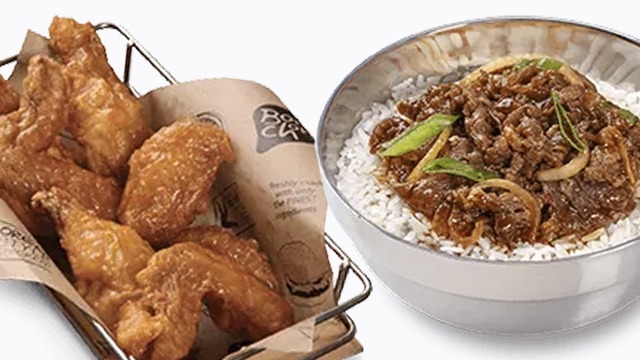 Are you getting tired of repeating the same dishes every other day? You can take a break from your usual dishes and prepare ready-to-cook packs instead. If you're a fan of Korean cuisine, you can now enjoy BonChon's signature dishes at home with their ready-to-cook food packs. 
BonChon has different ready-to-cook packs you can choose from. They have packs of Marinated Chicken, Frozen Mandu, and Fish Fillet, which you can pair with Honey Citrus, Crunchy Garlic, and Fried Garlic dips. They also have a pack of Marinated Beef Bulgogi which you should definitely pair with rice.
BonChon's ready-to-cook pack menu: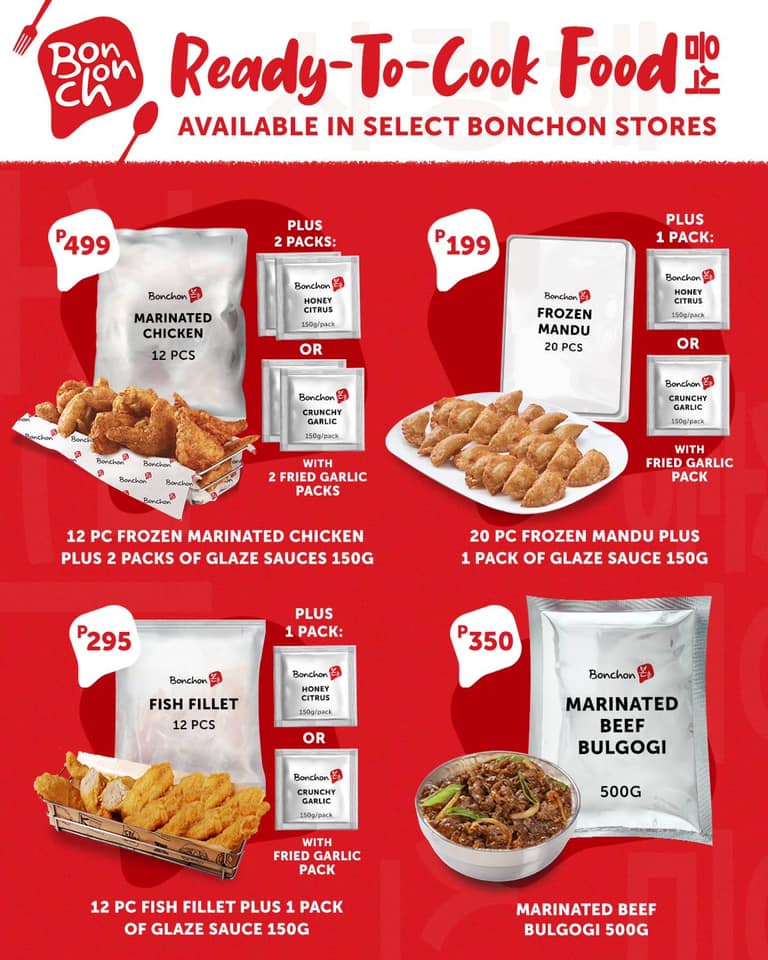 If you're unfamiliar with how these dishes are supposed to be cooked, BonChon has easy instructions you can follow for each ready-to-cook pack:
BonChon's ready-to-cook packs are available in select stores only. Click here for the full list of BonChon branches.
ADVERTISEMENT - CONTINUE READING BELOW
Recommended Videos