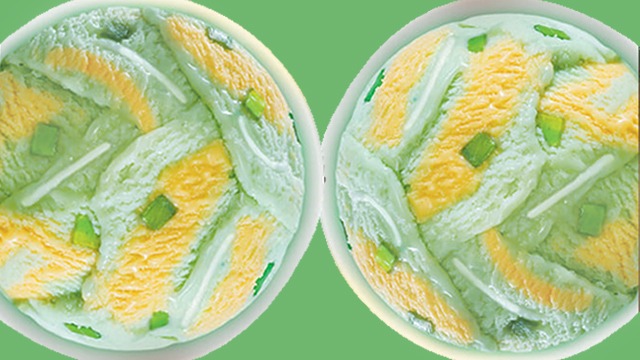 The holidays call for all our favorite festive desserts. If you love a classic buko pandan for dessert, you won't be able to resist it in ice cream form. Nestle Temptations' limited-edition Cheesy Buko Pandan and Caramel Apple Pie ice cream are back for the holidays!
The Cheesy Buko Pandan is the ice cream version of the buko pandan dessert, but made better with the addition of cheese. This flavor is made with swirls of cheese-flavored ice cream and buko pandan-flavored ice cream with actual buko shreds and pandan jelly pieces. The Caramel Apple Pie ice cream is made with sweet caramel ice cream laced with apple cinnamon ripple and bits of graham crumble. 
Nestle Temptations is available in all leading supermarkets and groceries nationwide. 
For more information, follow Nestle Temptations on Facebook.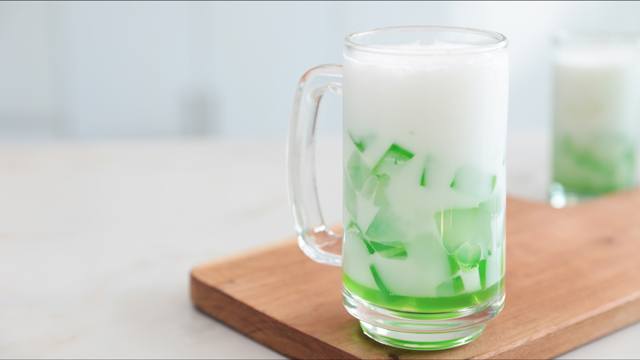 WATCH: How to Make a Buko Pandan Cooler
Posted in:
Prepping