Eating a burger is a sensory experience: from hearing the sound of the patties sizzling on the grill, smelling the unmistakably beefy aroma, and beholding the assembled burger for the first time. Even grabbing the burger and pressing the buns into the patty so you can take a big ol' bite is a rewardingly tactile experience – especially when the burger is well-made.
That is why even though Burger Beast first opened its virtual doors as a cloud kitchen in December 2019 (three months before the blip that was the pandemic began), and their carefully delivered packages served impeccably well-made burgers, experiencing fresh-off-the-grill Burger Beast burgers was a markedly different experience than eating the burgers at home.
What You Need To Know About Burger Beast's First Physical Store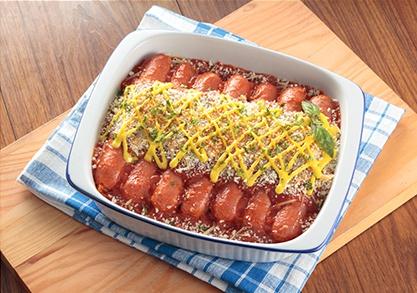 Burger Beast opened its first physical store in Uptown Mall on March 24, 2023, in the Uptown Food Hall on the 4th Floor. Their menu remains largely the same as the one that's been available online, with their aptly-named "Beast" sellers taking front-and-center: the Umami Burger (P249), which is Chef Carlo Miguel's own creative take on the classic burger. It's a simple yet beautifully put-together burger that has Chef Carlo's specially-made beef patty, sweet caramelized onions, sharp yellow cheddar, and Chef Carlo's top secret umami Sauce, all packed in a buttery, soft, yet firm burger patty.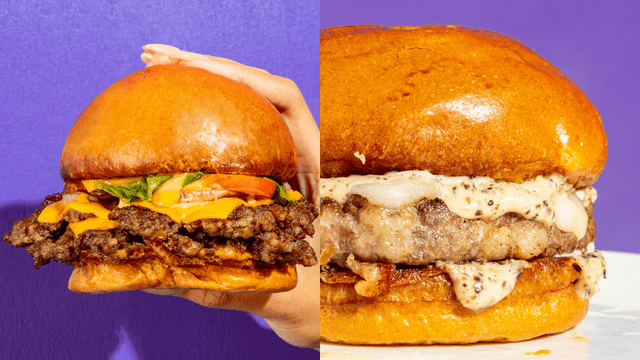 Another crowd favorite is their Truffle Burger (P329), which features that same signature patty but paired with rich, melted mozzarella and creamy truffle aioli. The Double Cali Smash Burger (P289) also makes for a fun experience as the smashed patties cooked on a hot grill gets this crispy crust while staying nice and juicy in the center. And eating them in the food court was that much more enjoyable because the lettuce, onions, and tomatoes stayed fresh and crisp, having never had to sit in a box for delivery.
The Heart of The Beast Lies In the Umami Sauce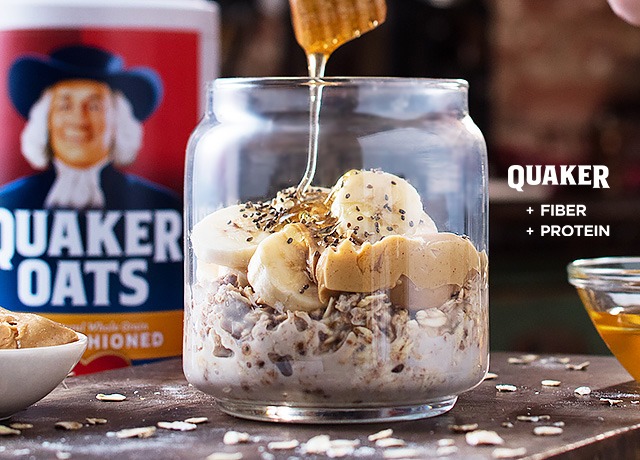 There is beauty in simplicity, and that's the principle behind the deceptively basic-looking Burger Beast burgers. You wouldn't know just by looking, but what sets these burgers apart is Chef Carlo Miguel's special umami sauce. It's in most Burger Beast burgers, and this chameleon of a sauce adds a deeper umami flavor to the fillings, not only enhancing each ingredient's flavor; it also brings the whole burger together.
ADVERTISEMENT - CONTINUE READING BELOW
Recommended Videos
"Your usual burger sauce is like ketchup, mustard, mayonnaise… some pickle in there, right? Some hot sauce sometimes… I wanted to do that but I wanted to do it with a lot more depth in flavor, so I took inspiration from where we are in the world, which is Asia," said Chef Carlo Miguel when asked about the story behind the umami sauce. "So I brought a lot of umami flavors to it by using a lot of Asian ingredients."
But that's not all that makes this umami-filled burger sauce special. According to Chef Carlo Miguel, "… When you put it on a burger, it still tastes like burger sauce. It tastes very Western. But when you put it on a rice bowl, or with Korean flavors or other [Asian] flavors, it starts to taste very Asian."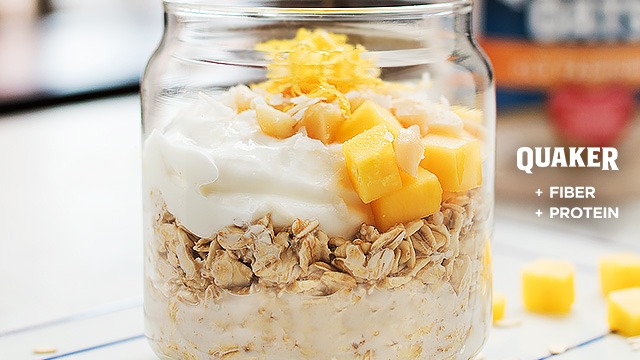 And it's true. At the opening of Burger Beast's first store in Uptown Mall, they revealed to us new secret menu items (that are not so secret anymore) that shows just how versatile the umami sauce can be. Whereas the classic Umami Burger mimics the Western flavors of an American burger, the Bacon Kimchi Burger is the perfect example of how the umami sauce can transcend flavors from the west to the east.
The Not-So-Secret Secret Menu Items At Burger Beast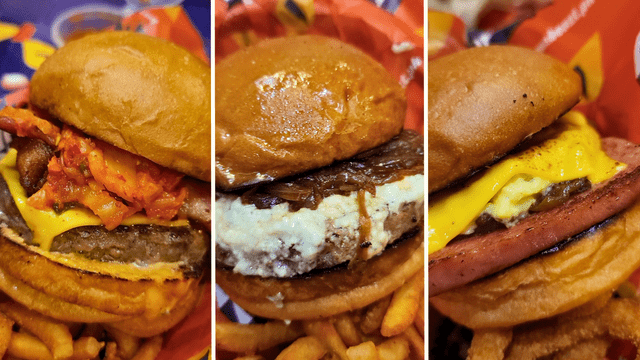 The Bacon Kimchi Burger (P329) is made in much the same way as the Umami Burger, except it has fresh kimchi and smoked bacon added, and swaps out the American cheese with cheddar. With just three ingredients added, the flavor profile has completely changed – and yet the umami sauce is still able to meld the tang of the kimchi, the smokiness of the bacon, the buttery brioche buns, and the sheer beefy goodness of the patty all together in a harmonious, satisfying bite.
Surprisingly, the homemade kimchi that Burger Beast uses in this secret menu item isn't at all hot, but it does have that full-flavored sourness that can only come from kimchi that's at its peak fermentation stage. It's crunchy and flavorful, but doesn't take away from the burger and instead plays beautifully well with the smokey bacon and beefy patty. Whether you're a longtime kimchi fan or someone who's on the fence about these Korean pickled napa cabbages, we recommend you try it.
SPAM lovers will also rejoice with the addition of the Umami SPAM Sandwich (P329) in the secret menu! It's a hefty burger that has SPAM Classic, caramelized onion, umami sauce, cheddar cheese, scrambled eggs, and spring onions. You might think that the SPAM would drown out all the other flavors, but it marries well with the umami sauce and the creamy scrambled eggs to create a nice balance with the savory patty and buttery buns.
Last, but definitely not the least: there's no middle ground when it comes to Balsamic Bleu Cheese Burger (P329)! This cheesy burger is definitely not one for the faint-hearted when it comes to cheese as it leans hard into their deliciously pungent bleu cheese sauce. It's tempered by the sweet and earthy balsamic caramelized onions, creating an interesting and simply indulgent experience where you get bursts of contrasting yet complementary flavors at every bite. This may be the biased cheese lovers in us speaking here, but it was definitely hard to pace and put this burger down.
Where to Experience Burger Beast's Fresh-Off-The-Grill Burgers
Excited to try Burger Beast's umami sauce and their not-so-secret secret menu burgers yet?
Burger Beast is located at 4F Uptown Food Hall, Uptown Mall, BGC, Taguig City and is open from 10 A.M. to 10 P.M. For more information, check out their Facebook page or their website. You can also order directly via burgerbeast.ph, or via GrabFood and foodpanda.
***