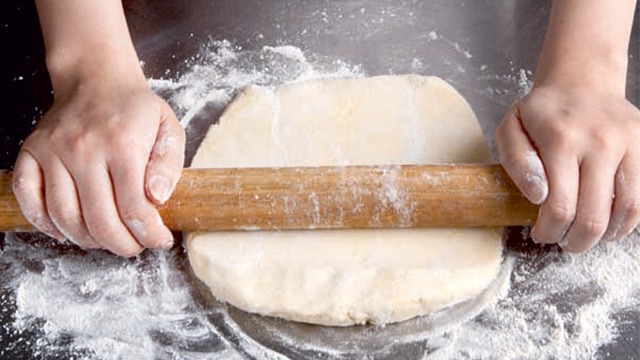 Are you itching to show off your baked masterpieces? Universal Robina Corporation (URC) Flour is challenging Filipino culinary arts students to show off their baking skills at the next Flourish Pilipinas: Bake It Happen! Nationwide Baking Competition 2016.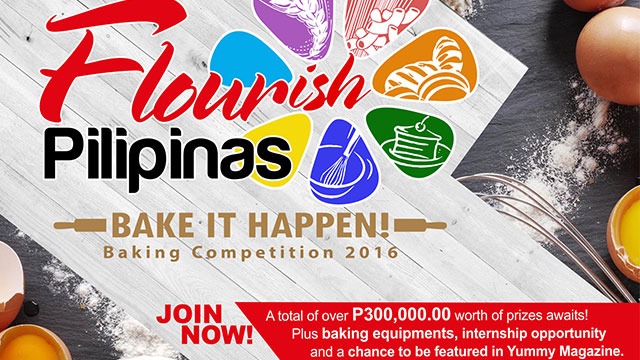 Lots of prizes, certificates, hotel management internships, and a feature in Yummy magazine are among the pool of winning take-aways! All you have to do to join is submit an original bread or cake recipe. Remember to use local ingredients and flavors!
The complete contest details and mechanics can be found on the URC Flourish Pilipinas 3 Facebook page. The deadline for submission of entries is this September 30, 2016.
Click here for the full details on the competition!