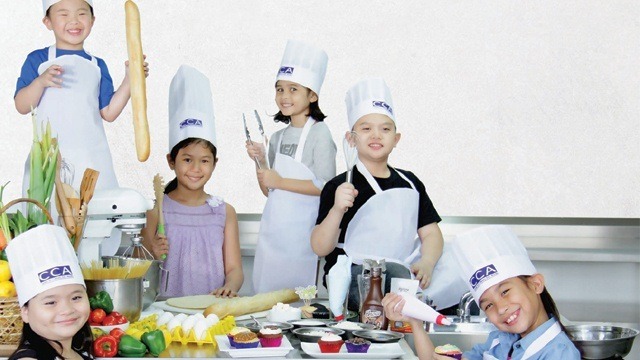 Does your child show interest in cooking and baking? The Center for Culinary Arts (CCA, Manila) just announced the Young Chefs Boot Camp, catered towards 7 to 16 years old who are interested in enhancing their skills in the culinary field. The program aims to motivate kids to explore their creativity in the kitchen and expand their taste buds when it comes to food.
The classes are composed of both basic and more advanced classes, which are tailored to the ages of the participating kids. Each course is inclusive of five sessions and showcases various recipes. Classes are held from 1 to 5 p.m., from Mondays to Fridays, at the CCA main campus in Katipunan, Quezon City.
This five-day cooking workshop is sure to be a fun activity for kids, tweens, and teens. They will be able to master culinary skills such as kitchen safety, knife handling, ingredients, hygiene, and much more! The kids will also work alongside CCA chef-instructors, who have mastered the ins and outs of the kitchen workspace over the years.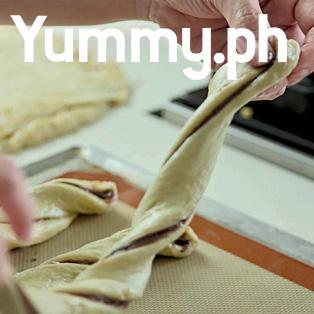 Should You Go to Culinary School?
Posted in:
News + Trends
Kids ranging from 7 to 12 years old are to be categorized in the beginners group, wherein they will discover the beauties of the culinary world. They will also be given the opportunity to prepare their favourite foods in the 'Young Upstarts' course. As for kids ranging 10 to 16 years old, the 'Asian Flavors' and 'Western Flavors' courses are available. Rice dishes, pizzas, pastas, and many more recipes await the kids in their chosen course.
Tweens who have a knack for baking will learn delectable pastry recipes and treats through the 'Baking and Pastry' course. Some of the pastries to be made are cupcakes, cookies, and brownies. These recipes are sure to satisfy every kid's sweet tooth and showcase their capabilities in baking. It also gives parents an opportunity to bond with their kids by doing something that they love.
The fees cover the necessary classroom item such as disposable kitchen uniforms, recipe manuals, hand-outs, cooking ingredients, and kitchen tools. Participants will be awarded certificates and a small graduation will take place once they have successfully completed the boot camp program. Applications are currently on-going.
For inquiries, please contact CCA's main campus at 218-8566 / 426-4834, or email: [email protected]. The CCA main campus is located at 287 Katipunan Ave., Loyola Heights, Quezon City.
ADVERTISEMENT - CONTINUE READING BELOW
Recommended Videos