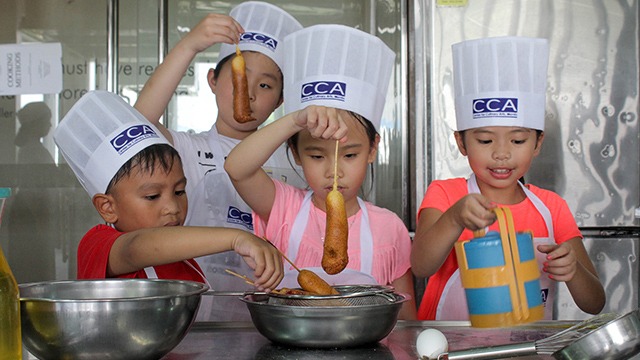 Does your child's eyes light up when they taste good food? Or do they love hanging out in the kitchen?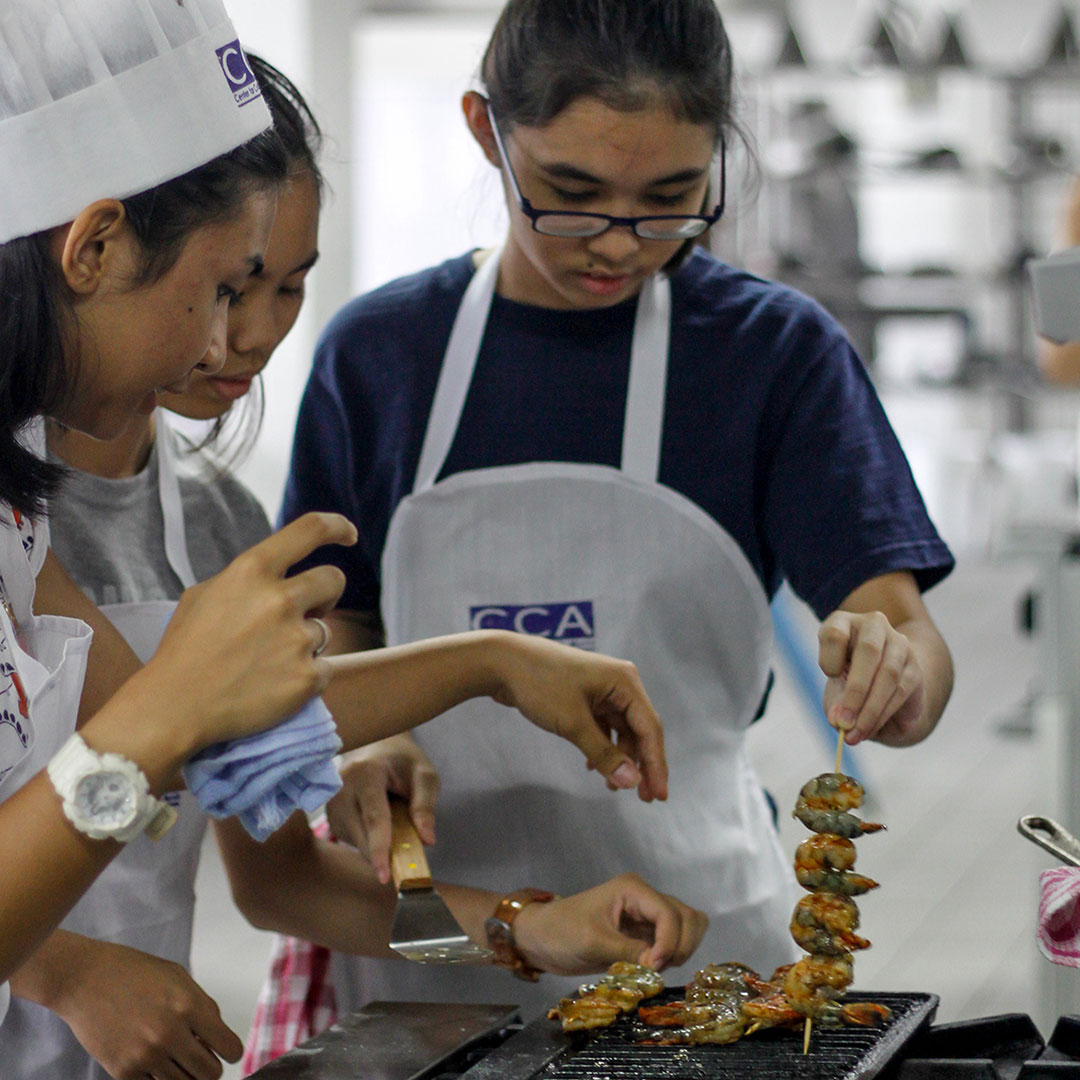 If the little ones in your life are aspiring chefs or bakers, the Center of Culinary Arts is offering a Young Chefs Boot Camp to teach kids basic culinary skills, develop a more sophisticated palate, and be a more confident cook inside the kitchen.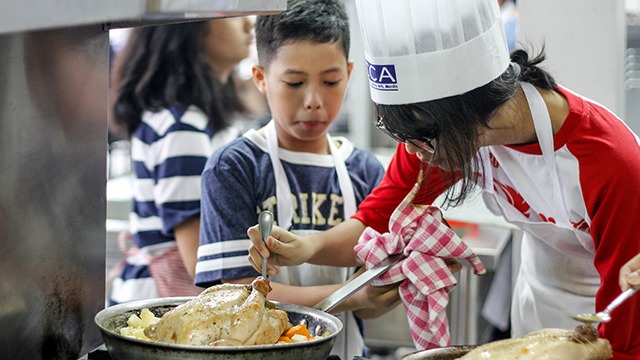 The Boot Camp will expose children to different cuisines–from Italian, American, Spanish, Mediterranean to a full range of Asian dishes. Young cooks aged seven to 10 years old can enroll in the Young Upstarts course, while the teens from 10 to 16 years old can choose from three courses: Western Flavors, Asian Flavors, and Baking and Pastry 101.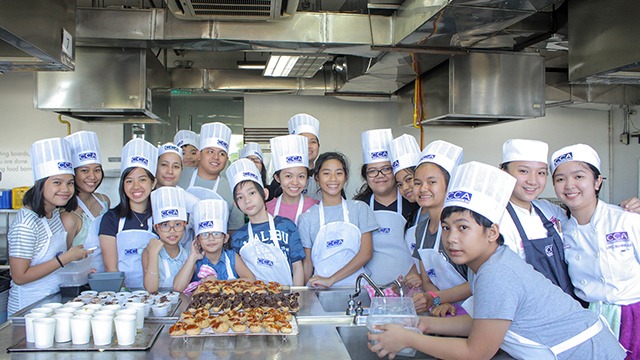 Each participant will be provided kitchen essentials like ingredients, a toque, an apron, side towel, and a recipe manual. By the end of The Young Chefs Boot Camp, the students will have a mini graduation where they will receive a certificate of completion.
The Young Chefs Boot Camp sessions will be held at the main campus in Katipunan, Quezon City and the Farmers Market campus in Cubao, Quezon City. The classes are scheduled from Mondays to Fridays from 1 p.m. to 5 p.m. and will be handled by CCA's chef-instructors.
For inquiries, contact CCA Manila at 218-8566 / 426-4834, or e-mail: [email protected]. Visit the CCA Manila main campus located at 287 Katipunan Ave., Loyola Heights, Quezon City.
ALSO READ: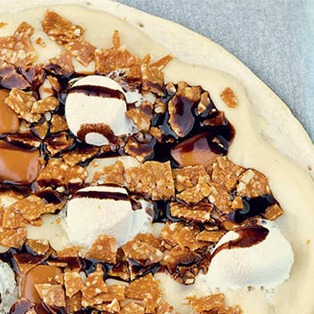 6 Recipes Your Kid Can Do!
Posted in:
News + Trends