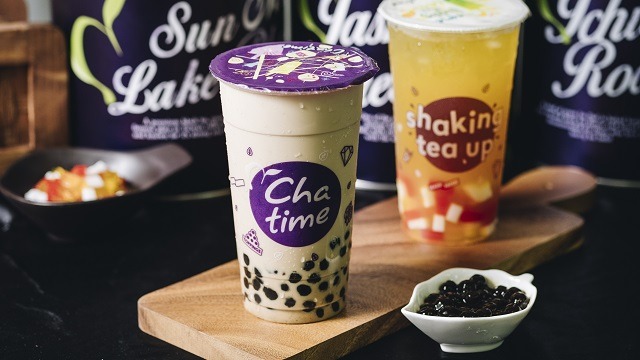 There's a new tea dispensing idea at Chatime! Visit one of the newest Chatime milk tea branches and you'll notice you're served an ice cold milk tea fast. 
Chatime opened its 100th store in Abreeza Mall in Davao City last Saturday, but what you may not know is that a few of its branches in the Makati and Bonifacio Global City area have leveled up its milk tea-making. If you visit one of these new stores, you may notice a tap. While this may be more common in a bar, not a tea place, this innovative piece of equipment dispenses ice cold tea instead of beer.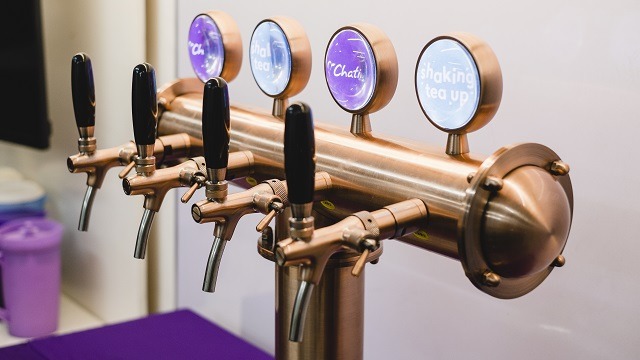 "Our recent innovation is our tap system. It's basically a beer tap but we modified it to dispense tea instead of beer. Since we don't need carbonation (the CO2 tank which would maintain the fizz in beer when it's dispensed), we use compressed air to dispense our tea," shares Christopher John Cua, finance director of Chatime.
What does this new tap system mean for milk tea drinkers? At Chatime branches with this new tap system, you not only get ice cold tea every time, but tea baristas can also dispense milk tea drinks faster, easier every time. 
This tap system is currently located at the BGC Citibank Plaza branch which just opened today, July 1 and will be installed in other Makati, BGC, and other premier mall branches soon.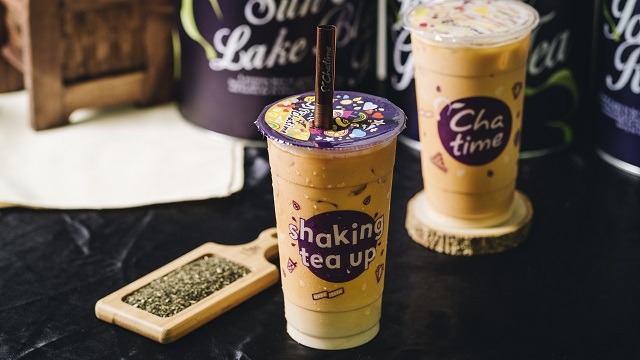 Besides its new tap system, Chatime's popular Thai Milk Tea drink, whose tea mix is sourced straight from Thailand for a truly authentic taste, is available again, and it's only for a limited time. You'll want to drop by for this delicately spiced and creamy milk tea while it's still on the menu. 
Chatime has branches nationwide. Its newest branches opened in Abreeza in Davao City last Saturday, June 29, and Citibank Plaza in BGC today, July 1. Visit the Chatime website for more locations. 
ADVERTISEMENT - CONTINUE READING BELOW
Recommended Videos