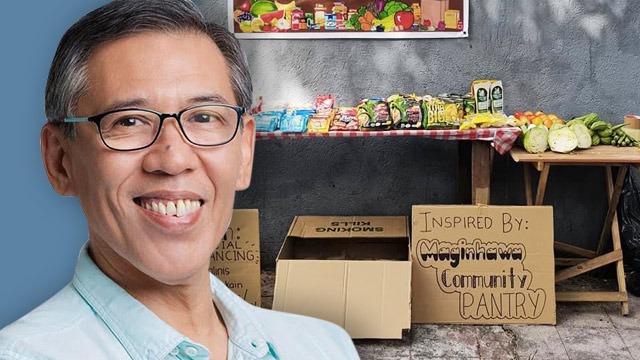 In first quarter of 2021, community pantries emerged all over the Philippines. Along with the collective empowering actions from the community were issues faced by the organizers of these local donation drives. Human rights advocate and lawyer Attorney Chel Diokno took to Twitter and offered different tips for when law enforcers visit the community pantry.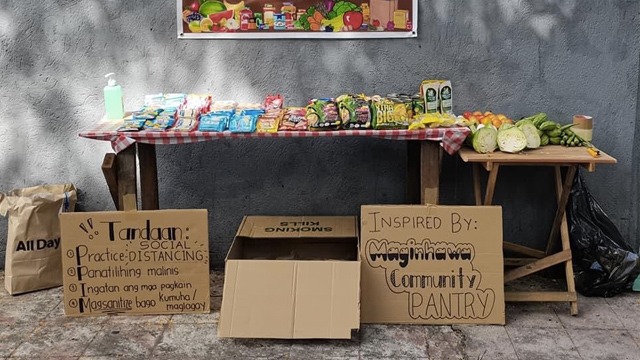 "The fact that community pantries emerged, I think, is an indication that people realized there's a need that wasn't being served by the government to help those especially those who were really in need, to help our brothers and sisters," Diokno shared with Yummy.ph during a virtual interview.
"What compounded the problem was that rather than helping and recognizing these kinds of initiatives, there were moves by some partisan government to suppress and intimidate the people who were running these community pantries."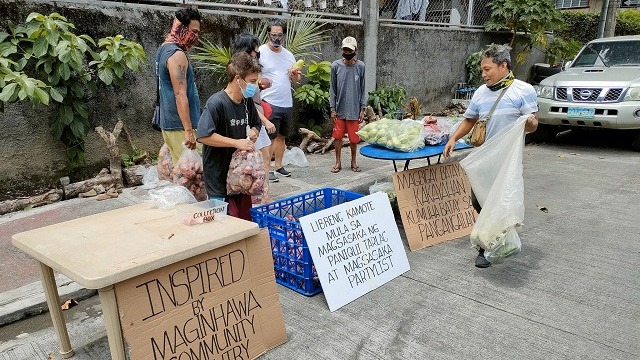 Community pantry organizers, like Patricia Non,the catalyst of this movement, encountered profiling and red-tagging. These individuals and organizations were labeled as communists, leftists, or terrorists, often without substantial proof.
"Yung iba na-red tag, yung iba na-profile, meaning, pinuntahan at ang daming tanong, 'Who's running this?' 'I need the names of everybody,' etcetera, etcetera… There were even issues about dapat registered sa barangay, and so forth, which is the reason why I came out with those FAQs (Frequently Asked Questions)."
Diokno says that he doesn't understand why there are partisans trying to put obstacles in their way. Through FLAG (Free Legal Assistance Group), an organization he co-founded and is the Chairman of, they have offered assistance to these community pantry organizers so they know what to do when such conflicts arise.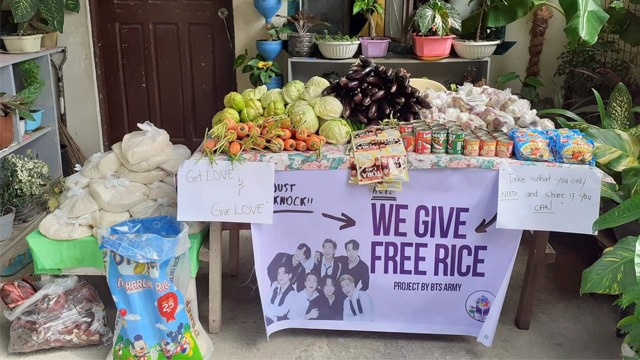 Diokno adds, "Because we think the law should be understood by everyone. It cannot be confined to just the legal professional community. After all, those laws affect everyone. Everyone should have access to understand it."
Diokno has been offering free legal advice via his Free Legal Helpdesk and has been using the TikTok platform to reach and engage a younger audience, even sharing his own cauliflower rice recipe. 
*****