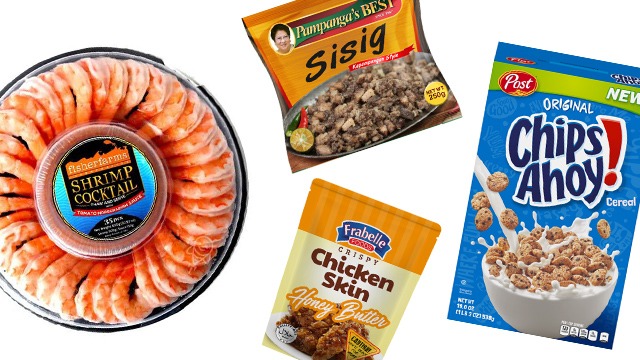 Are you looking for new food finds to add to your ever-growing list of delicious favorites? We listed new items from supermarkets, convenience stores, and online groceries that can likely be your new pantry staples for 2019 and beyond: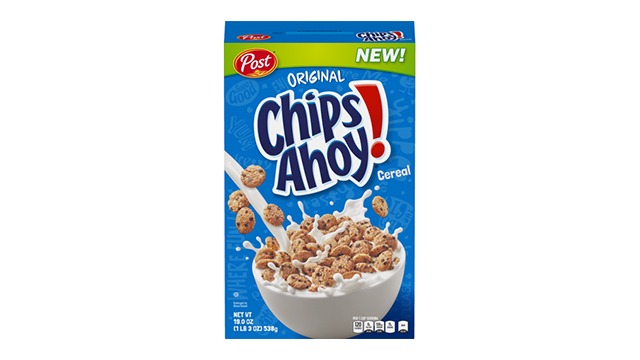 1 Chips Ahoy! Cereal
Let's admit it, if we had a choice to eat our childhood favorite chocolate chip cookies for breakfast, we would. To the delight of the kids and the kids-at-heart, you can now enjoy a bowl of Chips Ahoy! cereal and milk for breakfast.
Post's Chips Ahoy Cereal is available at Rustan's Supermarket for P279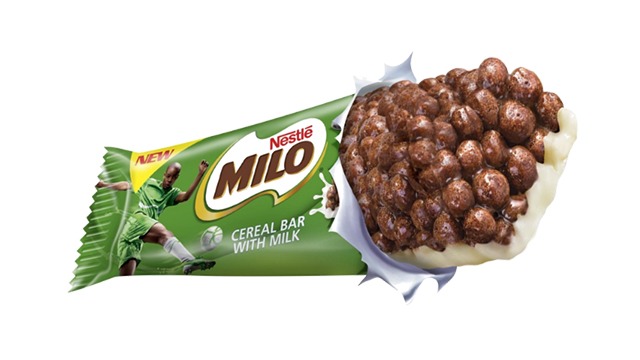 2 Milo Breakfast Cereal Bar
If you're in a rush and need a quick fix for your hunger pangs, you can just drop by 7-Eleven stores and grab a Milo Breakfast Cereal Bar (P25). This cereal bar is crunchy and has that familiar chocolate taste you love. 
The Milo Breakfast Cereal Bar is available at 7-Eleven outlet stores for P25/each.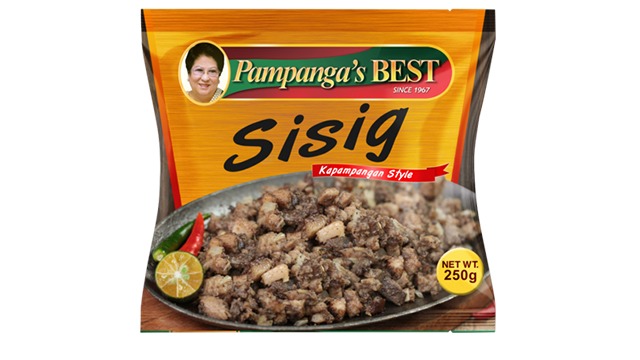 3 Pampanga's Best Sisig
Pamapanga's Best has more to offer than sweet, juicy tocino. Pampanga's Best's newest addition is the Pork Sisig which is a semi-cooked sisig made from naturally-smoked meat with a blend of spices and seasonings. This savory-sour Kapampangan dish is best paired with a plate or two of steamed white rice, or you can also pair it with your beer as pulutan.
Pampanga's Best Sisig is available through Honestbee for P80, 250g.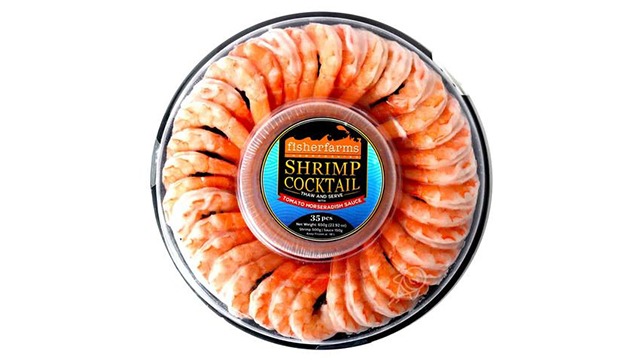 4 Fisher Farm's Shrimp Cocktail
If you're looking for a new appetizer to serve during a family get-together or a chill catching-up session with friends, you can serve a platter of shrimp cocktail for a change. Fisher Farm's delicious seafood appetizer comes with a mango Sriracha sauce as a dip, too.
ADVERTISEMENT - CONTINUE READING BELOW
Recommended Videos
Fisherfarm's Shrimp Cocktail is available at Robinsons Supermarket, SnR, and through Honestbee for P80, 250g.
5 Frabelle's Chicken Skin
Who doesn't love crunchy addictive chicken skin? Frabelle's Chicken Skin comes in Sriracha, Honey Butter, and Salt and Vinegar flavors. We understand if you don't want to share! 
Frabelle's Chicken Skin is available at 7-Eleven and Shopee for P195/100g.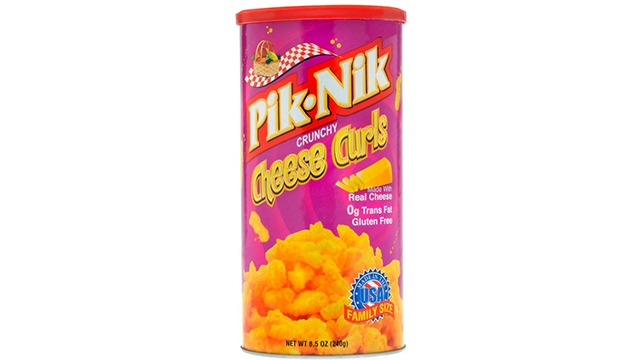 6 Pik-Nik Cheese Curls
These addicting cheese curls are made of crunchy curls that are covered with zesty cheddar flavor, which is perfect for a cheese fan's merienda or midnight snack.
Pik-Nik Crunchy Cheese Curls is available at Robinsons Supermarket for P137.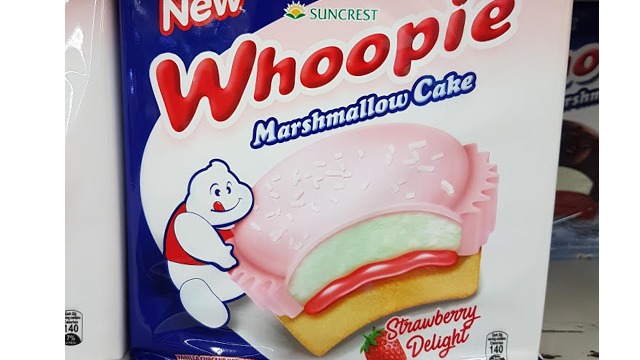 7 Whoopie Strawberry Marshmallow Cake
Whoopie's Chocolate Marshmallow cake now comes in a delightful strawberry flavor. This mini cake is made with a soft vanilla cupcake with a sweet marshmallow topping and strawberry frosting.
A pack of Whoopie Marshmallow Cake in Strawberry Delight is available at Robinsons Supermarket for P82.
ALSO READ: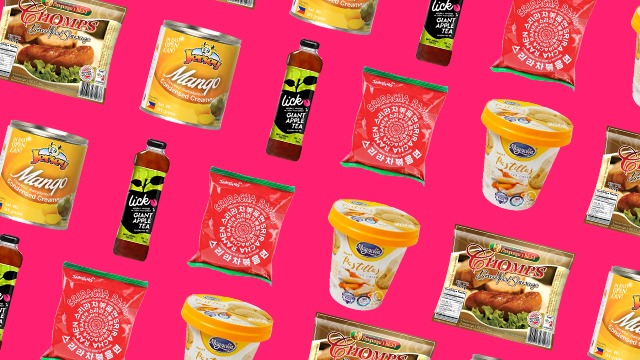 Our Favorite Grocery Finds In 2018
Posted in:
News + Trends