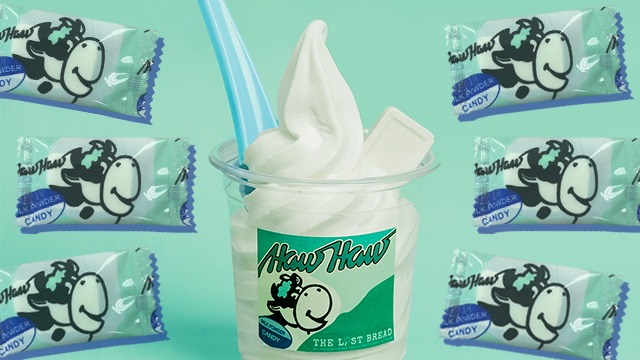 We will always have a soft spot for all the childhood candies and treats we grew up with. Last year, we got to take a trip down memory lane through reimagined desserts that had the flavor of our childhood favorites. Here, we list down these desserts from 2019: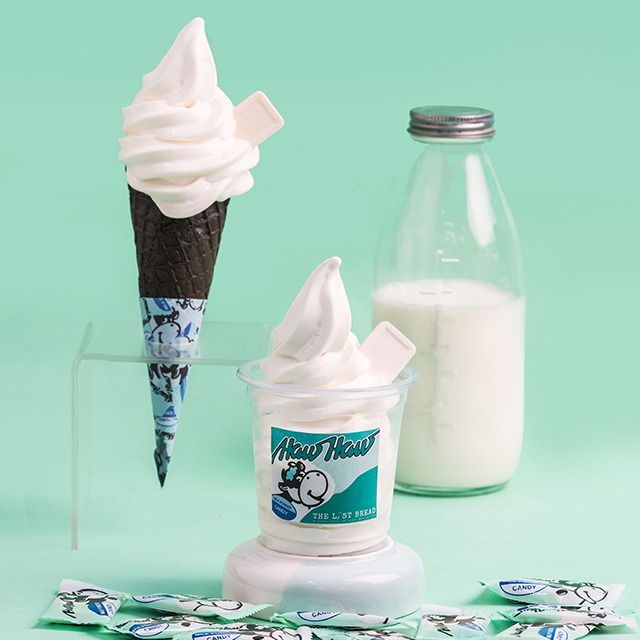 HawHaw soft serve
Hawhaw is that sweet and milky candy with a chalk-like texture that comes in a distinct mint green-packaging. The Lost Bread used its milky flavor to make a soft serve version ice cream of the candy.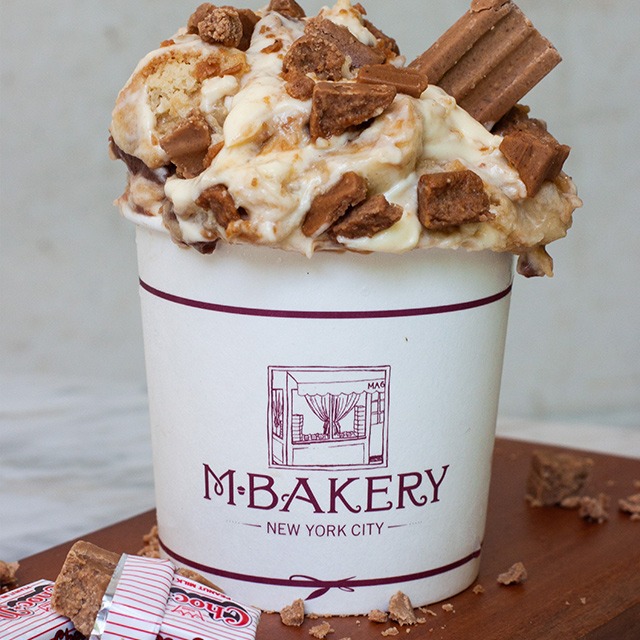 Choc Nut Banana Pudding
Choc Nut is a type of peanut-chocolate candy that's made with a blend of ground peanuts, cocoa, milk powder, and sugar. M Bakery added this melts-in-your-mouth candy to their signature banana pudding, adding a chocolatey and nutty sweetness to each creamy spoonful.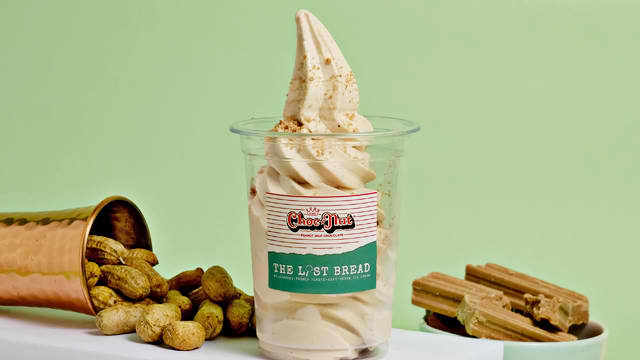 Choc Nut soft serve
Another Choc Nut dessert is the soft serve ice cream from The Lost Bread. What's special about this dessert is that The Lost Bread collaborated closely with the owners of Choc Nut themselves to create it, ensuring that they get the exact taste of our childhood favorite.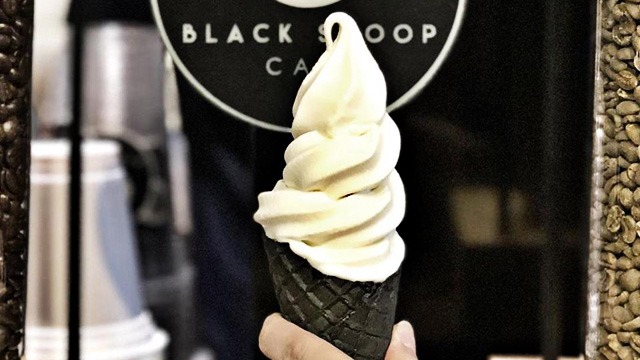 White Rabbit soft serve
This hard milk candy is a popular candy made in China. Besides its sweet and milky taste, another reason this candy became a cult favorite is its edible rice wrapper. The Lost Bread transformed this candy to one of their soft serve ice creams.
ADVERTISEMENT - CONTINUE READING BELOW
Recommended Videos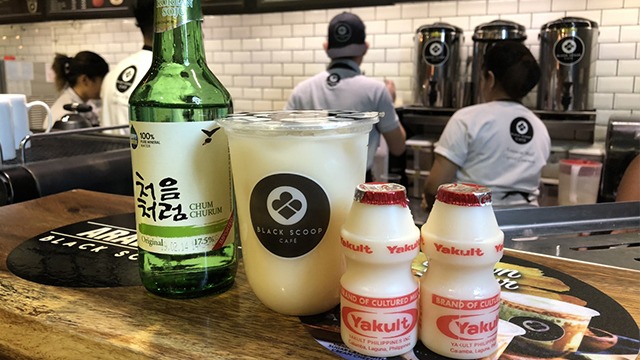 Yakult soft serve + Yakult cocktail
Cultured milk, specifically Yakult, was a huge part of most Filipino kids' childhood. This sweet and tangy milk is incorporated in Black Scoop Cafe's soft serve ice cream and as a Korean cocktail called poktanju: a combination of soju and Yakult.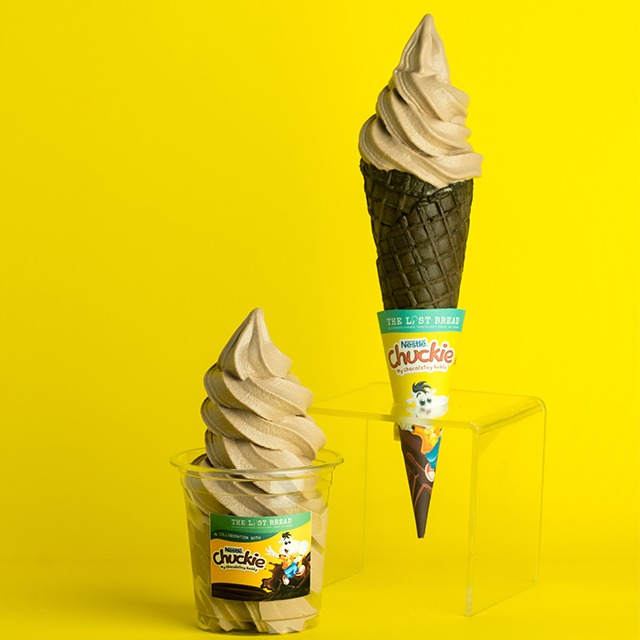 Chuckie milk tea
Although the milk tea trend has died down for 2019, it didn't stop Black Scoop Cafe from experimenting with this drink. The Chuckie Milk Tea is made with Nestle Chuckie, tea, and sweetened tapioca pearls.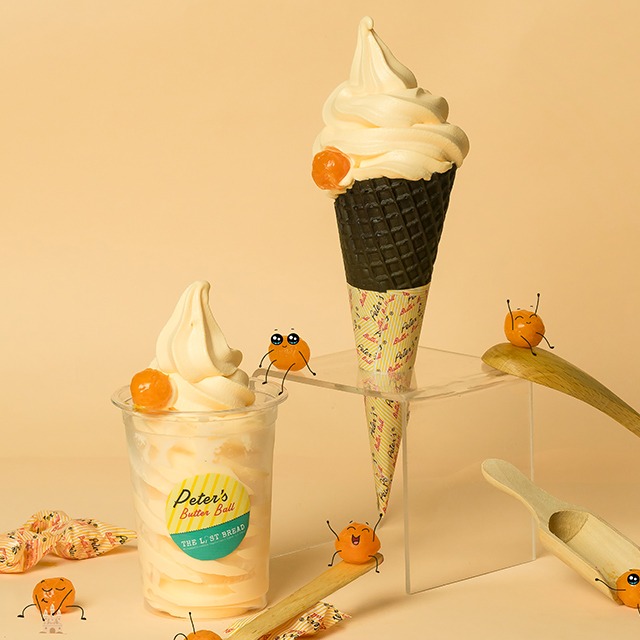 Peter's Butterballs soft serve
There are three words that describe this candy: sweet, buttery, and filled with caramel flavors. The Lost Bread used the distinct taste and amber-colored and transformed it into a soft serve ice cream.
What does 2020 hold for this food trend? Well, we're crossing our fingers for more!