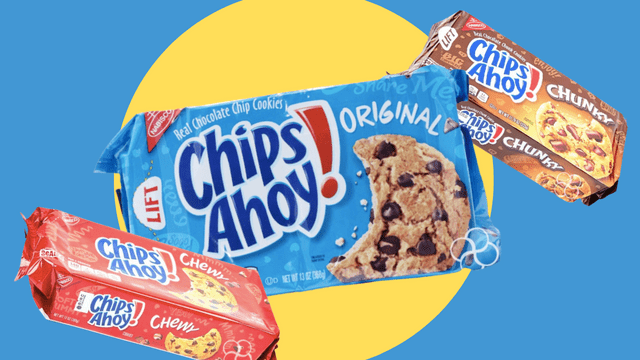 Just in case you're not a Landers Superstore member yet, now is the perfect time to apply or renew your membership because there's an ongoing discount on their grocery items. One of which is a 50% discount on Chips Ahoy! (13oz. packs)
If you're a fan of Chips Ahoy!, you wouldn't want to miss adding these big Chips Ahoy packs to your cart, all are priced at half their original price. The Nabisco Chips Ahoy Choco Original now costs P128.75, the Nabisco Chips Ahoy Chunky now costs P128.75, and the Nabisco Chips Ahoy Chewy now costs P128.75.
Do take note that these packs of Chips Ahoy!'s best-before dates are within the next month or so. This won't be a problem if you inhale Chips Ahoy!, or don't mind eating it beyond the best before date. 
This Chips Ahoy! sale is available when you (physically) go to Landers Superstore. We checked the official Landers website, and unfortunately, the packs of cookies are not on sale online. 
*****