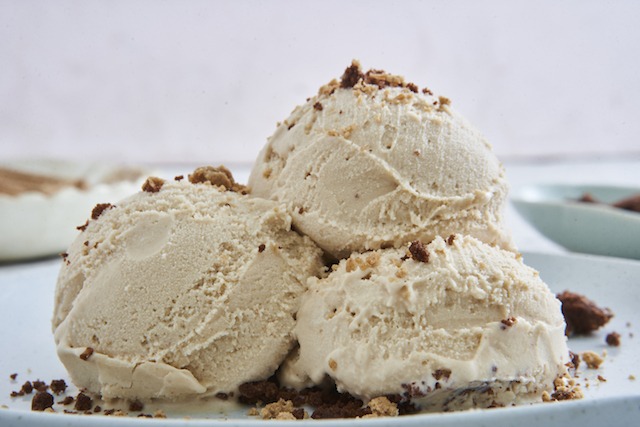 Manila Creamery is one of the few local creameries that's worth any ice cream fan's attention. They are known to explore and play around with Filipino food favorites and turn them into frozen desserts. Biko, Mangga't Suman, and Turon are just some of the imaginative flavors they've created. For Christmas, they're turning one of Filipino's all-time favorite treat, the Choc-Nut, into a gelato. Meet Manila Creamery's Chocnut Gelato.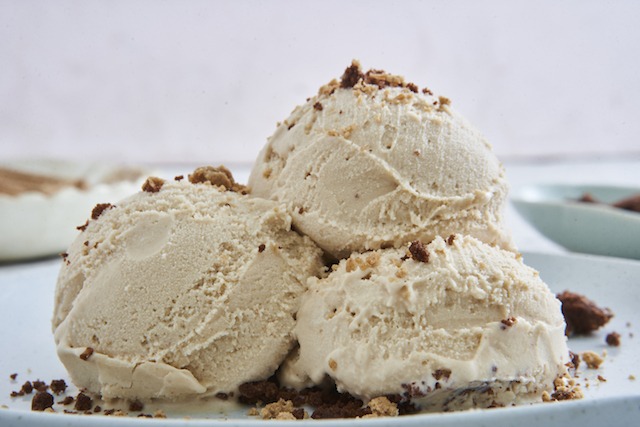 The Chocnut Gelato is made with rich, dense gelato but with the added crumbly hazelnut streusel to add a bit of texture to each bite. If you have a soft spot for Choc-Nut, you should definitely try Manila Creamery's take on this childhood-candies-turned-into-desserts food trend!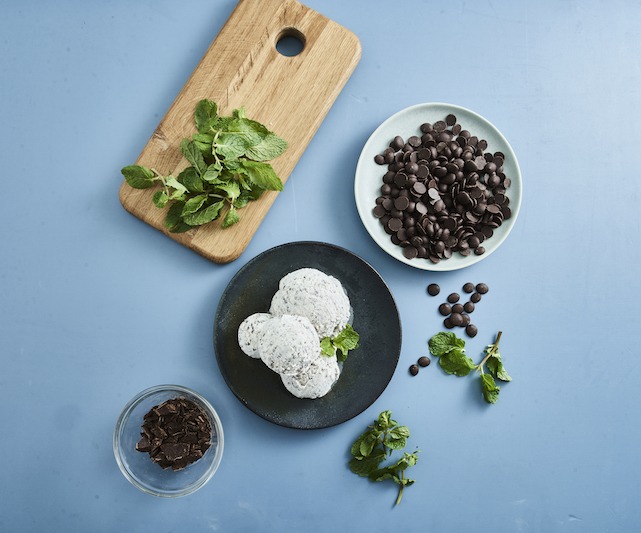 Other new flavors on the menu are the Mint Choco Chip, mint-flavored gelato studded with dark chocolate chips; Nocciola, a premium hazelnut gelato with added crunch from nuts;  and making a comeback for the holidays is the Carrot Cake gelato, a premium cream cheese gelato with chunks of carrot cake and walnuts.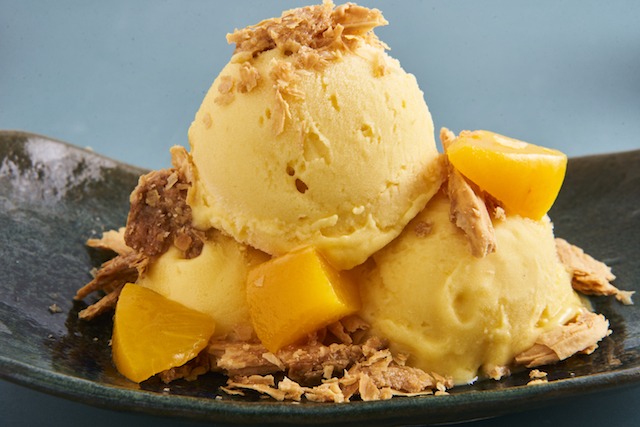 They will also release more flavors in the next few weeks: Dragonfruit Honey Sorbet, Langkasuy CHeese, Peacha Pie, and Ube Cheese.
Regular flavors come in P100/single scoop, P180/double scoop, and P380/pint; Premium flavors are available in P120/single scoop, P220/double scoop, and P420/pint; but for those who want to mix Regular and Premium, you can get this combo for P200.
Manila Creamery has branches located at Cinema Level, U.P. Town Center; Alabang Town Center, Corporate Center; 2/F Urban Turf, Vertis North; and 3/F Megamall, Building B.
For more information, follow Manila Creamery on Facebook and Instagram.