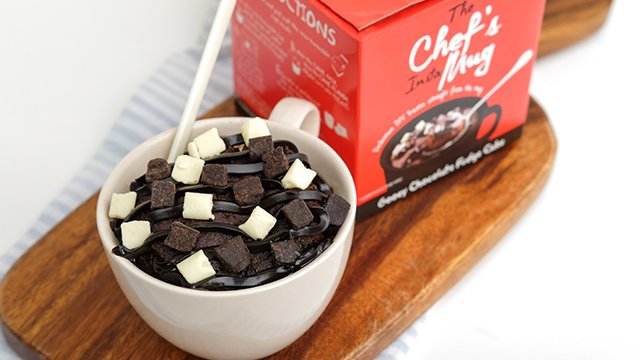 Satisfying your sweet tooth has never been easier—it's not impossible to make yourself a rich, moist, and chunky chocolate cake in an instant. This week's grocery find does just that: The Chef's InstaMug is a 41-peso treat that replicates that fresh-from-the-oven feel.
The chocolate cake mix comes with complete and easy-to-follow instructions and materials. There's a spoon that you can use to both measure and mix, plus a microwavable cup that is disposable. If you're at home, you can opt to use a regular mug, too.
The mix comes with chocolate ganache that you can pipe on top of the finished cake, plus dark and white chocolate chunks that you can sprinkle over it! The finished chocolate cake is a dream: it is soft, moist, and has lots of texture.
The Chef's InstaMug is available in Landmark Supermarket for P41.30.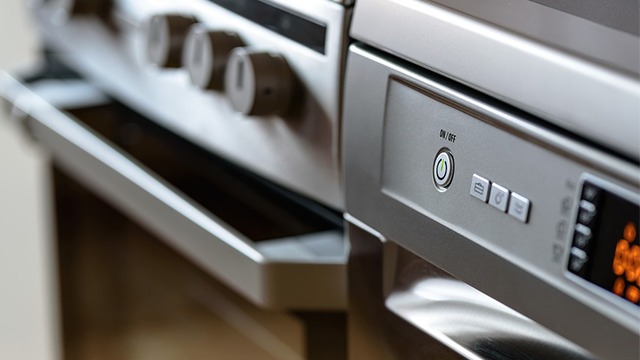 The Quickest Way to Clean Your Microwave
Posted in:
Prepping