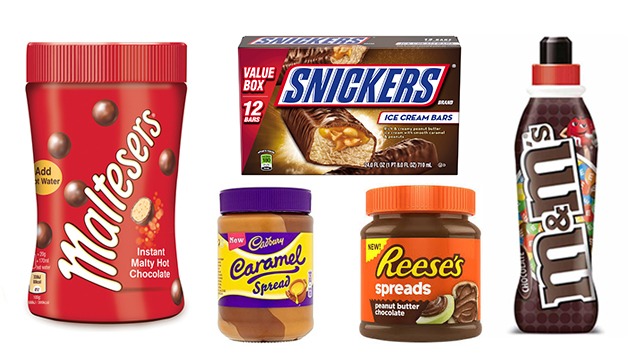 Did you know there's more than one way to enjoy your favorite chocolate bars? We've done the dirty (and delicious) work for you, and rounded up popular chocolate bars that were transformed into different food items!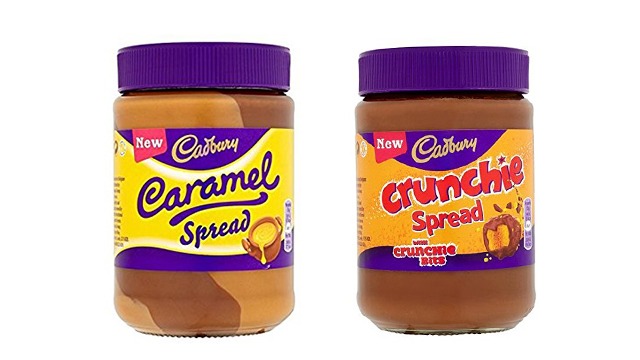 1 Cadbury Chocolate Spread 
When you see a vibrant violet wrapper in your grocery's chocolate section, a chocolate fan would instantly know that it's a Cadbury chocolate bar. This creamy, milky, melts-in-your-mouth chocolate bar is now available as chocolate spreads that come in regular, crunchie, and caramel flavors. They now come in decadent ice cream bars, too. 
Available at select SM Supermarket branches.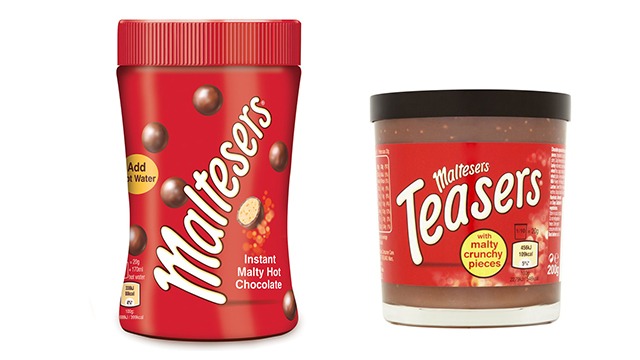 2 Maltesers hot chocolate and chocolate spread 
Maltesers are made from malted honeycomb-like centers which are then dipped in milk chocolate. These fuss-free balls of chocolate are so addicting that you now have a reason to enjoy it as a glass of hot chocolate for breakfast—best paired with Maltesers spread and your choice of pastry.  
Available at select SM Supermarket branches; Maltesers spread is available at select Robinsons Supermarket branches and at S&R.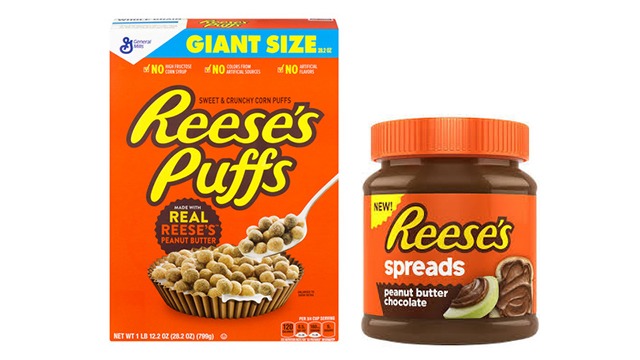 3 Reese's Cereal Puffs and chocolate spread 
Chocolate fans are no stranger to those who love the delicious chocolate + peanut butter combo. If you're one of the many fans of Reese's, waking up is easier with a bowl of Reese's cereal puffs, and pancakes with a generous amount of Reese's spread, and Reese's nut bar for dessert. Not enough? You can also enjoy Reese's flavors in the form of Cornetto's ice cream or with a tub of Selecta ice cream.
Cereal Puffs are available at S&R or have them delivered to you through Honestbee.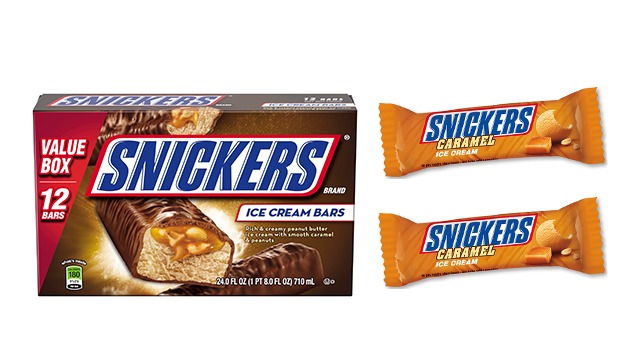 4 Snickers ice cream 
There's a treat for every kind of Snickers craving: have Snickers as a shake or as ice cream (with a caramel version as well!) or a cream bar to cool you down. There's an ice cream pint, too, if you can't get enough! 
Available at select AllHome Supermarket, Savemore, Shopwise, and Landmark branches.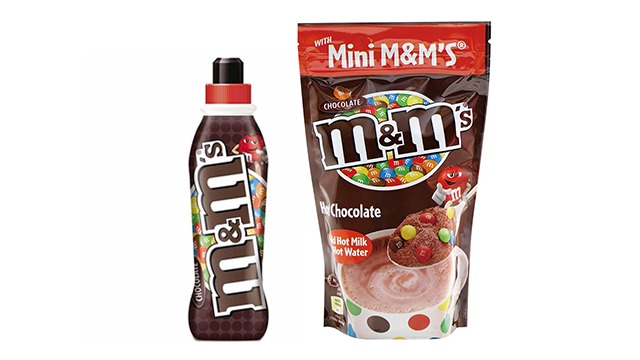 ADVERTISEMENT - CONTINUE READING BELOW
Recommended Videos
5 M&M's drink, spread, and hot chocolate 
These colorful and well-loved button-shaped chocolates now come as a spread, drink, and hot chocolate—which will surely make you go Mmmmm! all day.
The M&M's shake is available at select Duty Free branches, while the M&M's hot chocolate pack are available at select SM Supermarket branches.
ALSO READ: