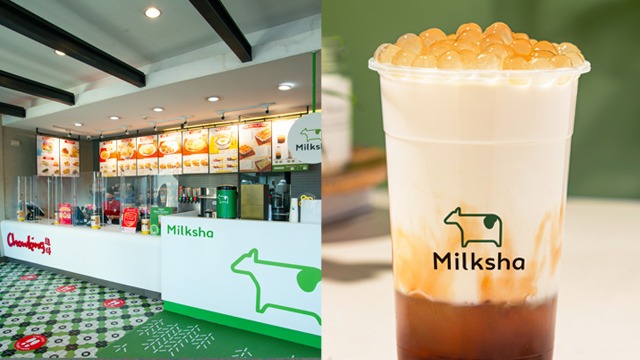 Chowking has always had one milk tea on the menu for the longest time—the bestselling Pearl Milk Tea that's made with sweetened black tea, milk, and chewy tapioca pearls. Now, you get a lot more options because Chowking is now offering five different flavors from Taiwan's famous milk tea brand Milksha.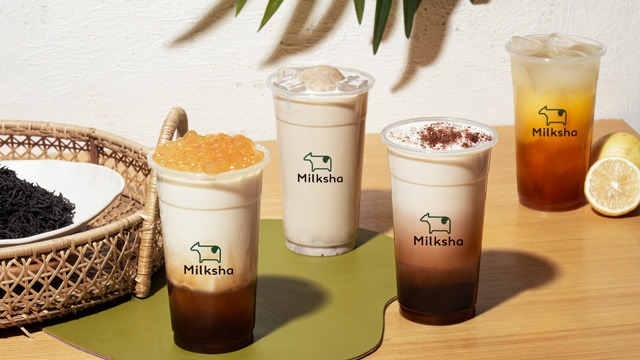 Milksha is considered to be one of the best milk teas in Taiwan and if you're curious to try the drinks out, you don't have to fly all the way to there because Chowking now has them! Choose from the Honey Pearl Black Tea Latte, Black Tea Latte with Pudding, Valrhona Cocoa Milk, Signature Taro Milk, and Wintermelon Tea which will all be on the Chowking menu. 
Not sure which one to choose? Here's a quick guide on the five Milksha drinks: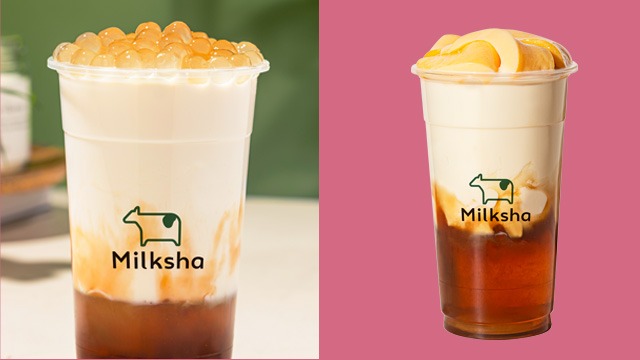 If you want to try their signature premium black tea, you can opt for the Honey Pearl Black Tea Latte that combines black tea, fresh milk, and sweet pearls or the Black Tea Latte with Pudding that also uses the same black tea and milk but with added smooth, silky pudding as your sinkers.
If you want to try Milksha's non-caffeinated (no tea!) drinks, you should decide which one you like more—chocolate or taro? If you love chocolate more, the Valrhona Cocoa Milk is just right for you. This uses the famous Valrhona-branded cocoa and blends it with milk.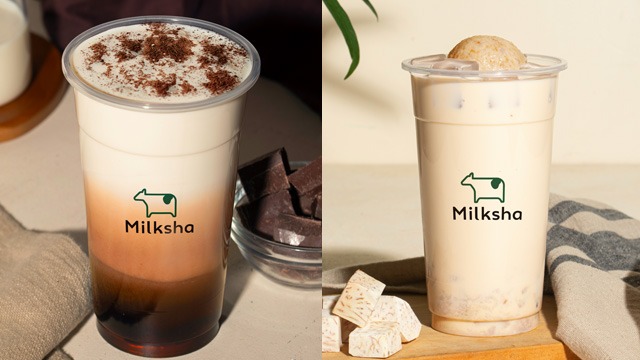 But if you prefer taro over chocolate, go with Milksha's bestselling Signature Taro Milksha. It uses taro from different regions of Taiwan, then blends it with creamy milk. Sweet, nutty, earthy, milky—all in one cup!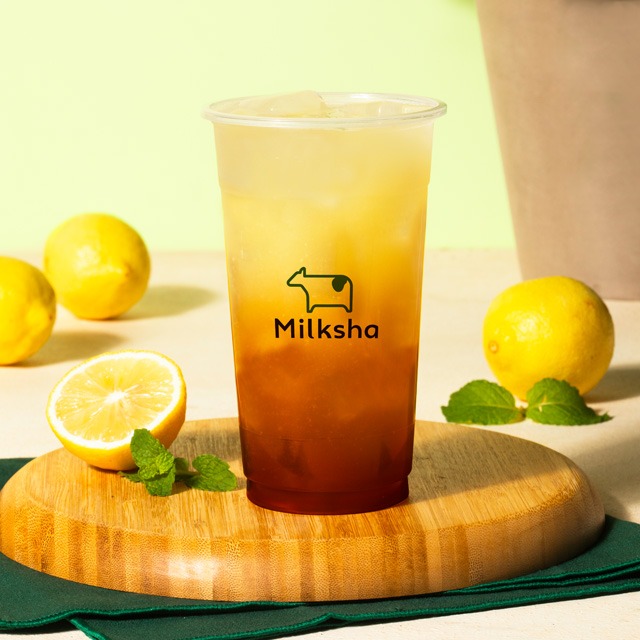 The fifth Milksha drink is made for fans of winter melon—which, if you didn't know, doesn't have tea too. Milksha's sweet-sour Wintermelon Lemon drink is an upgraded, more refreshing version that's made with watermelon syrup they brewed from fresh watermelons and is then mixed with Taiwanese lemon juice.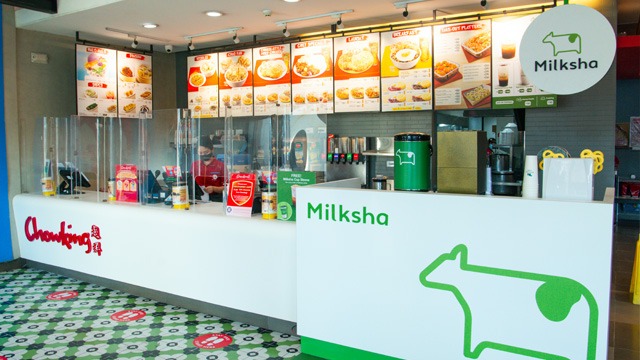 The only catch here is that, as of writing, the Milksha drinks are only available at the Chowking Better Living branch in Parañaque. Thankfully it will soon be made available in more Chowking stores, specifically at SM Megamall in Mandaluyong City, Unciano Center and Marcos Highway in Antipolo City, Fairview Regalado and Roces in Quezon City, Annapolis Albany in San Juan, Bonifacio Stop Over and Petron C5 Diego Silang in Taguig City, and Valenzuela City Hall in Valenzuela City.
*****