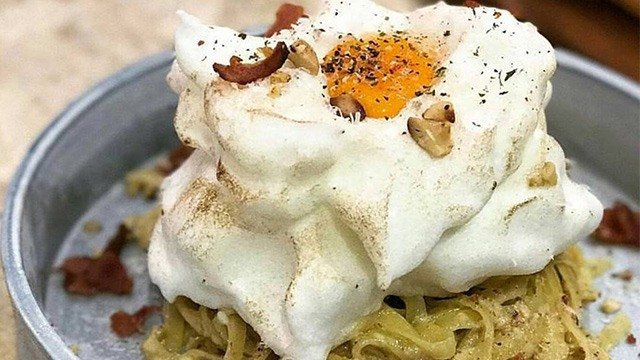 Ah, eggs. Easily the most versatile ingredient in the kitchen, eggs can be prepared in an amazing number of ways. For breakfast alone, you can have them scrambled, sunny side-up, and poached, among others.
If you've been lurking on Instagram like we do every day, you might have noticed something new: cloud eggs! Or should we say, #cloudeggs?
To make cloud eggs, you need to separate the whites from the yolks, whip them into fluffy meringues, then baking them until they are set and lightly crisp on top. You can add the yolk during the latter half of the baking process to make sure that they're still runny once served.  
You can visit Le Petit Souffle (click here to view a list of their branches in Manila) to try this new Instagram trend. They serve rich carbonara topped with an ultra-fluffy cloud egg. 
"Chef Tin (Lotilla), chef Noel (Mauricio), and I decided to place a souffle element in all our dishes, and came up with this cloud-egg topped dish one day!" says Chef Miko Aspiras of Le Petit Souffle, Freezer Burn, and Workshop. 
Have you tried making cloud eggs at home? Let us know in the comments!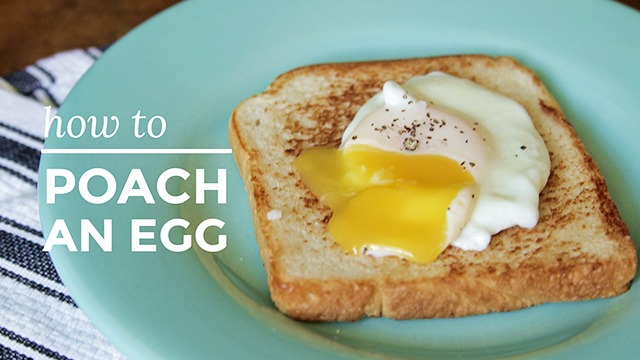 WATCH: How to Poach an Egg
Posted in:
Cooking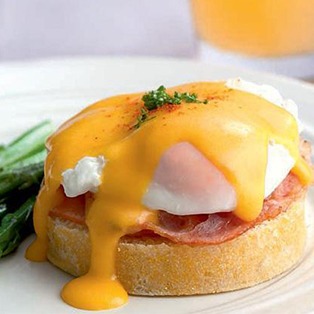 5 Incredible Uses for Eggs in the Kitchen
Posted in:
Cooking
ADVERTISEMENT - CONTINUE READING BELOW
Recommended Videos