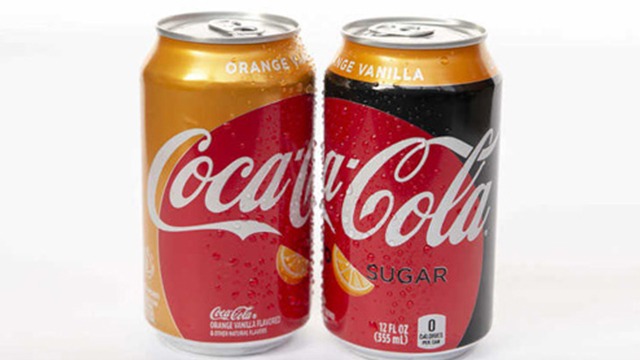 While Coca-Cola has a classic, sugary taste we've come to love, we're always open to change. If you can't get enough of Cherry and Vanilla Coca-Cola whenever you could get your hands on them, this new flavor could make it on your bucketlist. Coke has announced that they're launching the Orange Vanilla Coca-Cola, their first new flavor since they launched the Vanilla Coke in 2007.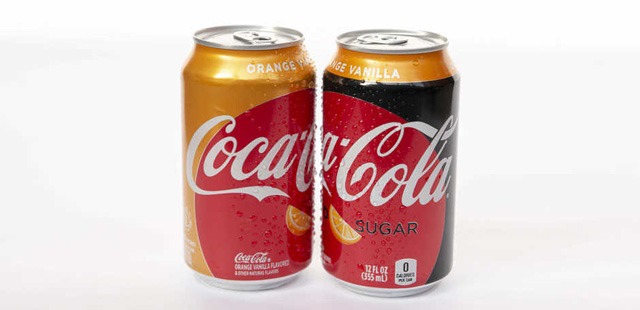 The Orange-Vanilla Coca-Cola plays around with the bright, citrusy combination that's reminiscent of orange sponge cakes and summery cocktails. The new flavor will be launching in the United States on February 25; here's to hoping it makes it to our shores, too.
This story originally appeared on Spot.ph.
* Minor edits have been made by the Yummy.ph editors.
Here are recipes you can use with soda: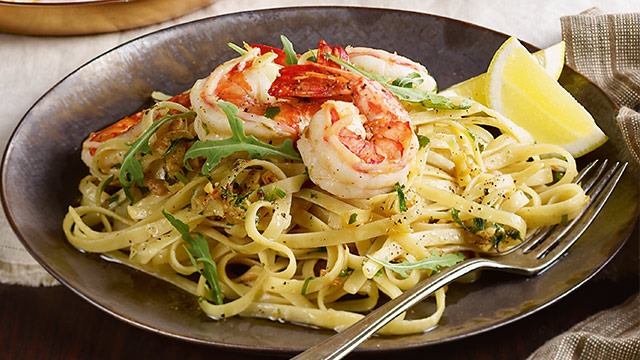 Shrimp Pasta Recipe
Posted in:
Recipe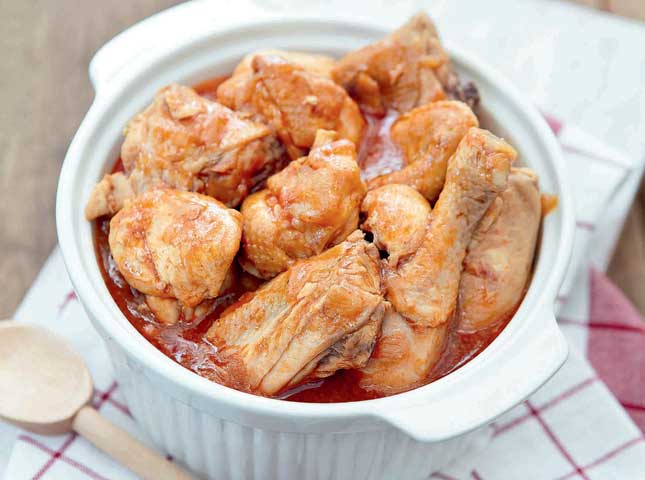 Chicken and Soda Casserole
Posted in:
Recipe