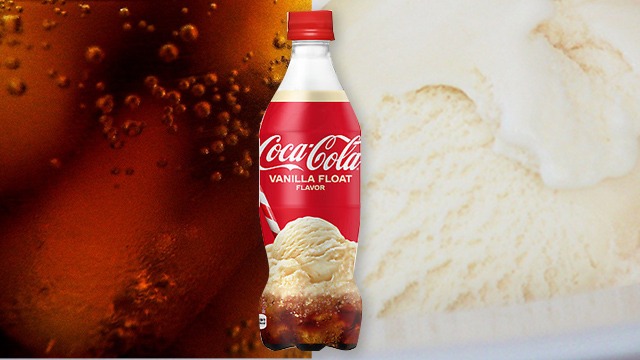 Japan is known to put a creative and unique spin on our favorite food items, which is evident with their 300+ Kit Kat flavors. If you've ever been to Japan, you would also have noticed that Japan's konbini (convenience stores) and supermarkets have unique Coca-Cola flavors like peach, apple, and they even had a clear version which was released last year. They also apparently created an ultimate gamechanger: the Vanilla Float-flavored Coca-Cola.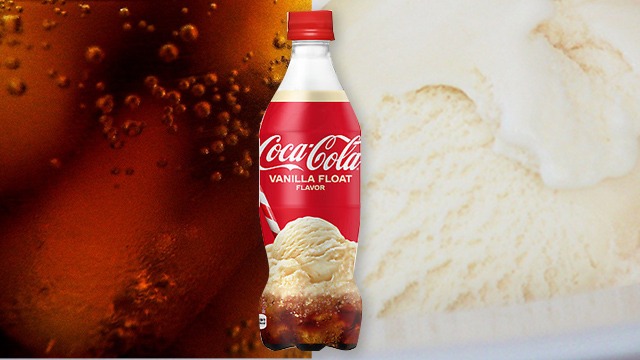 This flavor will interest Coke float fans who grew up adoring the combination of ice-cold Coca-Cola topped with a scoop of thick vanilla ice cream. 
Is it available here? Unfortunately, this is not available in our local supermarkets yet. We are crossing our fingers and keeping our eyes peeled for supermarkets or, at least, Japanese groceries in the Philippines will soon carry it!