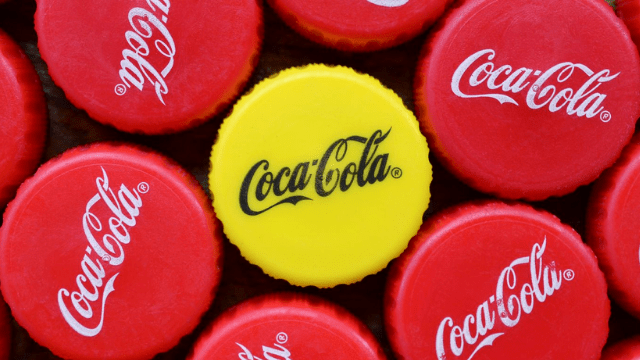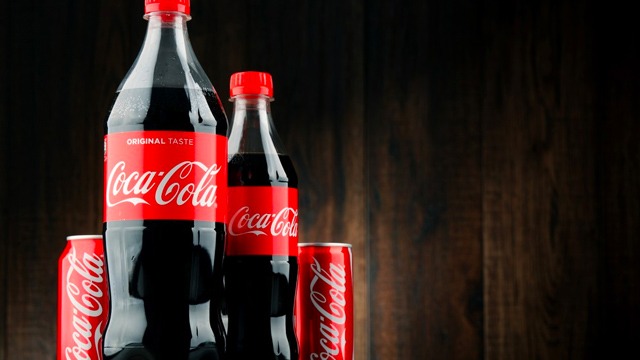 We all know Coca-Cola drinks to have that iconic bright red color when it comes to their packaging, including the bottle caps. But once a year, the color of the bottle cap changes from red to yellow. 
When a bottle of Coca-Cola has a yellow cap, this means that the recipe is slightly altered to make it kosher for Passover. Instead of using the original formula that has corn syrup, they use sugar.
Why does the type of sugar used in the drink matter? 
All year round, Jewish people are allowed to consume kosher food and drinks. During Passover, however, a Jewish religious holiday typically falling in March or April, Jewish people have a higher level of kosher standards certification.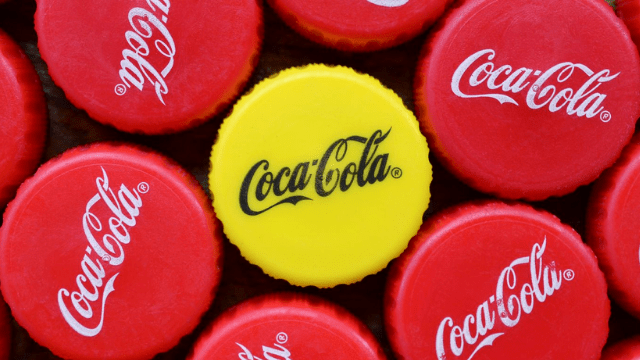 During Passover, Jewish people are restricted from consuming food and beverages that use grains that can be fermented and become leavened, such as wheat, oats, barley, spelt, and rye. For those Eastern European Jews of Ashkenazi descent, there's also another category of kosher called kitniyot.
"Kitniyot" is a Hebrew word meaning legumes. During Passover, Jewish people also refrain from eating grains and seeds such as rice, buckwheat, beans, peas, sesame seeds, and corn. The regular Coke formula is kosher all year round but because it contains corn syrup, it is considered kitniyot.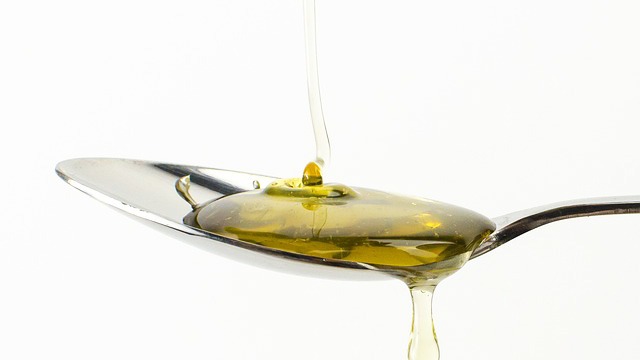 According to Insider, the yellow-capped Coca-Cola bottles are also distinguishable with an "O-U-P" stamp. This is the Passover kosher certification symbol used by the Orthodox Union, a Jewish organization that works with brands to assure that items are, in fact, kosher and Passover-friendly.
It should also be noted that many kosher products, as well as vegan and vegetarian food products, are considered to be halal food, which matters to those who follow Islamic guidelines. 
*****
ADVERTISEMENT - CONTINUE READING BELOW
Recommended Videos