One of the best places in the Philippines to have your Japanese curry (Kare) cravings satisfied is CoCo Ichibanya, a famous curry house franchise that started in Japan. Since Japanese curry is typically sweeter than Indian curry, CoCo Ichibanya is a haven for spicy food fans because they let you customize the spice level of your Japanese curry sauce from 1 (mildest) to 10 (spiciest).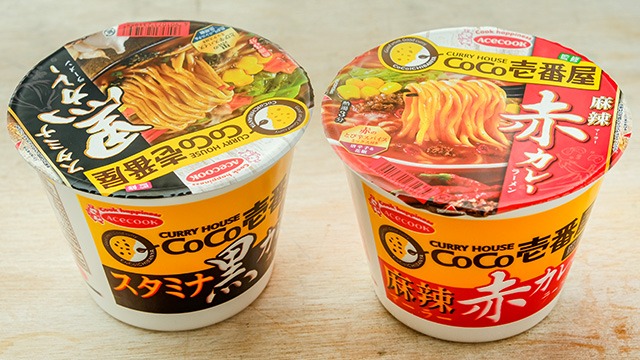 If you can't get enough of Japanese curry, CoCo Ichibanya collaborated with Ace Cook, a famous Japanese instant noodle maker, to create an instant curry ramyun that satisfies two of your Japanese food cravings in one bowl. There are two flavors of this CoCo Ichibanya and Ace Cook collaboration: Red Curry and the Black Curry (simple enough, right?).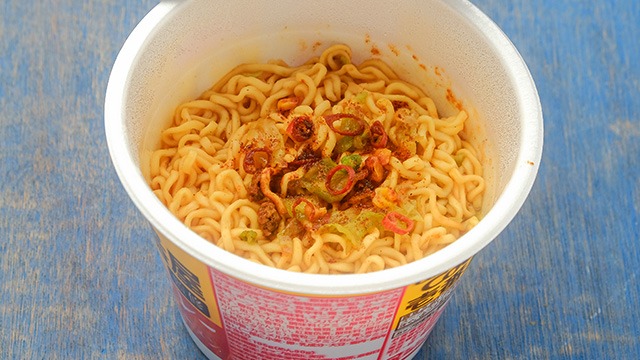 The Red Curry is, of course, spicy because of the broth, plus the red chili flakes you put as toppings. If you want something a little milder, the Black Curry is more peppery. Both of these instant noodles have the aroma we've come to associate with Japanese curry: sweet and appetizing that you just want to eat rice with it.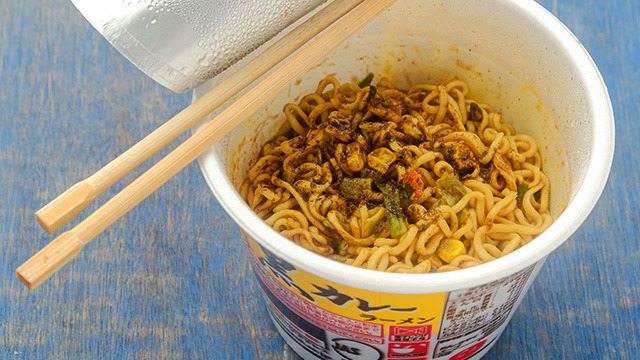 Once you've added in all the packets (powder and dehydrated vegetables and meat) and the hot water, it's best to let it sit for five minutes or until the noodles are softer and the sauce is thick. Do take note that it won't be as thick as regular Japanese curry, but it will be just as flavorful.
You can find CoCo Ichibanya's Japanese curry ramyun at S&R Membership Shopping for P139 each cup.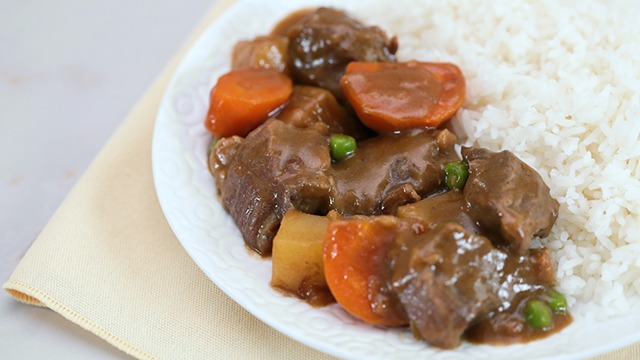 WATCH: How To Make Japanese Beef Curry
Posted in:
Cooking
ADVERTISEMENT - CONTINUE READING BELOW
Recommended Videos