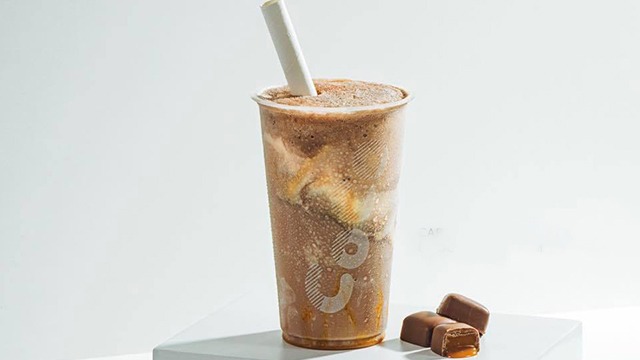 The milk tea trend might be slowing down, but it is definitely far from its expiration date. There are still milk tea shops opening, people queueing to place their go-to order, and, of course, new flavors that make us giddy out of excitement.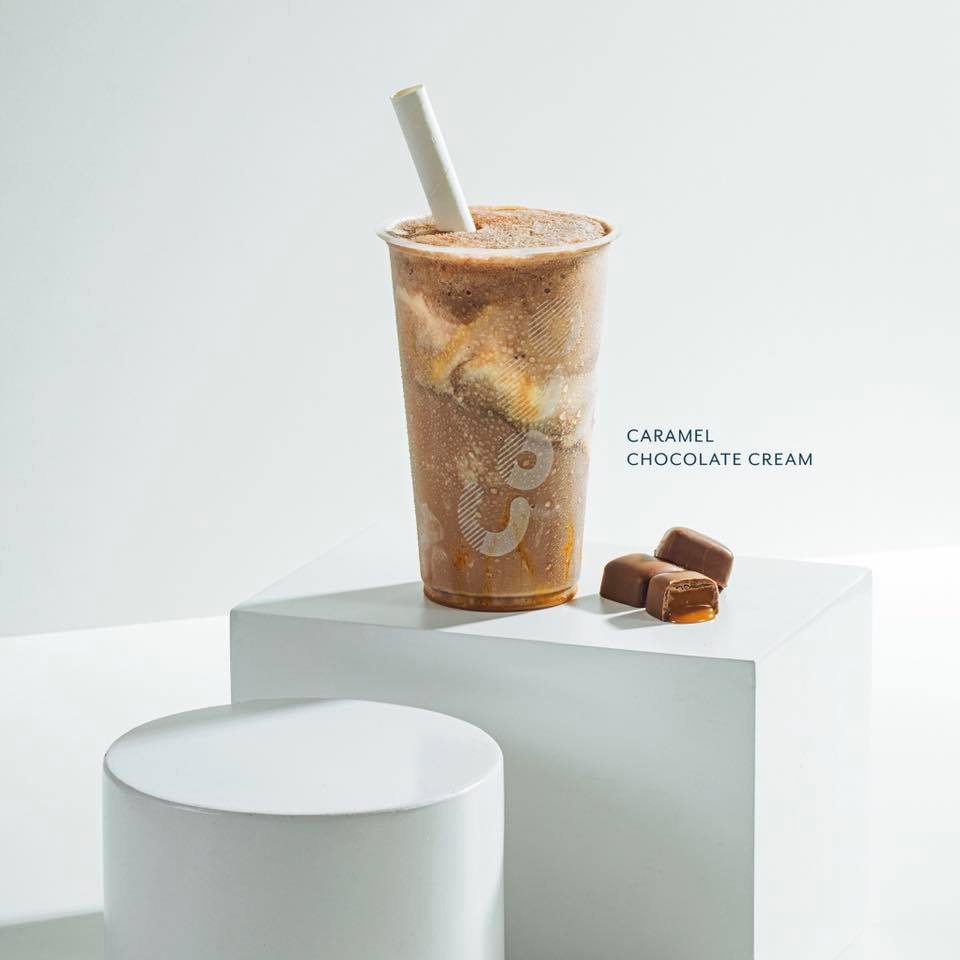 If you want something different from the usual brown sugar beverages, you should try CoCo Fresh Tea and Juice's new Caramel Chocolate Cream (P155)! This new concoction is made with chocolate slush, a layer of velvety salty cream, and swirls of caramel. Since this beverage is almost entirely made with sweet ingredients, you can go for a sugar level below 50 percent.
Coco Fresh Tea and Juice's Caramel Chocolate Cream is available in-stores and for delivery.
For more information, follow Coco Fresh Tea and Juice on Facebook.