This Coffee Shop In The South Serves A Ridiculously Delicious Vietnamese Coffee Float
They also have an Ube Float, Matcha Float, Salted Caramel Float, and ChocoBerry Float-aside from the coffee and tea.
IMAGE Instagram/dripkofi.lb
I always rave about the food culture in my hometown of Los Baños to my teammates at Top Gear Philippines, all of whom, save for one, live in Metro Manila. "Sarap talaga ng pagkain sa LB" is something I say regularly. They've actually grown used to it.
What I don't often talk about, though, is the coffee culture. Throughout the decades, there's never been a shortage of great coffee spots where I'm from. But there's one joint that recently opened that's just simply too good to not talk about: Drip Kofi Los Baños.
Drip Kofi, a brand that started off in Bagpi in Taytay in 2017, is a cafe franchise that now has more than a dozen branches located in the region. This one in Los Baños began as a humble kart in 2018, and in February 2022, its owners Juanay and Mikki were finally able to open their own shop.
ADVERTISEMENT - CONTINUE READING BELOW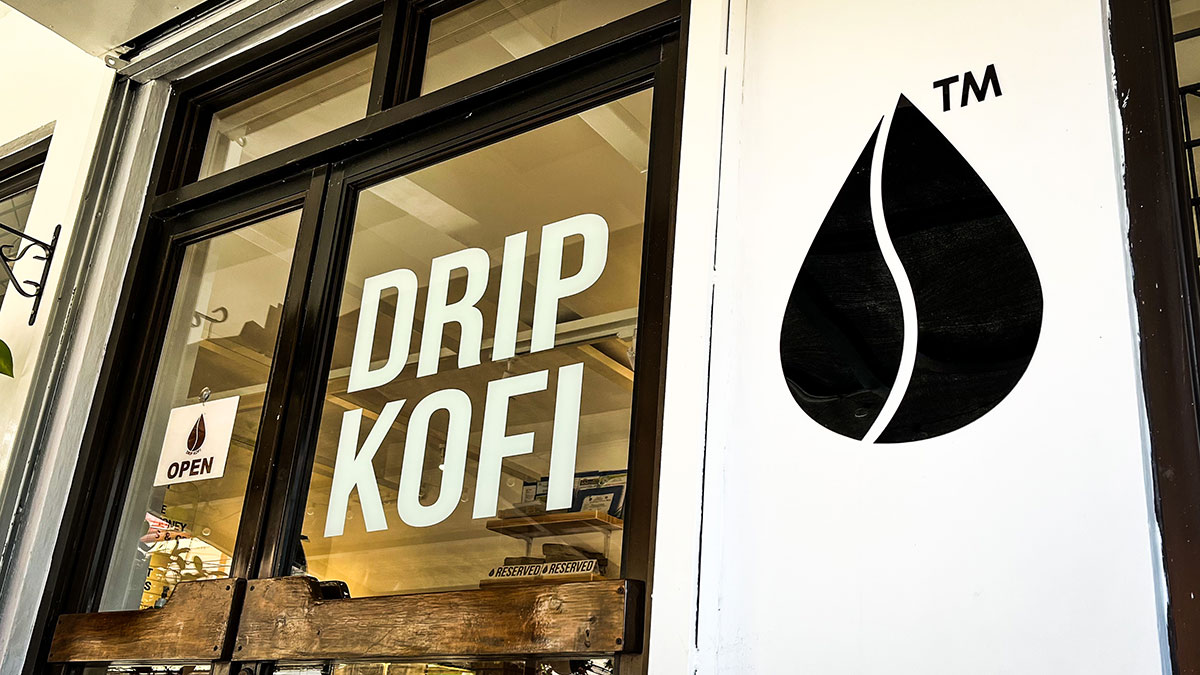 ADVERTISEMENT - CONTINUE READING BELOW
Drip is arguably one of the best coffee spots in LB, Vietnamese or otherwise. My go-to drink is one of the most basic on the menu, the iced Ca Phe Sua Da. It has just the right sweetness to it and at the same time gives you a good caffeine kick, a perfect cup to start the day. Or an all-nighter, if you're a busy student or employee from the neighboring university.
ADVERTISEMENT - CONTINUE READING BELOW
Prices at Drip range from P100 to about P180, so it's affordable. There's a variety of flavors to choose from, and you can customize them further with add-ons. Other drinks I usually order are the ice-blended Java Chip and the Ca Phe Sua Da float. Frankly, it's hard to go wrong with Drip's menu because all the caffeinated beverages use the same base of Vietnamese coffee.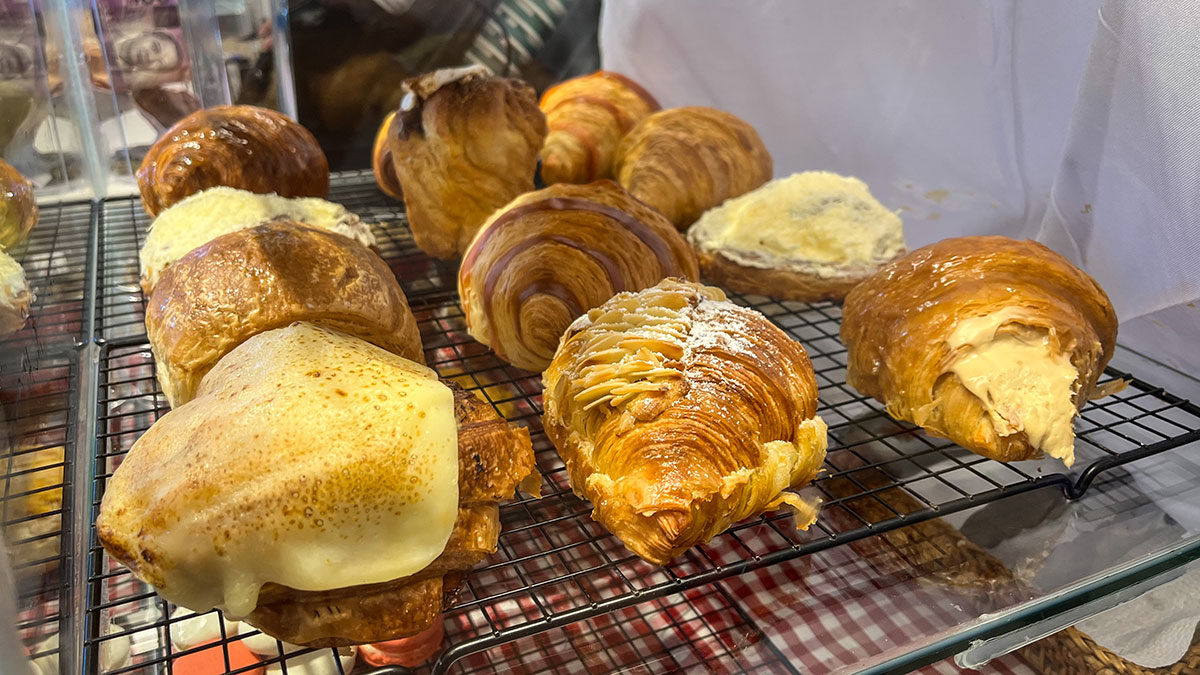 ADVERTISEMENT - CONTINUE READING BELOW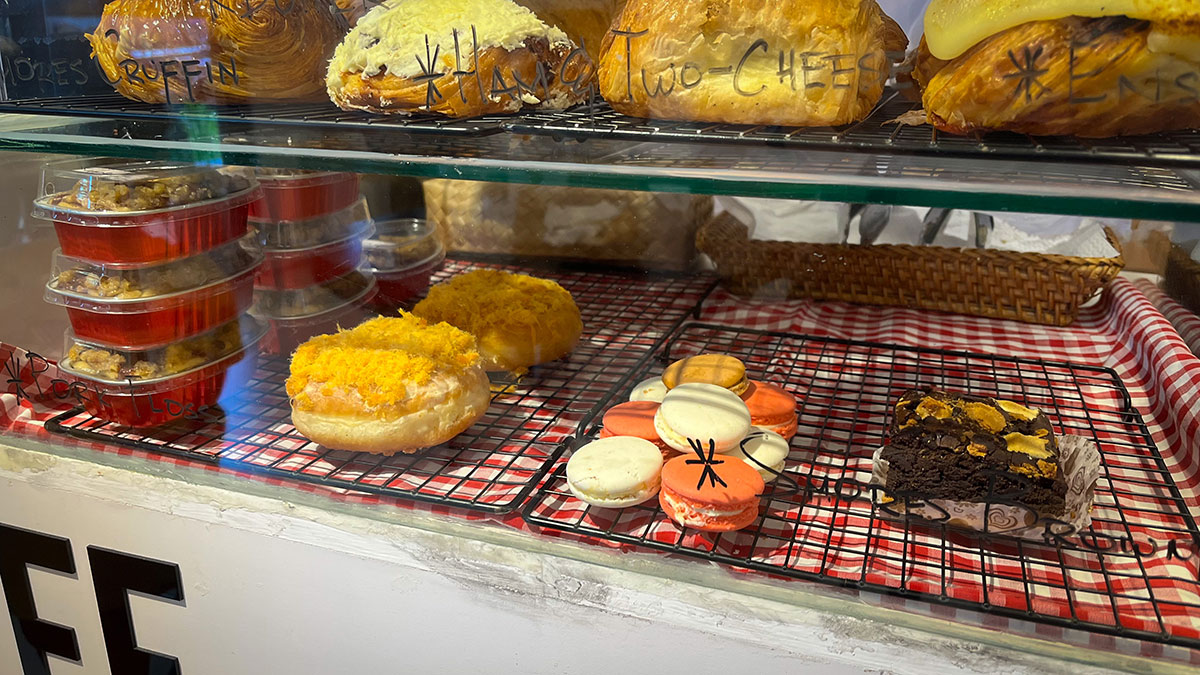 Drip has a selection of pastries including croissants, cookies, and macarons, as well as pasta from local suppliers. What I usually get are bread sticks and the pork floss bun, both of which are Drip originals. The bread sticks have a beef and cheese filling and come with a garlic dip, and the serving's big enough for sharing. It's savory, slightly spicy, and garlicky all at once, and surprisingly matches well with iced coffee.
ADVERTISEMENT - CONTINUE READING BELOW
The cafe has a nice ambience, too, with a very rustic vibe. It's cozy on the inside and chill on the outside. What I like extra about it is that it's very rider- and cyclist-friendly. The owners decided to install hooks right outside the shop, perfect for hanging helmets and gear alike. Parking normally isn't an issue as well, as there's ample space right around the shop for cars and motorcycles.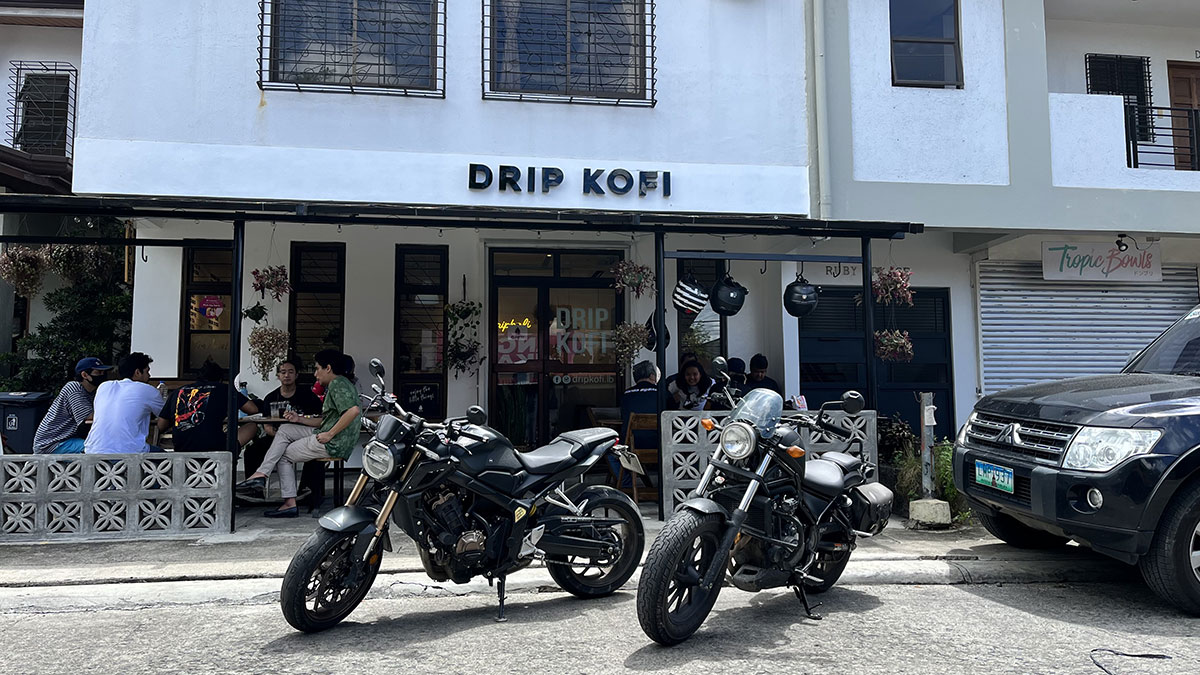 ADVERTISEMENT - CONTINUE READING BELOW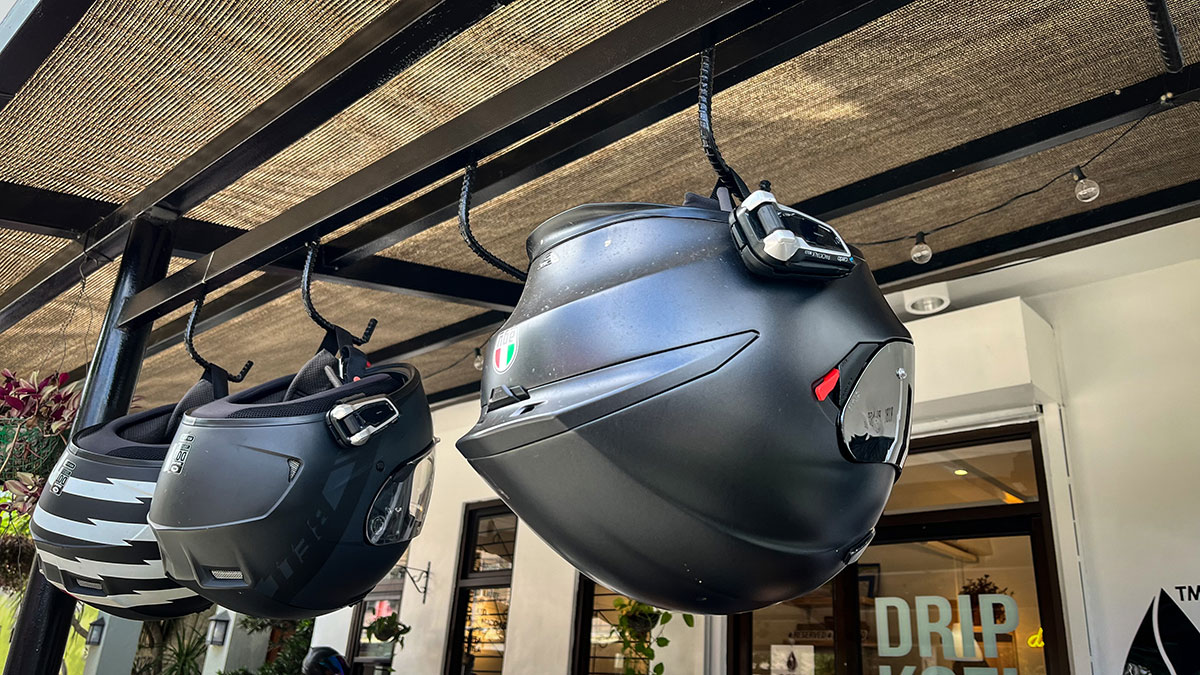 This coffee shop is undoubtedly one of its kind in a remote town like this. It's a bit far from the metro, so you can opt to check out other Drip Kofi branches instead. But I know a lot of travelers, both on two or four wheels, often head down south on weekends. So if you're one of them, I highly recommend you make that detour to Los Baños and try this one out. I assure you it'll be worth your while.
ADVERTISEMENT - CONTINUE READING BELOW
Drip Kofi LB is located at Lola J's Building, Ruby Street, Umali Subdivision, Barangay Batong Malake, Los Baños, Laguna and is open from 9:30am to 8:30pm daily.
ADVERTISEMENT - CONTINUE READING BELOW
Get
Recipes Right In Your Inbox
Trending in Summit Network