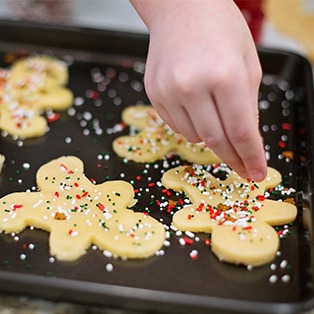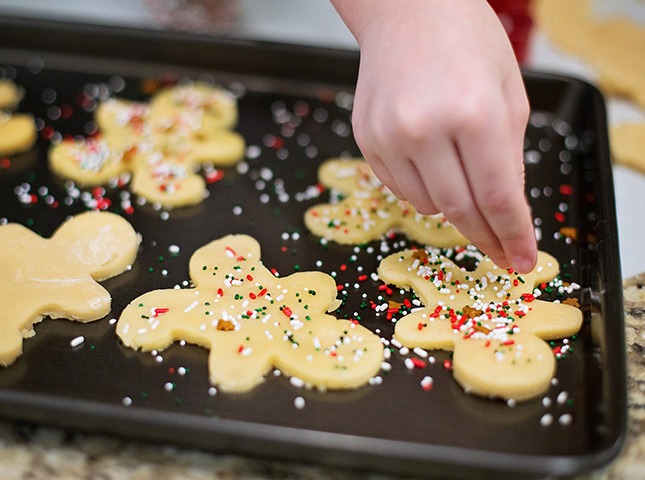 Culinary arts may be a complex field, and one summer sure isn't enough for you to perfect your newfound talent, but it doesn't mean you can't make progress. And since there's no better time to learn than now, we rounded up summer cooking classes to help you overcome the wave of boredom after your quick summer escape or if you've got no holiday plans at all.
With these workshops happening almost everyday of the summer, you'll never run out of things to do and things to learn.
For the Home Cook
Whether you've always been a kitchen buddy or not, you will always be able to find ways to wow your family and friends with food. Hone your cooking skills and learn new recipes at these workshops:
The Maya Kitchen Culinary Arts Center
Basic Culinary
19-22 April and 17-20 May, 9:00 am-2:00 pm
P8000
30 Minute Meals
21 May, 9:00 am-2:00 pm
P899
Heny Sison Culinary School
Pinoy Sizzlers
21 April, 3:00 – 9:00 pm
P2,800
Sylvia Reynoso-Gala Culinary Art Studio
Very Special Well-Loved Filipino Dishes and Sweets (Module 1)
30 April and 1 May, 1:30 – 5:00 pm
P4,200.00/both classes
Gourdo's Workshop
Sweet & Savory Crepes
1 April, 1:00-6:00 pm
*To be held at Living Well, Podium
P4,500
[previous|page|next]
For Your Global Cravings
If you've always taken interest in the flavors of the world, you might want to try your hand at cooking foreign dishes. These classes will make things easier for you.
Korean Cultural Center
Hansik Classes
29 March, 5 and 12 April, 10:00 am-12:30 pm or 2:30-5:00 pm
P400 (per class)
*Fill out the class registration form that can be found here and submit it to the Korean Cultural Center along with a passport-sized photo and a photocopy of any valid ID.
Heny Sison Culinary School
The Art of Ramen
2 April, 10:00 am-4:00 pm
P2,800
Italian Pizza Class Workshop
16 April, 3:00-9:00 pm
P2,800
Spanish Cooking Class
22 April, 9:00 am-4:00 pm
P2,240
Sylvia Reynoso-Gala Culinary Art Studio
Special Variety Maki Sushi Class
16 April, 1:30-5:00 pm
P2,500
[previous|page|next]
ADVERTISEMENT - CONTINUE READING BELOW
Recommended Videos