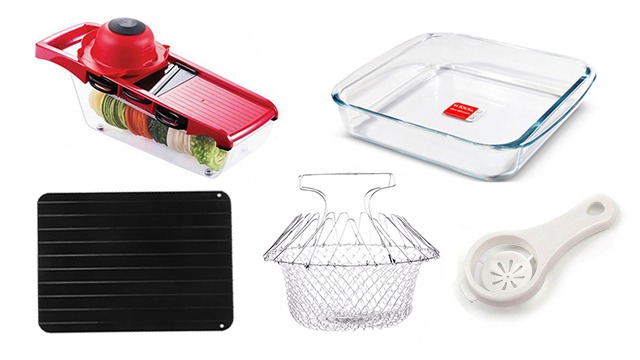 Are you going to be in charge of cooking this coming holiday season? It can get time-consuming and exhausting to prepare and cook up a feast to feed a crowd. You don't have to worry! Whether you're serving Filipino holiday staple dishes like macaroni salad, embotido, or leche flan—these kitchen appliances can help you with all the kitchen prep. 
You can save a lot of time and effort by having these handy and affordable kitchen tools and gadgets for the holidays: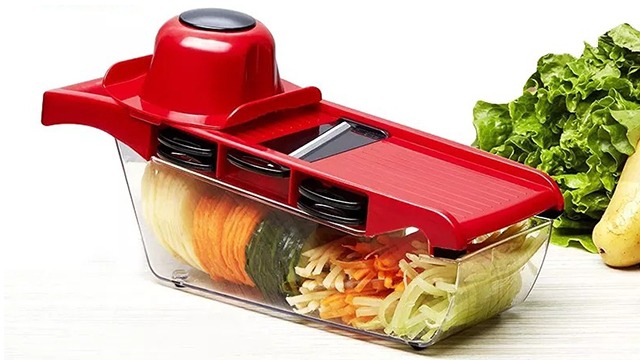 Lazada: P665.62 from P2,622.48
If you're not used to cutting or mincing vegetables, this handy mandoline can help shorten your prepping time. This has 6 different blades which can let you cut your vegetables, fruits, and cheese in different ways.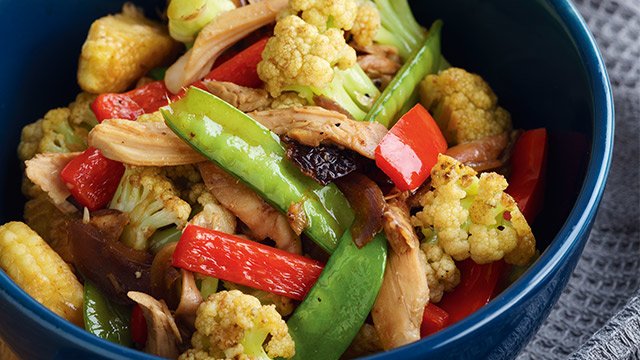 Easy Chicken Chopsuey Recipe
Posted in:
Recipe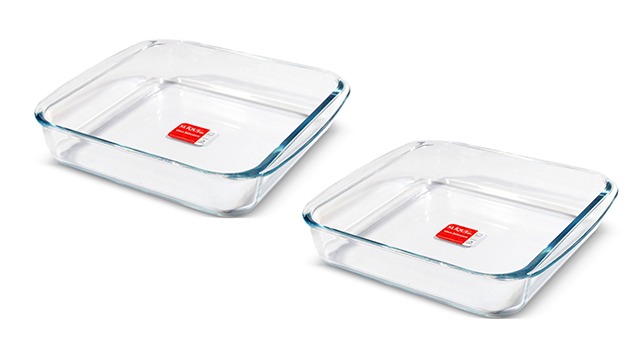 Lazada: P299 from P599
Is macaroni salad a Christmas staple in your household during the holidays? Baking dishes are perfect for making that delicious macaroni salad—lasagna and enchiladas, too! It's efficient to have a baking dish because you can cook and serve in the same casserole.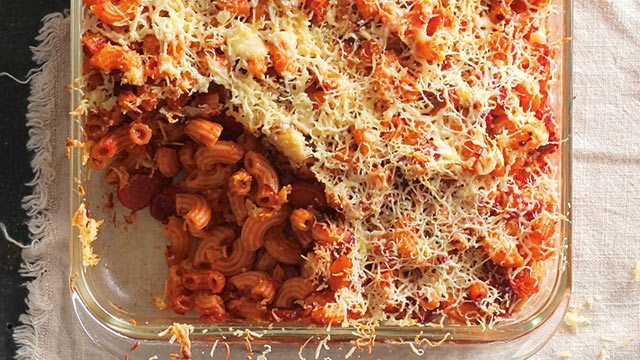 Baked Macaroni with Corned Beef Recipe
Posted in:
Recipe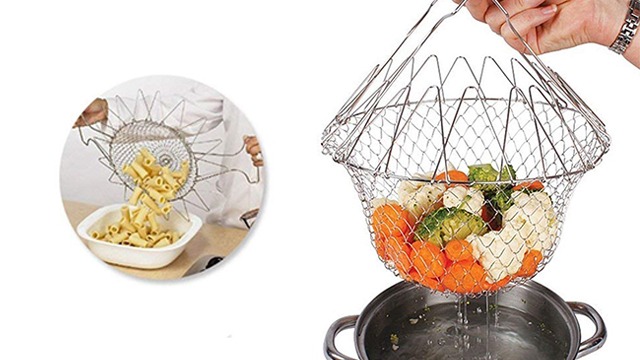 Shopee: P80
Who doesn't love a multi-purpose kitchen tool? You can use this colander in 12 different ways: rinsing, washing, draining, straining, storing, cooking, boiling, and deep frying! This will come in handy if you're planning on serving mashed potatoes or spaghetti.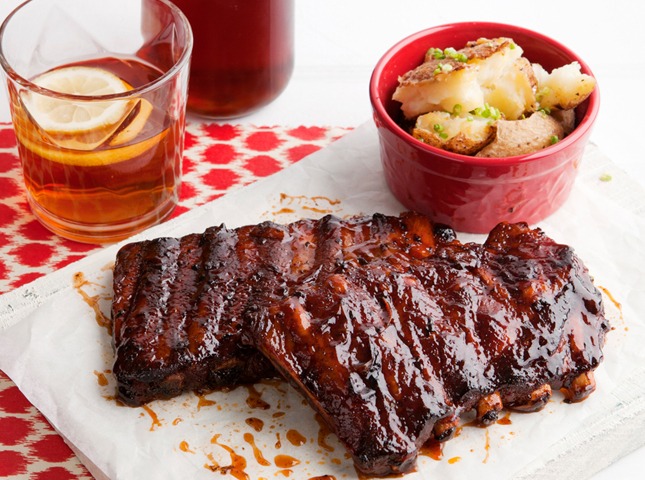 Smashed Potatoes Recipe
Posted in:
Recipe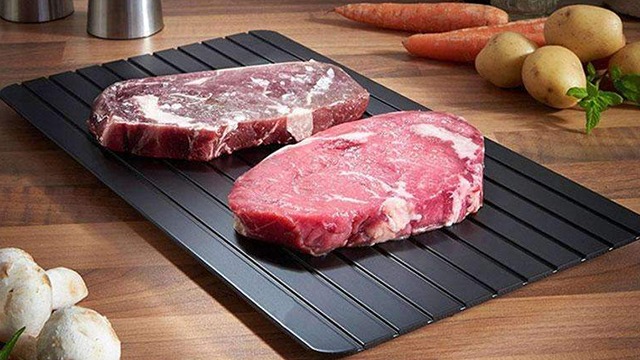 Shopee: P358
ADVERTISEMENT - CONTINUE READING BELOW
Recommended Videos
If you forgot to leave the meat out to defrost, a thawing tray will save your day! All you have to do is place your meat, poultry, fish, or vegetables on top of the tray and it will defrost quickly.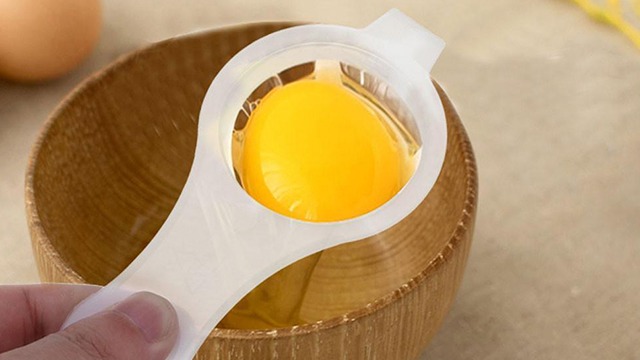 Lazada: P65 from P100
A container of leche flan is one of the greatest Christmas gifts one can receive, but more so, this is a dessert best shared with family and friends. If you want to make this delicious treat this holiday, you will have an easier time separating the egg yolks from the egg whites with this egg separator!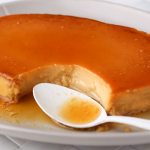 Leche Flan Recipe
Posted in:
Recipe
ALSO READ: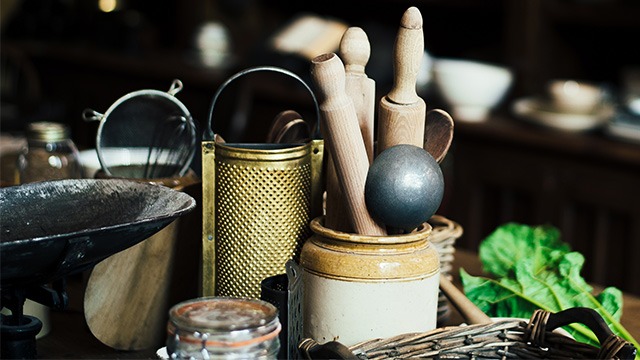 Save vs. Splurge: Basic Kitchen Tools
Posted in:
Prepping