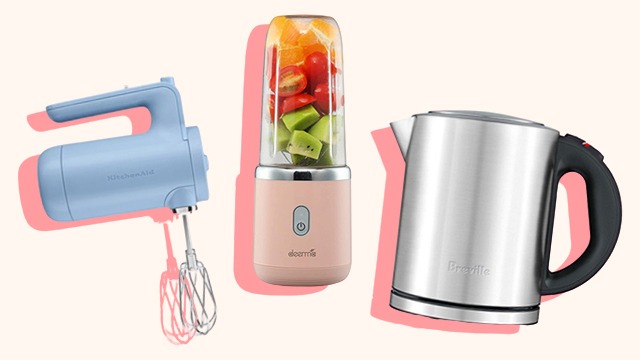 It's no secret that cooking in the kitchen can get pretty taxing, so it pays to have appliances that help make the job easier. Below, we round up a few cordless appliances that will make your kitchen look more organized while also preventing accidents like untimely unplugging and tripping on wires. Plus, they'll be super easy to pack if you like to bring small appliances when you travel!
These cordless appliances will be your best friends in the kitchen: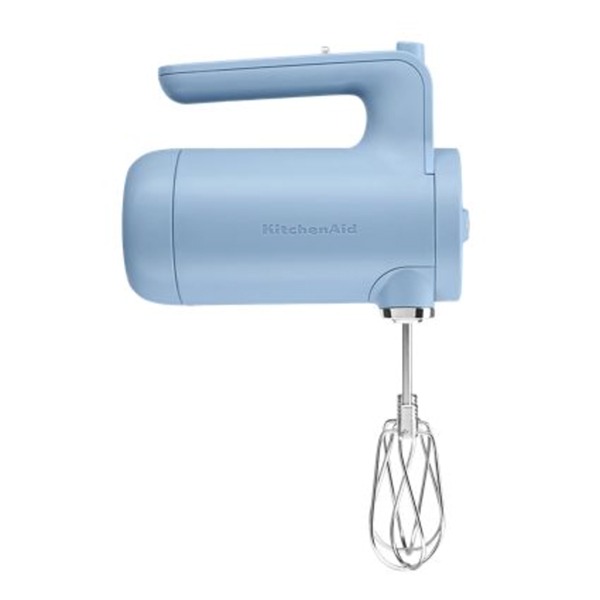 Hand Mixer
KitchenAid recently released a collection of cordless appliances including this cool hand mixer. Now you can blend up your batter as you move about the kitchen and you won't have to worry about it unplugging. It's available online for now, but we're crossing our fingers this innovative line will get a local release!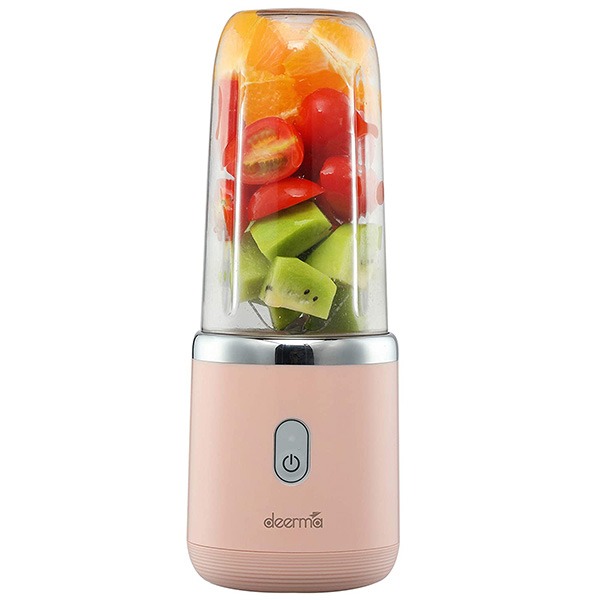 Blender
This cute blender from Deerma (available on Lazada) will take up very little space on your countertop and you can even travel with it, thanks to the rechargeable design. If you like to make smoothies for breakfast, this would be the perfect tool for you. The glass container can be converted into a portable tumbler, so you can make your fave drink at home and take it with you to work in a snap.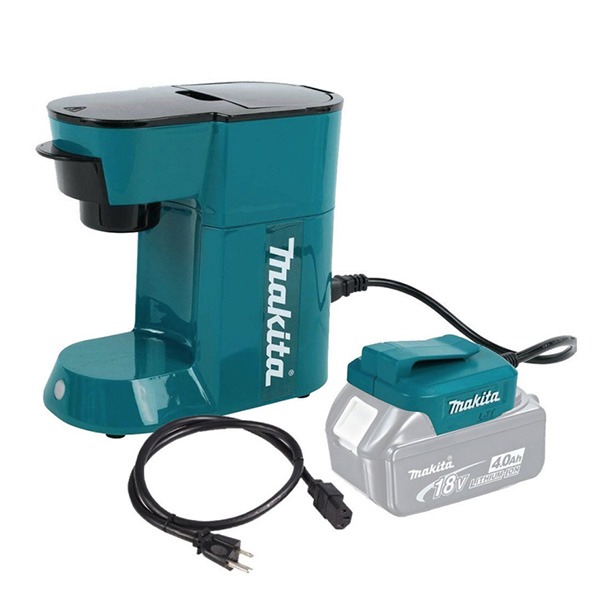 Coffee Maker
If you're the type of person who can't go anywhere without their favorite kind of coffee, this handy appliance from Makita, which you can shop on Shopee, will be your go-to travel companion. This cordless coffee maker comes with its own portable battery pack, which means you can use it anytime, anywhere. It's perfect for relaxing family vacations, out-of-town events, or even outdoor activities.

Kettle
If you don't already have a kettle at home, you might be missing out. We're currently eyeing this chic appliance from Breville, which will make your home life much easier in small ways. You can heat up water in minutes without having to bring out a pot or stick anything in the microwave. Plus, if you like to drink tea or sip on other hot drinks, you can boil yourself an entire pitcher-full of water and carry the cordless kettle with you anywhere around the house for easy refills.
***
Thinking about what to cook next? Join our Facebook group, Yummy Pinoy Cooking Club, to get more recipe ideas, share your own dishes, and find out what the rest of the community are making and eating!
Got your own version of the classic dishes? Pa-share naman! Get your recipe published on Yummy.ph by submitting your recipe here!