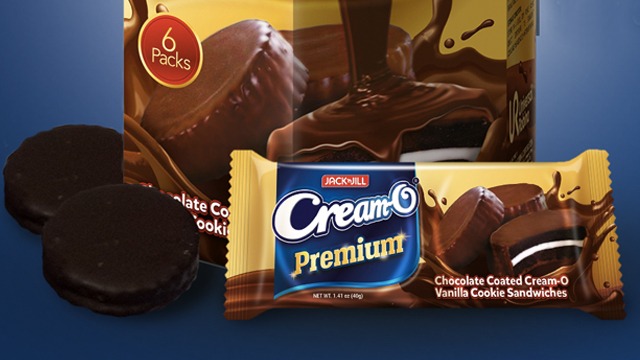 Was Cream-O Premium part of your childhood? It still is one of those nostalgic snacks for a lot of '90s kids. If you don't want to buy the hexagon-shaped box of Cream-O Premium, did you know you can enjoy this chocolate treat by the piece? 
On your next trip to Ministop, you can buy Cream-O Premium per piece (not per pack), priced at P17 only—which is a huge difference from the P150 price tag of the boxed version. Luckily, this is likely available at the Ministop branch in your neighborhood. 
Follow Ministop on Facebook for more information.
*****