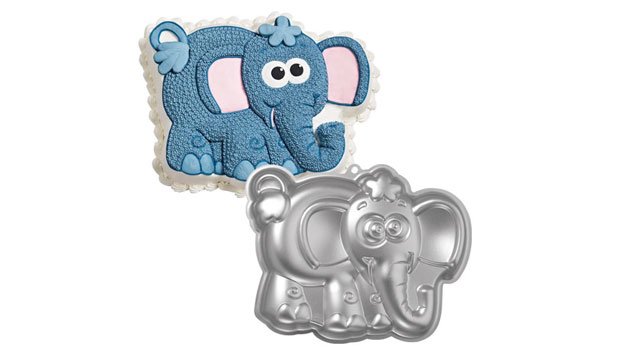 Make your baked treats extra cute with these fun finds under P1,000:
1 Star Mini Cakes Baking Pan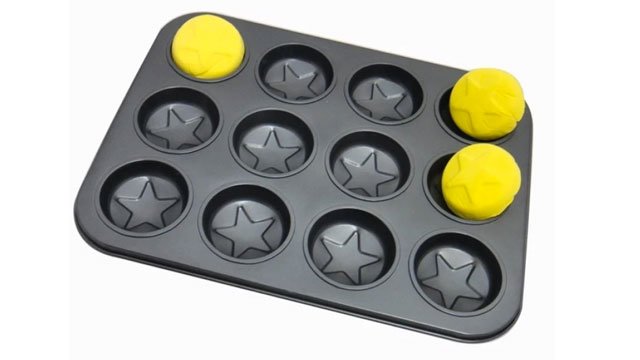 Your fave little cowboy will be ecstatic to find out his birthday cupcakes are in the form of stars, just like the star his favorite hero wears.
Cake pan, P891.81, Lazada.com.ph
2 Rose Mini Cakes Baking Pan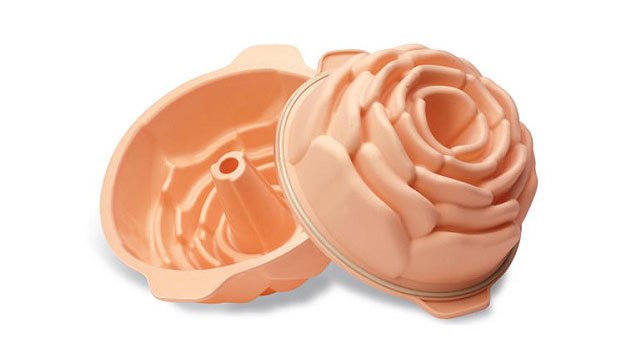 Love roses? Then, you'll love that you can create a mini cake in the shape of a perfectly bloomed rose–perfect for baking a cake for your flower-loving mother on Mother's day this coming year.
5-inch silicone Rose Cake mold, P535, All About Baking, allaboutbaking.ph
3 Zodiac puto molds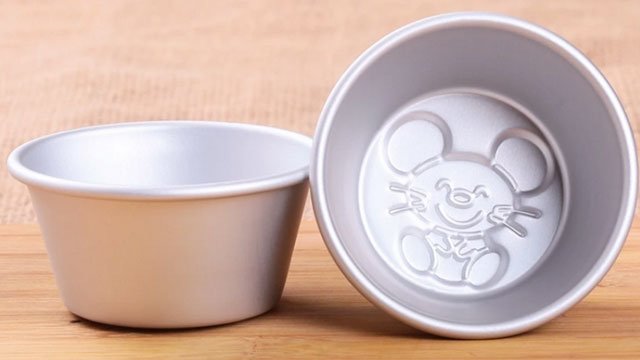 Puto has never been this cute! Pour puto batter into any of these zodiac-themed tins and each will sport a different adorable animal on the bottom of each mini rice cake. Perfect for serving during the Chinese New Year!
Zodiac animal molds (available in dog, dragon, monkey, rooster, snake, tiger, pig, rat, and ox), P188 each, Lazada.com.ph
4 Elephant-shaped cake baking pan
No zoo is complete without a resident elephant, and this is one elephant who looks like he'll be your best friend for life. If any of your kids or your pamangkins love the zoo, you have to bake a cake using a baking pan with this cuddly looking elephant if only to see their faces when this guy shows up at the party!
Elephant-shaped cake baking pan, P994, Lazada.com.ph
5 Heart-Shaped Mini-Cheesecake Pan
Cheesecakes are hard to share, especially if it's one of your favorite cakes. With this cheesecake mold, you'll have to learn to share the love you have for the cake.
Heart-shaped mini cheesecake pan with removable bottoms (also available in square and flower shapes), P649.95, Lazada.com.ph
6 Ribbed Heart-Shaped Cake Pan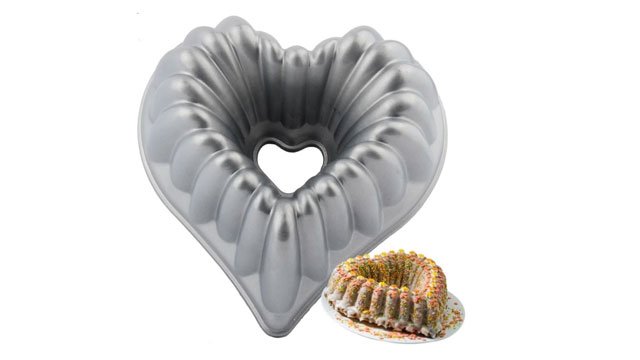 ADVERTISEMENT - CONTINUE READING BELOW
Recommended Videos
No simple heart for the girl who loves things with some originality! With this ribbed heart-shaped pan with its not-so-normal outline, you can bake up a cake that is as original as the celebrant you're baking it for.
Heart-Shaped Baking Cake Pan, P941, Lazada.com.ph
7 Cookie Cake Mold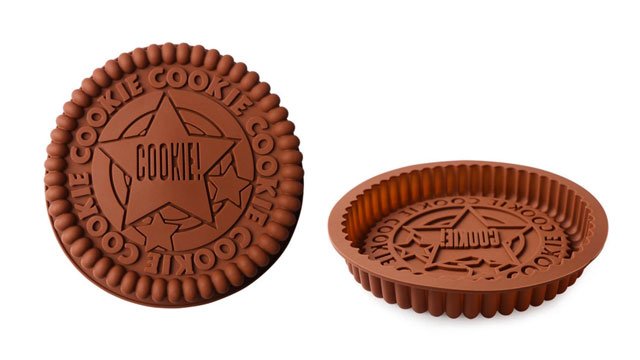 Now, how cute is this, knowing that anyone who is crazy for all things cookie will see this? Plus, the silicone is great for getting all the details you need to have a cake that has the cookie sandwich's signature decorations.
Silicone cookie-shaped cake pan, P447, Lazada.com.ph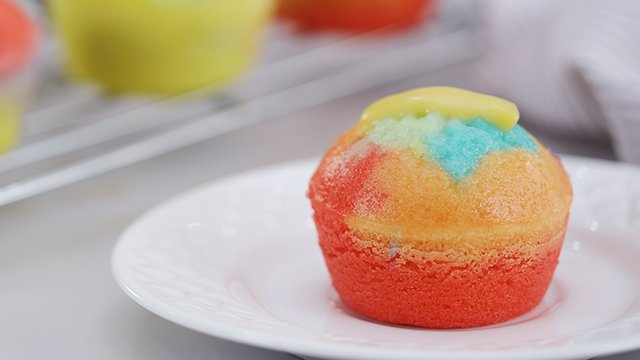 WATCH: How to Make Rainbow Puto
Posted in:
Baking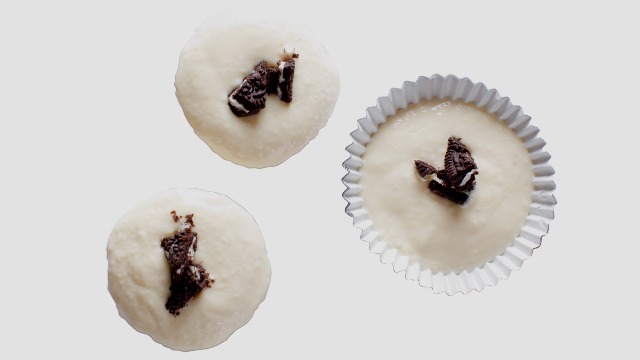 No-Bake Mini Cheesecakes Recipe
Posted in:
Recipe