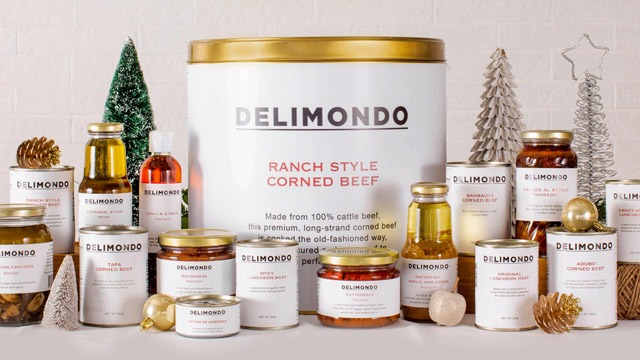 Delimondo's Christmas gift packages are back this year and just like the previous releases of the brand's Christmas packages, these are available in different kinds of packaging. Choose from getting these canned goods in a cooler bag, a canvas bag, a king-size can, or wooden boxes.
Here's everything that's available on the Delimondo website: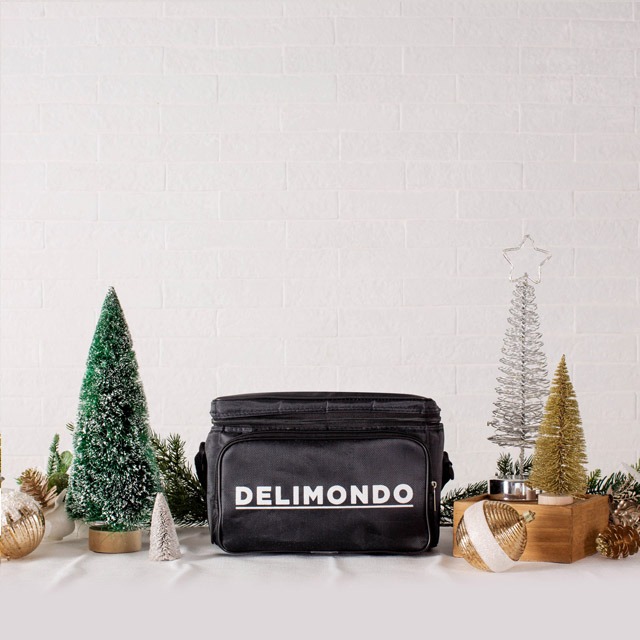 Cooler Bags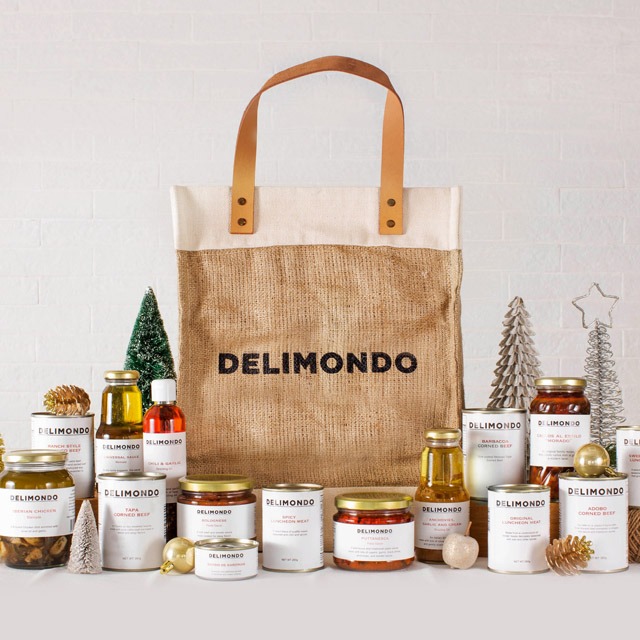 Canvas Bags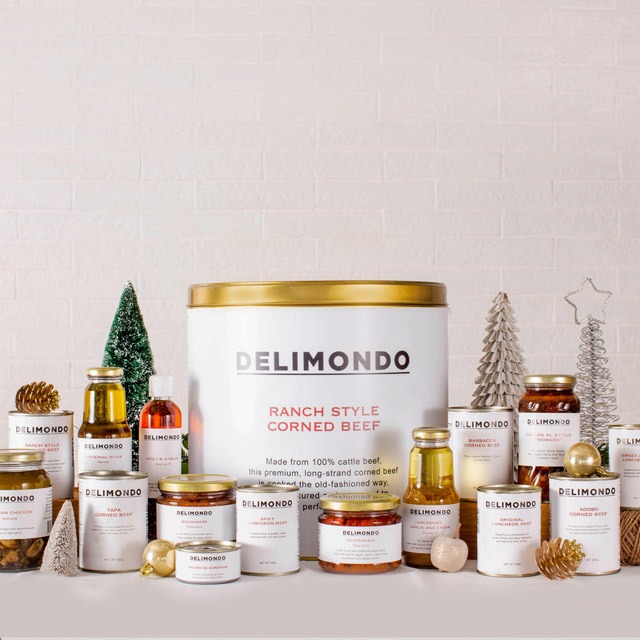 King Size Cans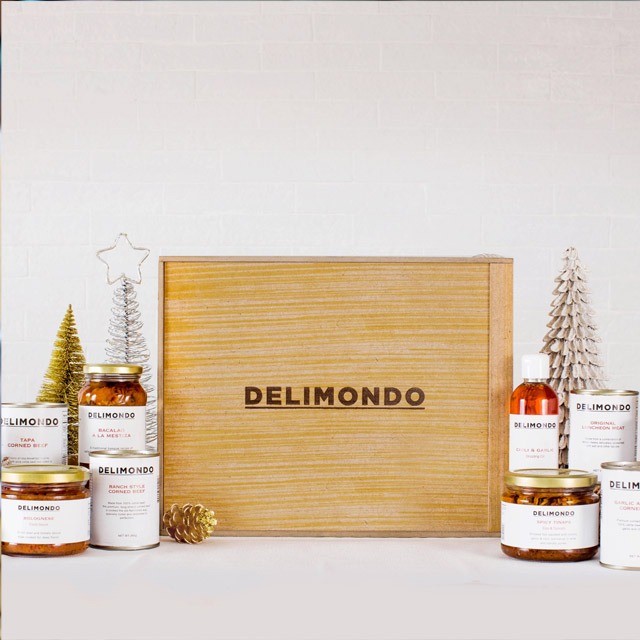 Wooden Boxes
Visit the Delimondo website to place an order.
*****