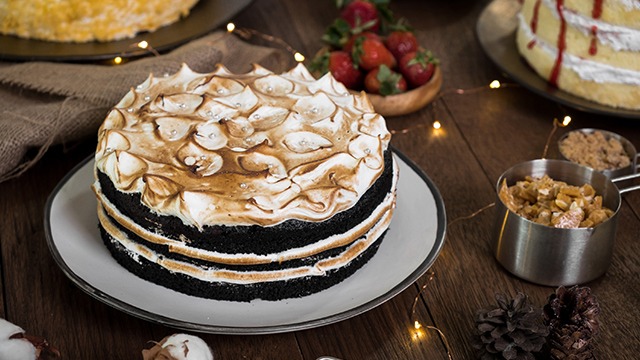 If you're one of those people who start prepping for Christmas early, you're in luck! The Cravings Group just released their new festive cakes, classic potluck dishes, bakeshop goodies, and deli boxes, in time for the holidays.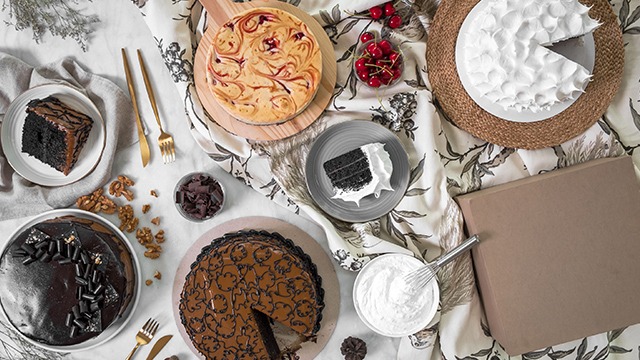 Looking for a cake to add to your holiday spread? The Naked Devil's Food Cake (P1300) is a a rich, dense chocolate cake—it's way fluffier and darker than your regular chocolate cake. But what makes Cravings' Devil's Food cake extraordinary? It's made extremely sinfully delicious with a topping of marshmallow frosting.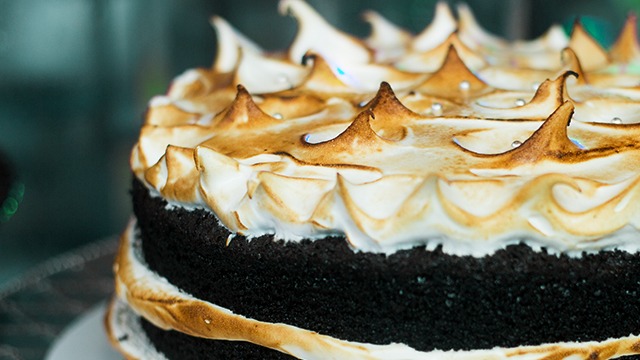 This delicious dessert does not have any frosting on the outer layer—which exposes the cake's natural texture and filling. You'll see that even the marshmallow frosting in between the moist chocolate sponges are lightly torched. The same goes with the marshmallow frosting on the top of the cake but bedazzled with some edible beads. So pretty, right?
Want to make an advance reservation? Contact Cravings at 726-2712 or you can send them an email at [email protected].
ALSO READ: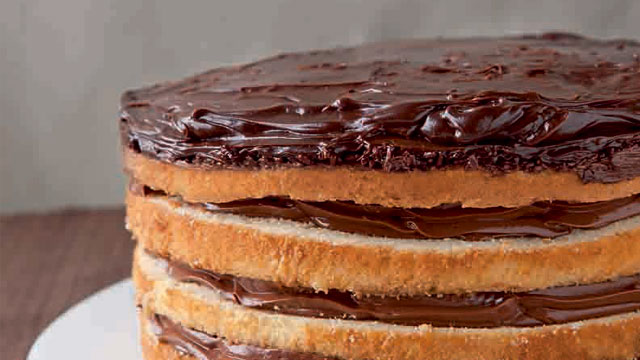 Dark Chocolate Naked Cake Recipe
Posted in:
Recipe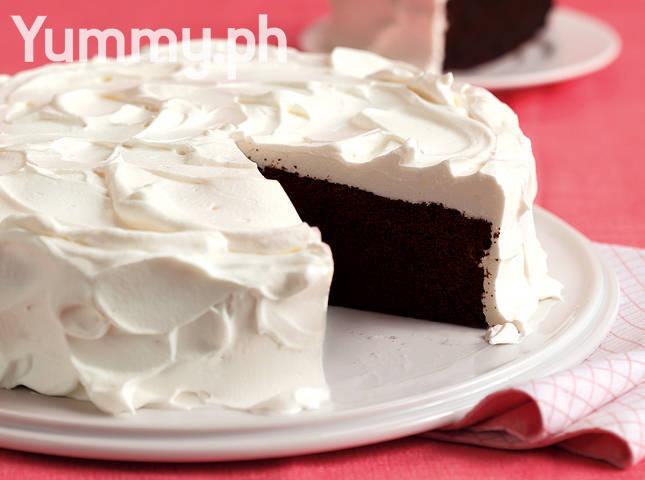 Easy Devil's Food Cake
Posted in:
Recipe