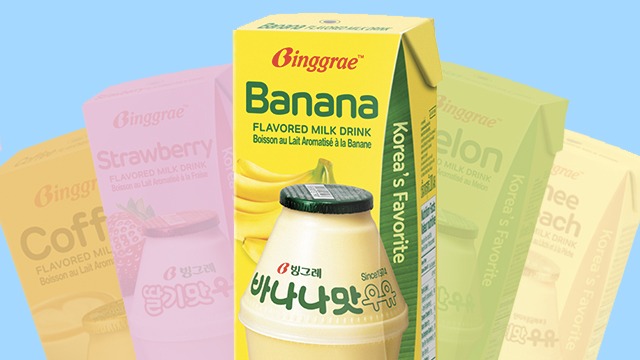 One of the best places to go for banana milk is the Korean grocery, but if you're lucky, you can also get this in the international section of your go-to supermarket. A popular banana milk brand recognized by most (even in South Korea) is Binggrae and it's available in Manila!
For those who are fans of Binggrae's banana-flavored milk and for those who frequently watch Korean dramas, you've probably noticed that in South Korea, this banana milk comes in a bulky hexagon-shaped plastic bottle, designed after Korea's traditional jar. The shape was meant to comfort Koreans who had to leave their farm villages to work in the city during the 1970s, an era of industrialization. The bottle's shape served as a reminder of home.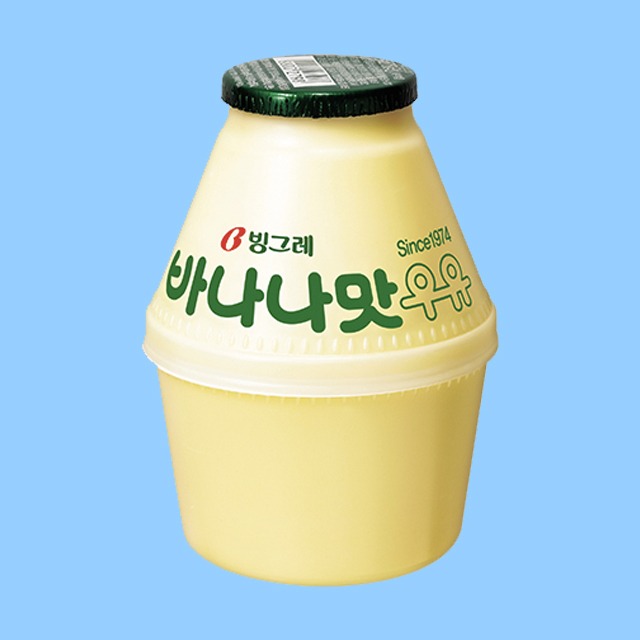 This jar-like packaging is not commonly imported to the Philippines. Instead, Binggrae's banana milk is sold in a small, bright yellow juice box. Don't worry, regardless of the packaging, they both taste the same.
But did you know there are other existing milk flavors in the market besides the banana?
Here's a guide to the different flavors of Binggrae's flavored milk drinks: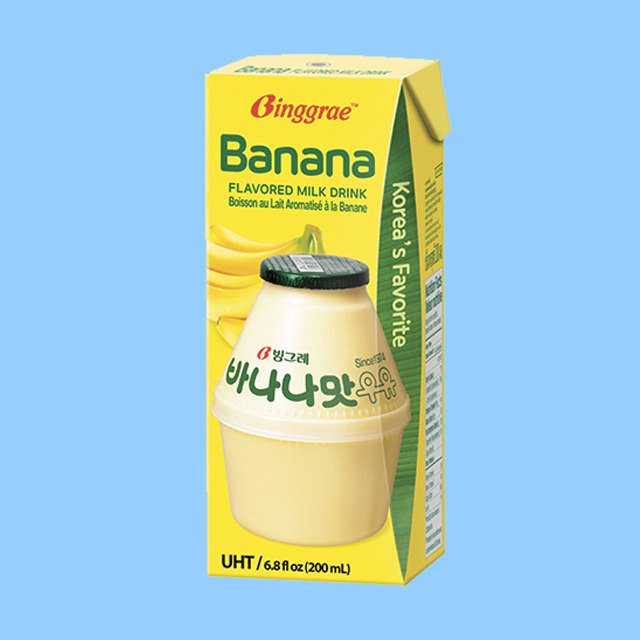 Banana
One that needs no introduction is Binggrae's banana milk. This is the first flavored milk Binggrae produced back in 1974. This drink is sweet, milky, and tastes just like bananas!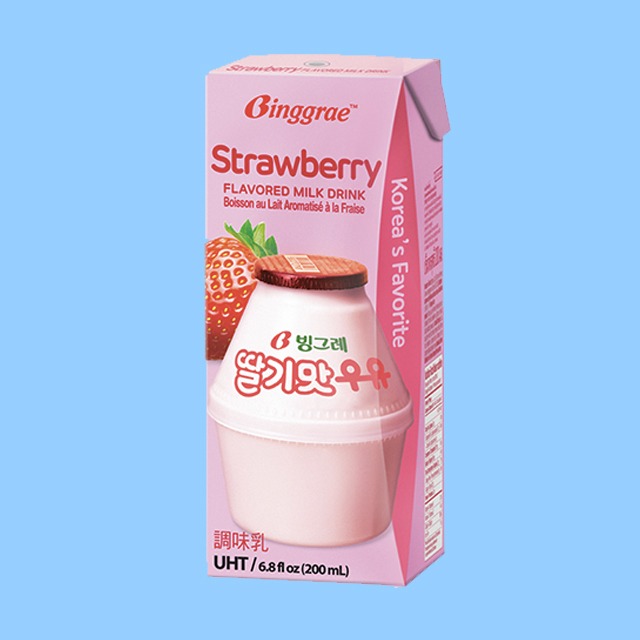 Strawberry
39 years after Binggrae came out with the banana milk, the brand released its second flavored milk: strawberry. For those who are fans of the strawberry and evaporated milk combination, you should definitely try this out.
ADVERTISEMENT - CONTINUE READING BELOW
Recommended Videos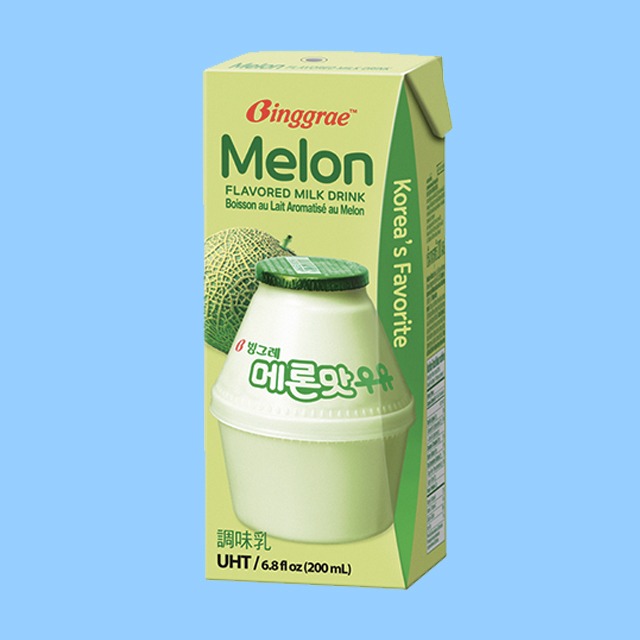 Melon
Binggrae also has melon-flavored milk, which highlights the honeydew melon and not the common cantaloupe. This tastes like a melted version of Melona, which makes perfect sense because Binggrae is also the brand behind the popular ice cream.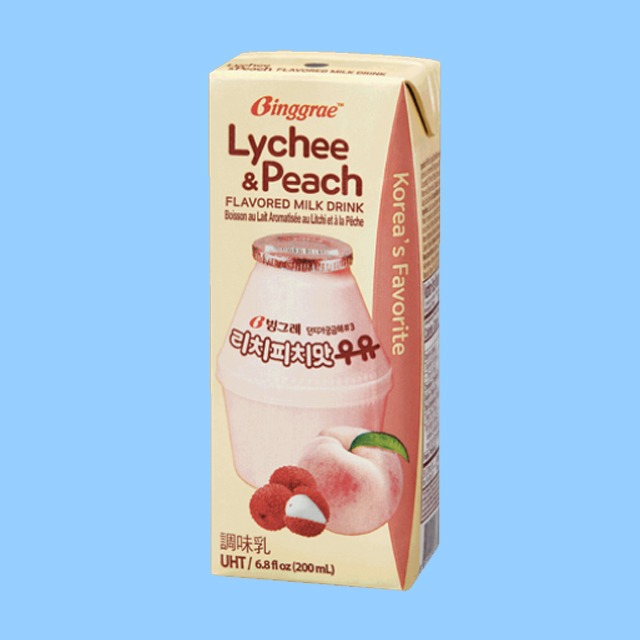 Lychee and Peach
A Binggrae milk flavor that not a lot of people know about is the lychee and peach-flavored milk. You can find this flavor sold in Korean groceries more than the international section of the supermarket.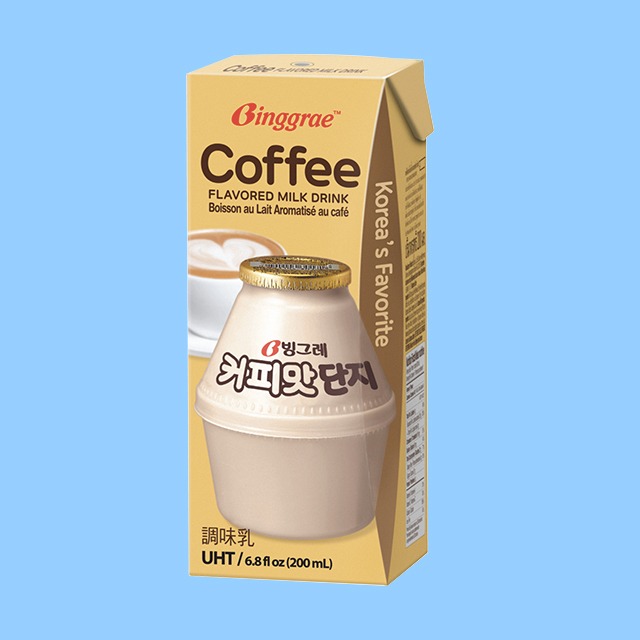 Coffee
Binggrae's coffee-flavored milk tastes like a latte, but it's more milk than coffee. If you're a fan of extra milky coffee, this coffee-flavored milk is right up your alley.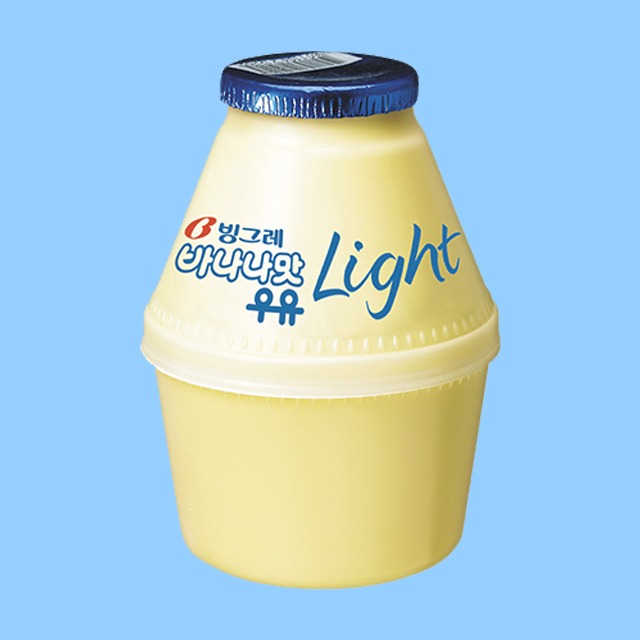 Light
One of the flavors that you can't find in the Philippines but is currently available in South Korea is the lighter version of the banana-flavored milk. For those who are on a diet, this drink has less calories and isn't as sweet!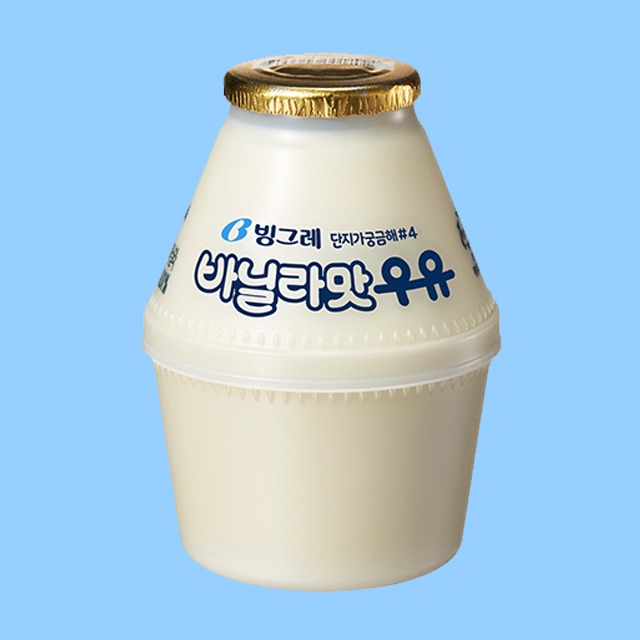 Vanilla
Binggrae's vanilla-flavored milk tastes just like a melted version of sweet vanilla-flavored soft serve.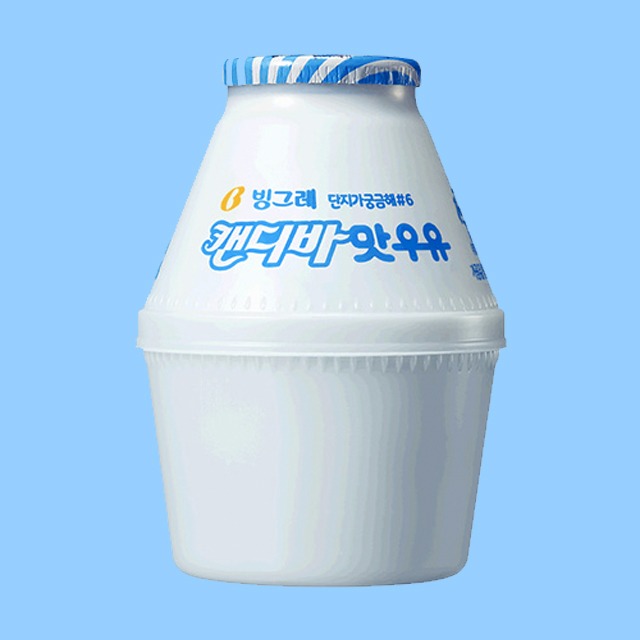 Candy Bar
The most recent flavored milk Binggrae came out with is the candy bar-flavored milk. According to Creatrip, this tastes just like a melted version of soda-flavored ice cream but without the fizz. Unfortunately, this is not available yet in the Philippines, but hopefully, it will be available soon!
Binggrae also launched other flavors that were only released for a limited time. In 2018, they released two flavors: the mulberry-flavored milk and the tangerine-flavored milk and in 2019, they released a festive-looking packaging of the classic banana-flavored milk for the holidays.
RELATED ARTICLES: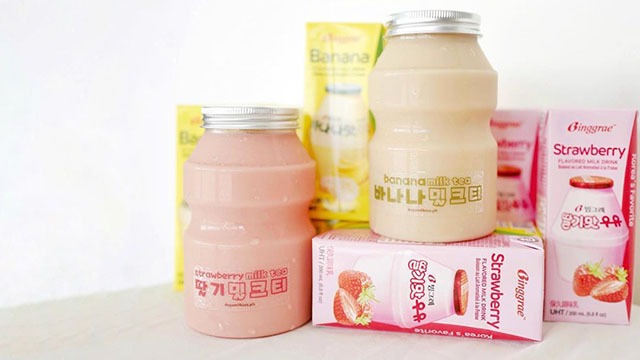 Binggrae-Flavored Milk Tea Exists And It's Available In Strawberry And Banana
Posted in:
News + Trends
***
Thinking about what to cook next? Join our Facebook group, Yummy Pinoy Cooking Club, to get more recipe ideas, share your own dishes, and find out what the rest of the community are making and eating!
Got your own version of the classic dishes? Pa-share naman! Get your recipe published on Yummy.ph by submitting your recipe here!